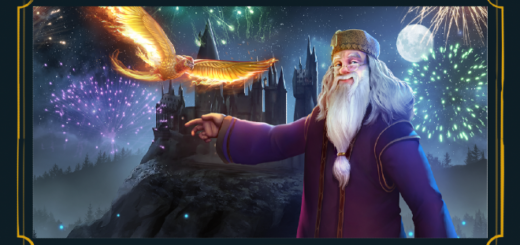 The biggest expansion in the game's history explores life after graduating from Hogwarts.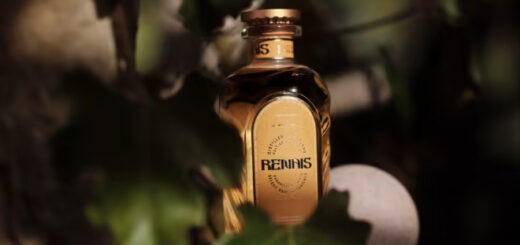 Watson siblings Emma and Alex introduce their new gin brand made with grapes from France's Chablis region.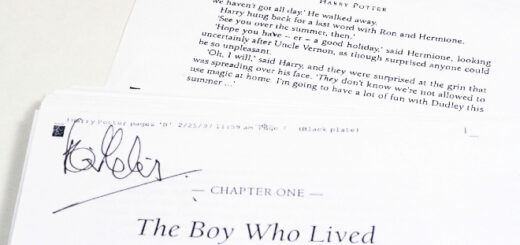 Original uncorrected galley sheets of "Harry Potter and the Philosopher's Stone" predate any published first-edition copies.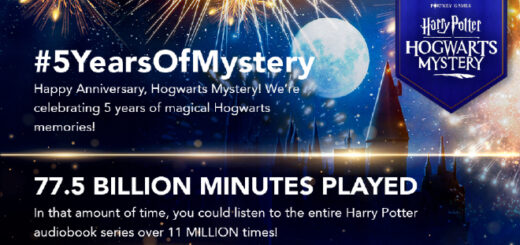 With more than 77.5 billion minutes played and 2.2 trillion House points earned, "Harry Potter: Hogwarts Mystery" is celebrating five years of magic.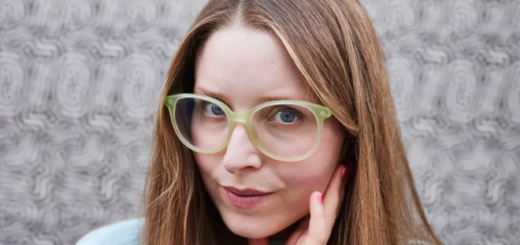 Jessie Cave has taken a look back at her life growing up, starting her career, and the emotional experiences of motherhood.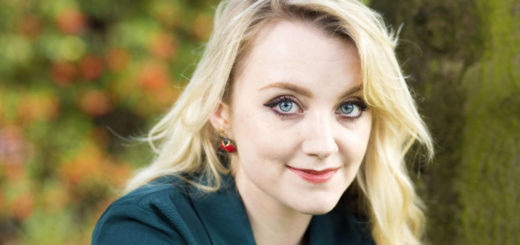 Lynch will star as Lucia Joyce in "James and Lucia," which looks at the final years of the writer's life and his relationship with his daughter.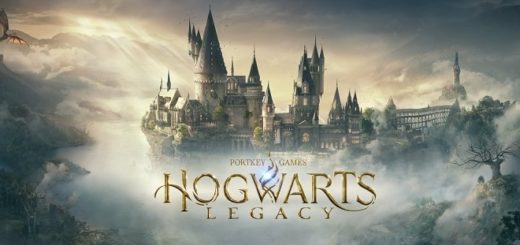 "Hogwarts Legacy" is proving to be a stellar success after amassing $850 million in sales during its first two weeks.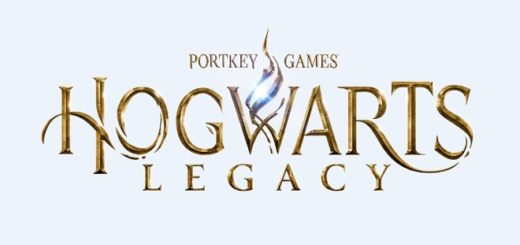 Was it worth the wait? "Hogwarts Legacy" has broken sales records left and right just days after its release.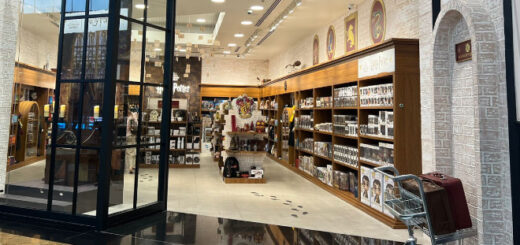 The magical pop-up shop in Dubai will supply shoppers with a variety of officially licensed merch.