Move Over, Halloween: "Harry Potter" Christmas Merchandise Is Coming to Town
Halloween is just around the corner, but Christmas is only four months away! It's never too early to start your Christmas shopping, especially when it involves Harry Potter merchandise. Here's what we've got so far on our early holiday wish list this year.
First up, a Harry Potter Advent calendar is going to be available at Boots this Christmas season for £35/$42.99. This calendar holds lots of goodies behind each door, including mini bath bombs, a dreamy Harry Potter eye mask, nail polish, and lots more. Can't wait until Christmas season for your Harry Potter glam fix? The calendar will be available online from October 1 until November 4.
Next up, all the glory that is Harry Potter Christmas ornaments. Harry Potter ornaments are our favorite way to add some magic to our holiday decor. Here are some of our favorites that are currently for sale, because who waits for Christmastime to buy ornaments?
What Christmas display is complete without stockings? We think these Hogwarts crest stocking holders would make any other wizarding school green with envy. (We're looking at you, Beauxbatons.)
You can preorder the stocking holder for $22.99 for shipment in September.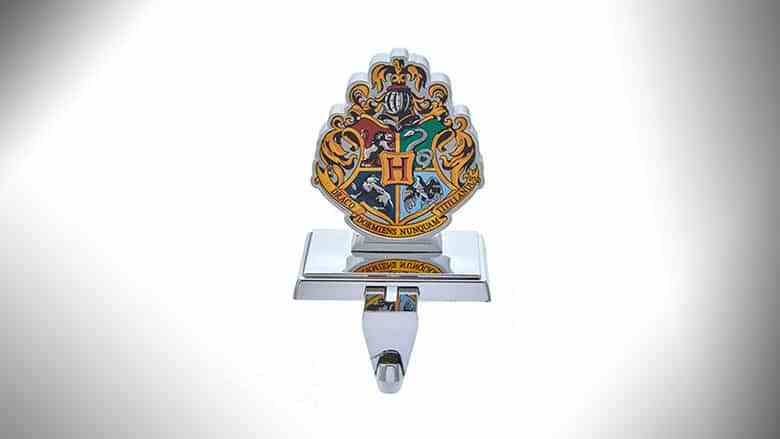 Lastly, a perfect gift for every Harry Potter fan you may know is this convenient Hogwarts House coaster book. Each book contains five intricately designed wooden coasters (one for each of the Houses and a bonus Hogwarts crest one) and an entire spread on each Hogwarts House. We aren't sure Hagrid's bucket-sized cups will fit on these coasters, but they should fit any normal witch or wizard's butterbeer mug.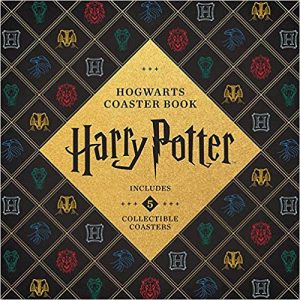 No matter what you celebrate, we have a feeling that you won't want to miss out on the Harry Potter merchandise available this holiday season! Which items are you most interested in giving or receiving?