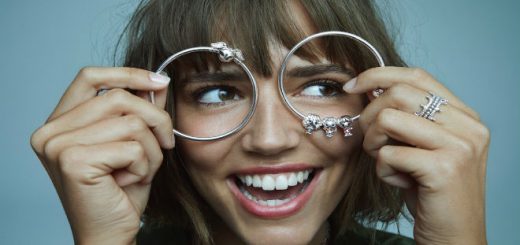 Pandora launches its magical new "Harry Potter" collection, just in time for the holidays!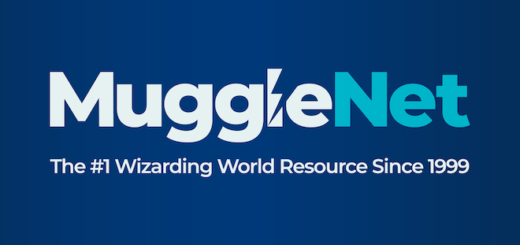 Rupert Grint struts his stuff at the Apple TV+ premiere of the new psychological thriller series "Servant".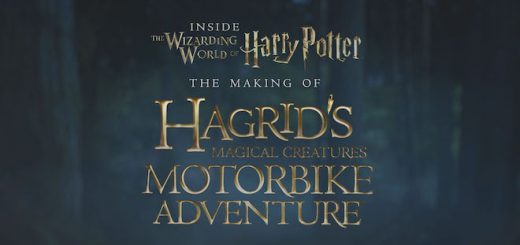 Hagrid's Magical Creatures Motorbike Adventure wins the Thea Award for Outstanding Achievement in the Attraction category.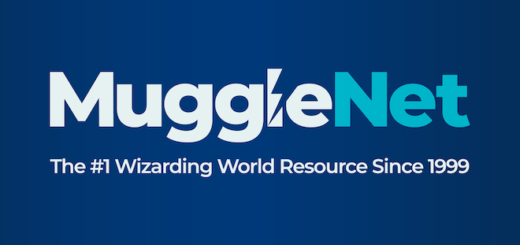 Tom Felton has claimed to be "self-partnered" just like his "Harry Potter" costar and friend Emma Watson.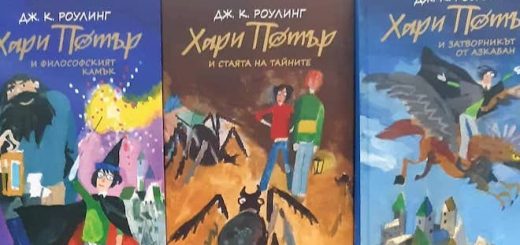 Bulgaria celebrates the 20th anniversary of "Harry Potter" with new cover art for the series.
Calling all plus-size witches (wizards, centaurs, house-elves, etc.)! The fashion brand Torrid has just dropped its all-new officially licensed "Harry Potter" collection.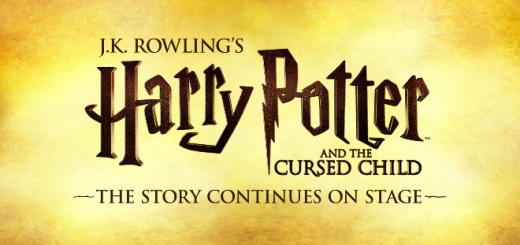 San Francisco's Curran Theatre is proudly welcoming "Harry Potter and the Cursed Child" to its stage beginning with "Part One" on Wednesday, October 23 and "Part Two" on Thursday, October 24.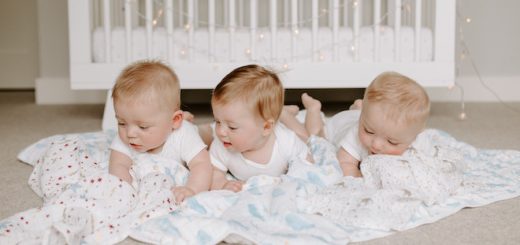 Iconic baby care brand aden + anais has revealed its limited-edition "Harry Potter" collection so you can wrap your baby in the most magical muslin ever.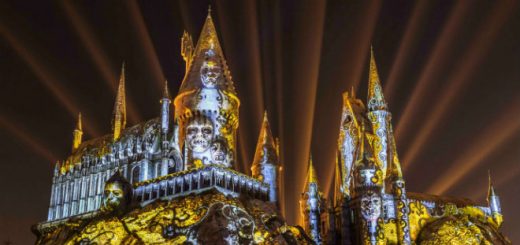 "Dark Arts at Hogwarts Castle" at Universal Orlando Resort features the most mysterious of all magic and is approximately ten minutes of breathtaking visual effects accompanied by pyrotechnics and hauntingly beautiful music from the movies.