"Potter" Fans Wanted to Star in a New House Identity Web Series
Harry Potter fans have long recognized the importance of House identity, and the Muggle world is finally catching up. Production company Twenty Twenty is preparing to launch a web series that will explore House pride and meaning among keen Potter fans.
Applications are now open for proud Slytherins, Gryffindors, Hufflepuffs, and Ravenclaws who are eager to share their Sorting stories. Twenty Twenty plans to produce interview-focussed episodes that promote Hogwarts House pride and inter-House unity. The company commented on its planned process:
We'll be recording in-depth interviews in front of our cameras so we can share your experiences to the world, and our resident expert will be giving additional insights on how even though we all have different traits, our shared passion may reveal something profound about 'Harry Potter' fans.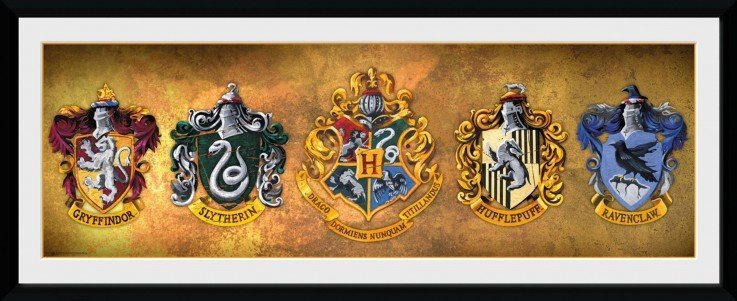 It's not the first time Hogwarts Houses have moved into the world of Muggle media. Every week, new online Sorting quizzes and social media graphics appear. Muggles are frequently given opportunities to categorize themselves according to their dominant House-specific traits. In 2016, Venngage wrote "The Hogwarts Guide to Company Culture," and the Foundation for Young Australians hosts an article that uses Hogwarts Houses to recommend community service opportunities.
This new House series is set to connect Harry Potter fans from all four Houses, all of whom share a love of the wizarding world and the boy who lived.
Those who wish to be a part of Twenty Twenty's Hogwarts House series are required to complete a form on all things Hogwarts and must be available to film in London at the end of August 2019.