Fantastic Resolutions and How to Keep Them in 2020
With 2019 coming to a close, I've found myself reflecting on how the enthusiasm surrounding J.K. Rowling's wizarding world has exploded in recent years. We have much to be thankful for, most notably new delights such as Harry Potter and the Cursed Child, Jim Kay's new illustrations, and Wizards Unite. Arguably the biggest factor in keeping the magic of Harry Potter alive is the new Fantastic Beasts film franchise. While there are likely very good reasons why we won't see a new Fantastic Beasts film until 2021, I know that we'll spend 2020 watching out for news and speculating on where Newt, Tina, Jacob, and Queenie will go next.
It's time to look ahead to the new decade known as the '20s and make some New Year's resolutions. The idea is not to set unreachable goals that will only lead to disappointment but to set intentions, practice mindfulness, and consider 365 opportunities to be your most magical self. We can look to some of our favorite characters from the Fantastic Beasts series for inspiration.
Plan like Albus Dumbledore.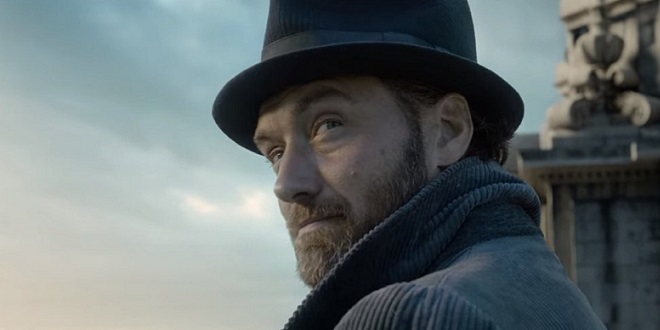 The Hogwarts professor and headmaster always had more up his sleeve than the ministry knew. We've always known Dumbledore to be wise, calculating, and at least three steps ahead of everyone. His plans aren't always perfect, but people trust that he will lead them through dark times.
A great way to get organized and set plans in motion for the best year ever is to take up bullet journaling. I intend to use my new bullet journal to keep myself accountable, ensure that my big goals are broken down into actionable tasks, and set my plans in motion.
Travel like Newt Scamander.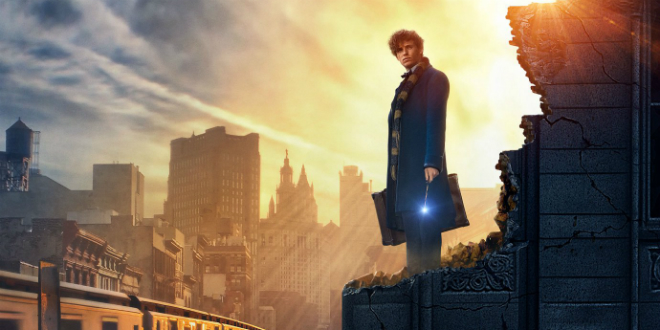 According to the book Fantastic Beasts and Where to Find Them, Newt has visited at least a hundred countries. So far, we've seen him in Britain, America, and France, and we know that he is heading to Brazil next. We've also heard of his travels to Sudan and the Eastern Front of World War I.
I would love to travel to exotic locations and to learn about the cultures and creatures that reside there. In 2020, I hope to seize as many opportunities as I can to travel wide and far. To make this vision a reality, I will set aside some travel funds each month.
Succeed like Tina Goldstein.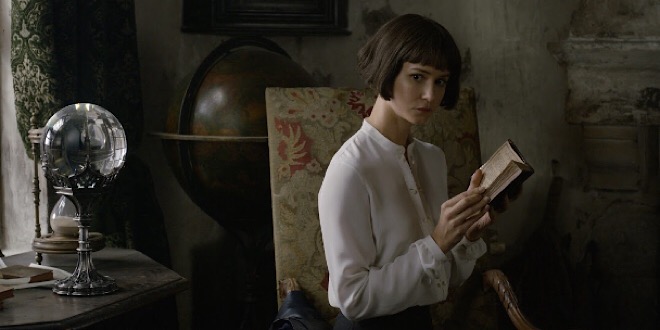 As Queenie tells us, Tina is a "career girl." While No-Maj women fought for their right to vote, Tina climbed the ladder of success and became an Auror for MACUSA. Her brief and unjust dismissal was reversed due to her part in apprehending Grindelwald, the most dangerous dark wizard of the time.
Tina is a real inspiration to all women in the workplace. We can channel that power, whether by striking a better balance between work and home life or advancing in our careers through seeking raises or promotions.
Dream like Jacob Kowalski.
The first time we see Jacob, he takes a huge risk by pursuing a loan to see his dream of opening a bakery come true. He knows that there's a good chance he'll be turned down, but he believes in himself. With a little help from his friends, Jacob takes his passion and creates a thriving bakery in New York City.
Jacob shows us that we should make today the day to make our dreams a reality. I think I'll take a page from his book and share my dreams with my most supportive friends. I won't let fear of failure hold me back.
Love like Queenie Goldstein.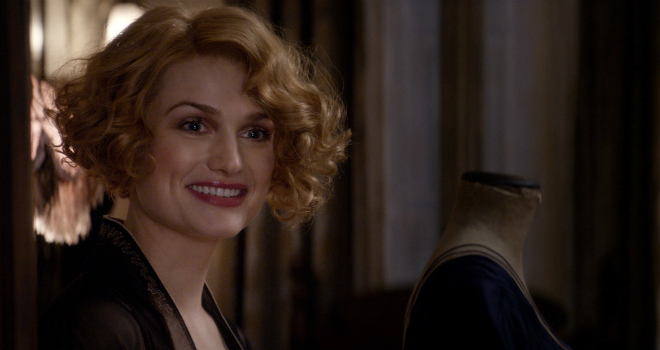 Obviously I do not condone the use of love potions and charms, but I do admire the romantic in Queenie. In the first Fantastic Beasts film, we meet a passionate woman who isn't afraid to fall in love when she knows it's right, even if the society in which she lives looks down on her relationship.
Through Queenie, I am inspired to listen to my heart and to seek out romance. I intend to take care to carve out quality time with loved ones in 2020. I'll make a special effort to plan sweet date nights with my partner to keep the magic alive.
Be well like Nicolas Flamel.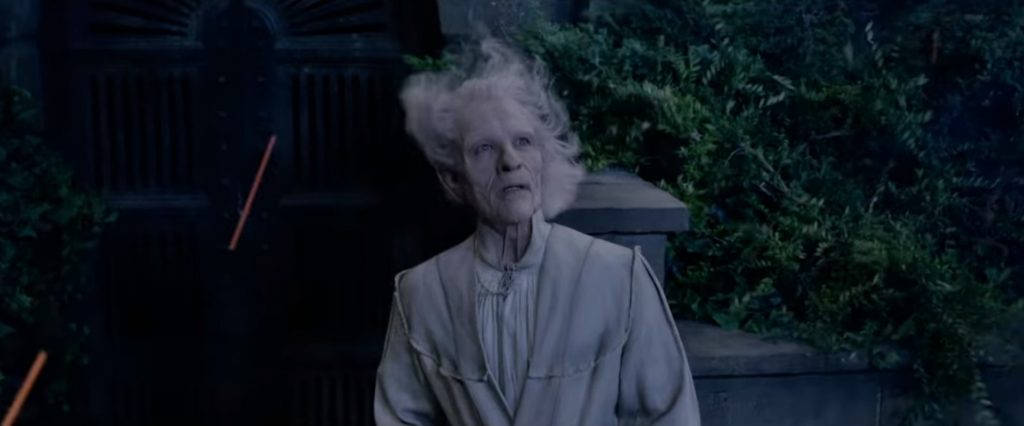 Fans of Potter were ecstatic to see Nicolas Flamel appear in the films. We knew that he had used the Sorcerer's Stone to prolong his life for over 600 years. Nicolas's frailty served as comic relief in Fantastic Beasts: The Crimes of Grindelwald, but he proved to be a powerful wizard capable of joining the fight against Grindelwald.
When it comes to living a long and healthy life, there are alternatives to Horcruxes and the Sorcerer's Stone. It may sound cliché, but I want to focus on eating healthier and exercising more often. I'm signing up for cooking classes and a personal trainer to put myself on track for healthier habits.
Time will tell what the 2020s will have in store for fans of Harry Potter and Fantastic Beasts. What are your hopes for the decade ahead? Be sure to let us know in the comments.