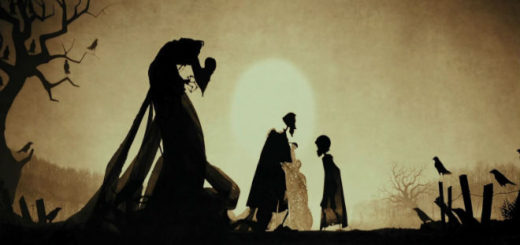 The Deathly Hallows are supposedly infallible, but they might do the opposite of what they promise.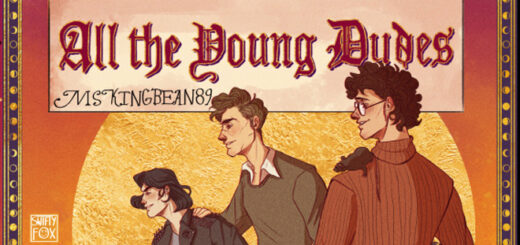 We're gushing over the outstanding work of fan fiction that has broken records and taken the fandom by storm.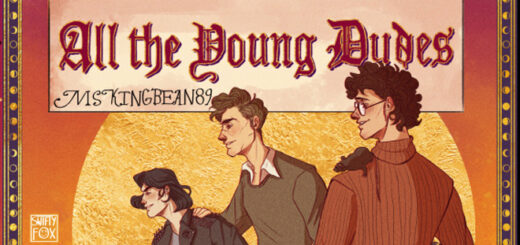 We're revisiting the record-breaking Marauders fanfic that stole the fandom's heart.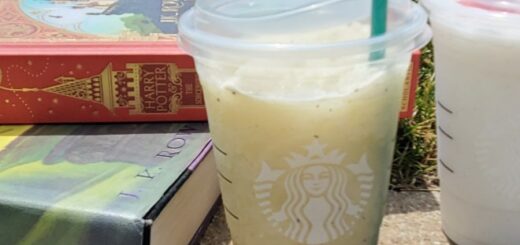 We have a freshly brewed list of drink recipes inspired by the magical characters, places, and treats of the wizarding world.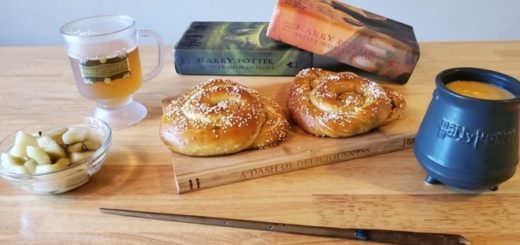 We can't all attend Oktoberfest, but follow these recipes and you'll feel just like witches and wizards dining in the cozy Three Broomsticks on a cool fall evening. Prost!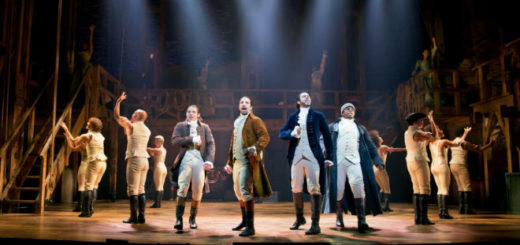 Ladies and gentlemen, are you ready for a Sorting? We'd like to celebrate that smash-hit Broadway musical "Hamilton" is finally streaming on Disney+.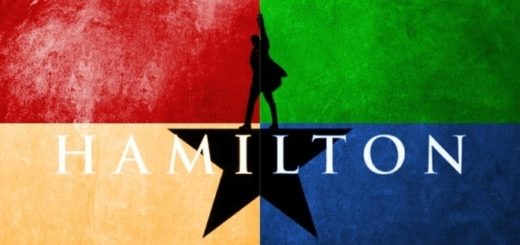 "Hamilton" will be streamable in just a few days. Until the premiere, we'll have to try to patiently wait for it and play these Hufflepuff and Slytherin songs nonstop.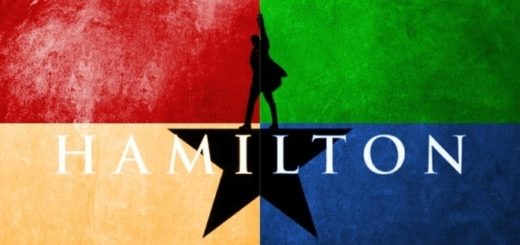 "Hamilton" is coming to Disney+ and we're helpless with excitement. Read to find out which songs are best suited for Gryffindor and Ravenclaw in Part 1 of this series.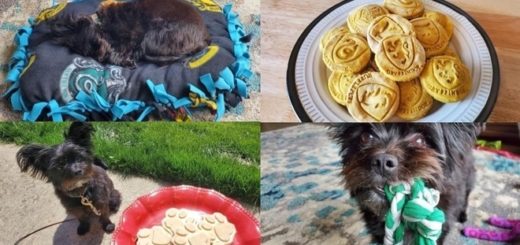 Man's best friend also makes for a very comforting quarantine partner. Here are some simple DIY projects inspired by "Harry Potter" to easily enchant any dog.