Movie Review: "Little Women," Starring Emma Watson
We've seen Emma Watson shine in the Harry Potter series and in Beauty and the Beast, but can she pull off another main character in another classic tale?
The movie Little Women, based on the novel of the same name, was theatrically released on December 25, 2019, in the United States. The story follows the lives of four sisters – Meg (Emma Watson), Jo (Saoirse Ronan), Beth (Eliza Scanlen), and Amy (Florence Pugh) – and their laughter and tears from childhood to womanhood in this coming-of-age film.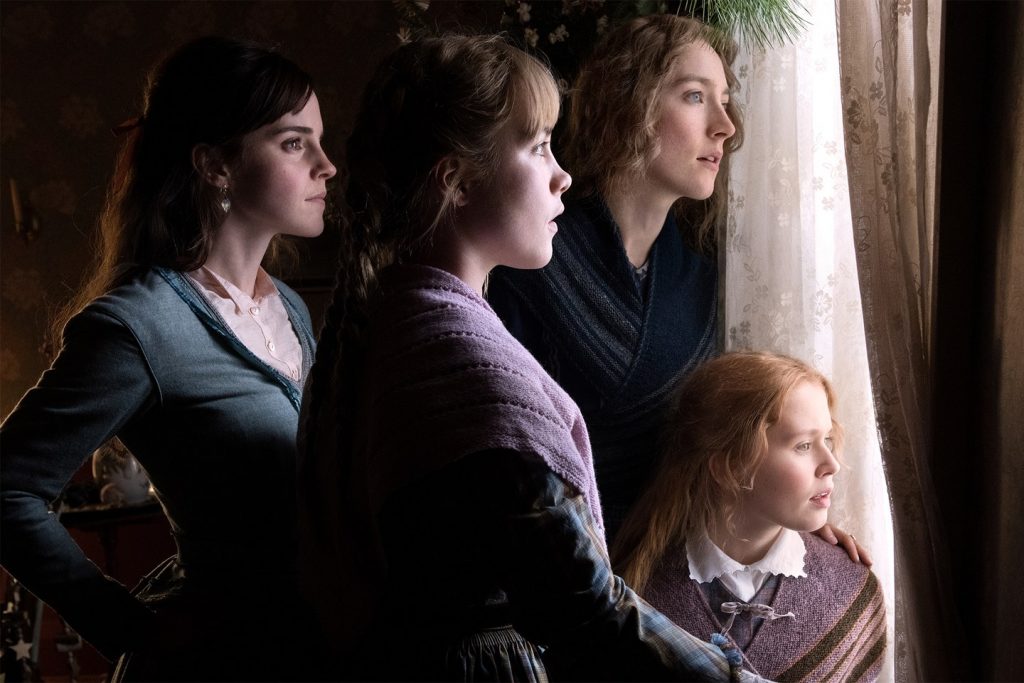 The sisters grow up together, sharing life events and stories. But as they grow older, they grow into their own individual paths either out of obligation, pursument, or the circumstantial hand that's dealt.
We are introduced to Emma's character within the first ten minutes. She portrays a beautiful but vain character that lusts for luxury and extravagance when she can, but her role in the family is to manage the household and care for her sisters.
Throughout the movie, Emma makes many reappearances as the eldest sister. However, the main story follows that of the second sister, Jo.
Told primarily through flashbacks, we see the sisters grow up together, but they do not grow apart as their family bond was – and always will be – important to them.
If you are used to plot structure, expect a break from the norm here. This movie does not follow an orthodox storyline.
Little Women begins at a point in the March sisters' lives and exits at another seemingly random point. This makes it hard to judge the pace of the movie as there is no exciting climax to rally behind. Especially with Little Women, it is tough to have an A plot, B plot, C plot, and D plot (one for each sister) fit into two hours and fifteen minutes. It even gets more confusing to find the plotline with the frequent flashbacks and flashforwards.
The flashbacks are hard to distinguish from present-day as the differences in time periods are very subtle. Clothing, scene color, and music can be used to distinguish time periods. It may take a few rounds, but you'll learn quickly which is which.
The time period is after the Civil War, but love, desire, passion, and grief transpose to any decade. If Jo's story does not move you, you will feel for Amy, Beth, or Meg. We are treated to intimate thoughts and feelings in real situations. Just because these are fictional characters does not mean these situations haven't happened in real life to somebody. The story was based on the author (Louisa May Alcott) and her own three sisters. You'll feel the hesitation, chest pangs, and heartaches of the characters as the music, camera angles, and dialogue end up turning the characters' feelings into your own. The movie was a tearjerker.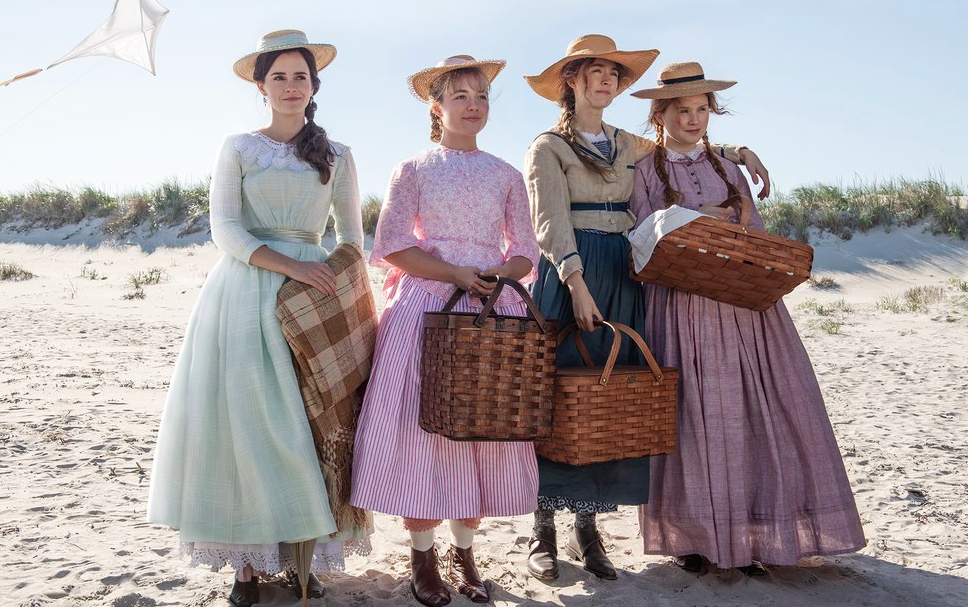 Although I would have liked to see more of Emma Watson, she did a superb job in her role. It was refreshing to see her as a feminine character in gowns other than a pink Yule Ball dress. The main story is that of the second sister, Jo, and Emma is more of a secondary character in the movie overall.
Little Women does not follow the traditional story structure, and it is hard to follow flashbacks and flashforwards. However, once you are familiar with and immersed in each character's story, you are under the movie's spell, and your heartstrings will forever be pulled through the story of the lives of these little women.
So to answer the question: Yes, Emma Watson did pull it off.