Get Ready to Manage a Little Mischief with "Cursed Child" San Francisco
While the Harry Potter characters we know and love were more often than not embroiled in serious conflict, they always made time for mischief. It's those moments from the books and film series that most frequently stand out as fan favorites, from Harry's adventures beneath the Invisibility Cloak to basically anything involving Fred and George Weasley.
Recognizing that, Harry Potter and the Cursed Child San Francisco has announced it will be celebrating the art of the shenanigan in the wizarding world with a special Magical Mischief event. From March 4 through, most appropriately, April Fools' Day – and Fred and George's birthday, April 1 – each double-show Wednesday at the Curran Theatre in San Francisco, California, will give ticket holders the opportunity to indulge in some of their favorite examples of mischief managed from the Potter stories.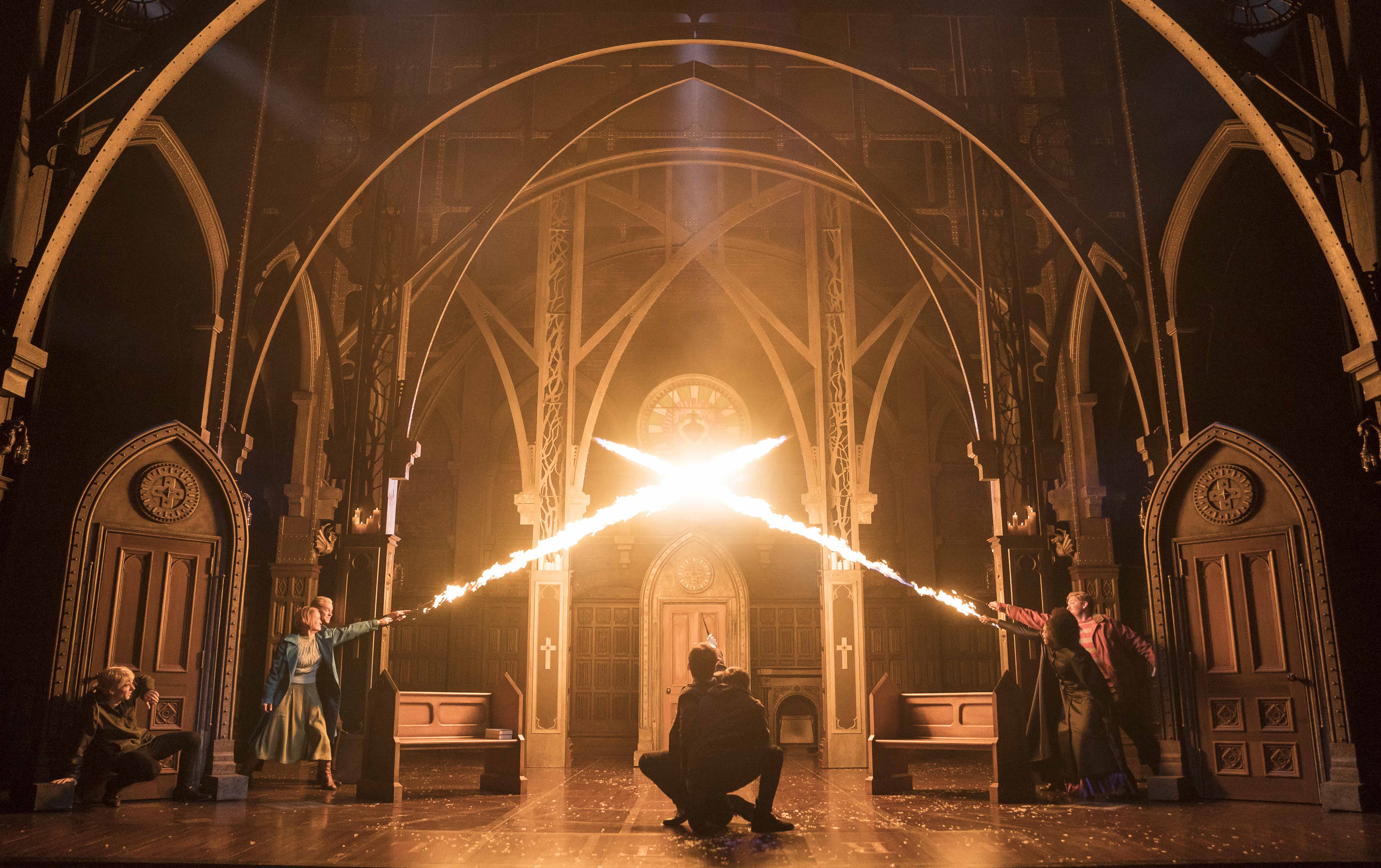 According to a press release issued today, fans will "discover ways to play with magic and revel in the mischief when it goes wrong." Extras will include talkbacks with Cursed Child cast members between shows, unique photo opportunities at the theater before each part of the play, exclusive themed buttons for all audience members, and chances to win magical treats.
Tickets for Magical Mischief performances start at $59 and are on sale now on the Cursed Child San Francisco official site. Tickets are also on sale for all San Francisco performances of the play through August 2.
So grab your Marauder's Map and get ready to navigate a particularly playful evening at the theater with Harry Potter and the Cursed Child!