Seven Things That Make Me More Okay with Being a Muggle
For most of us, we wish desperately we could join the wizarding world, dreaming of going to Hogwarts, casting spells, brewing potions, etc. However, while our world may not be as magical, there are a few upsides when it comes to being a Muggle.
1. 11-year-olds are not given potentially deadly weapons.
Obviously, wands are cool, and I would love to cast spells. However, given how deadly some spells can be, it does make me a little nervous that wands are just handed out to 11-year-old kids without much supervision. Sure, they can't cast magic outside of school, but Hogwarts is a boarding school; they're not constantly under watch. Also, they don't need to learn the Killing Curse to be deadly. What do you think would happen if they lifted someone up using Wingardium Leviosa and then accidentally dropped them?
2. I don't have to carry heavy coins everywhere.
No one likes carrying loads of cash. There's a reason credit cards caught on – because they're more convenient to use. And Muggle money is even lightweight! In the Harry Potter universe, all their money is made of gold, silver, and bronze. That's going to have some heft to it. And even if you used magic to make your bag lighter, it would still be annoying to try to dig around for the right coins. Plus, calculating change would be a nightmare. 29 does not divide evenly into anything.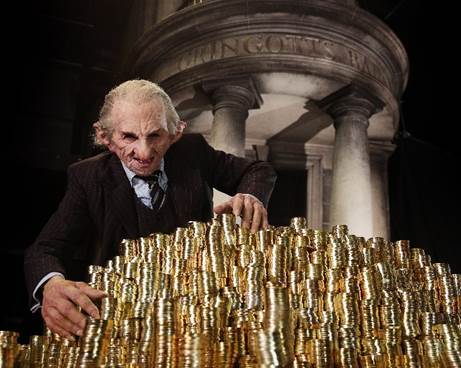 3. The chances of getting my body stuck as something else are low.
Let's be real: Accidental body modification or transformation happens a lot in the wizarding world. Whether it's the result of Splinching, messed up Polyjuice Potions, or a paranoid professor turning someone into a ferret, it seems to come up one way or another in every book. Frankly, I think all of those scenarios sound horrifying, and I would never want them to happen to me. Thankfully, in the Muggle world, the chances of that are a lot lower.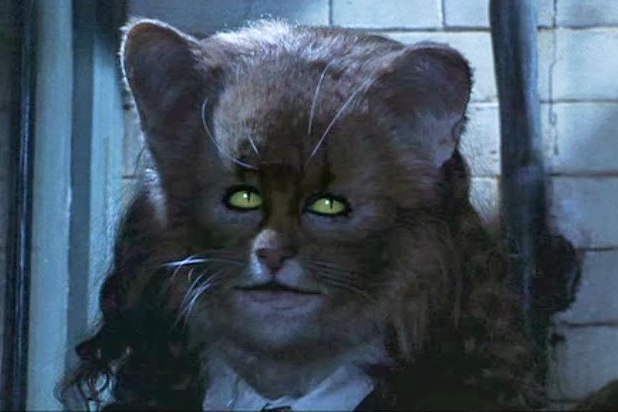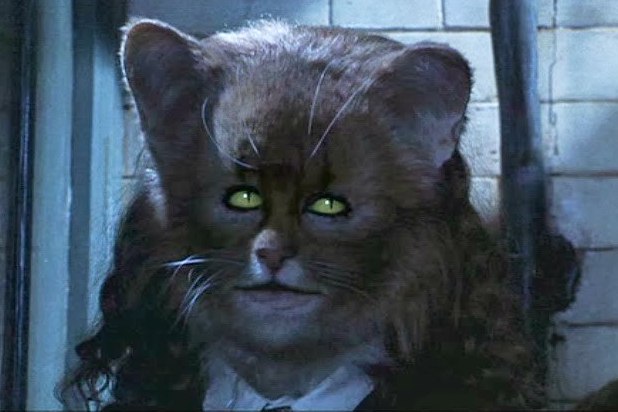 4. There are no prophecies about my life.
As a general rule, prophecies always seem to cause trouble. Trelawney's certainly didn't do Harry any favors. Also, I don't really like the idea of my life being set in stone by someone else's words. I'm a big believer in free will. And while not every individual in the magical world has a prophecy about them, maybe it's better not to take any chances.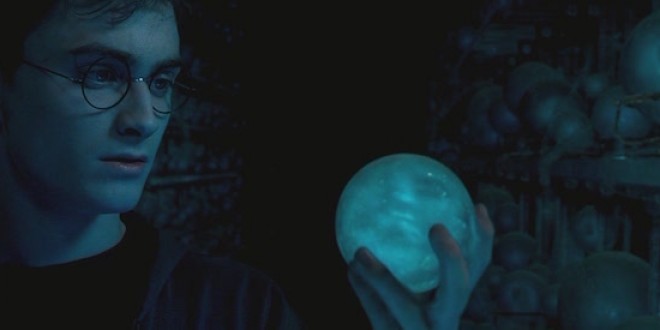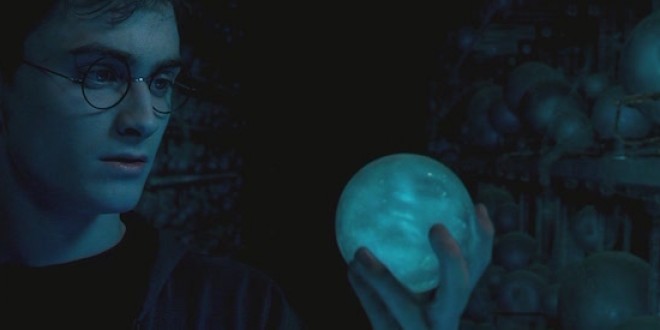 5. No one expected me to fight a war while still in school.
School is stressful enough when the only thing you have to worry about is finals. I'm surprised more students didn't have a nervous breakdown when faced with the possibility of Lord Voldemort invading during those finals. That's not to mention the fear and distress caused by having your school taken over by terrorists and then having to take classes from them. At least none of my teachers were that evil, and I just had to get through a semester of them. No one expected me to duel them.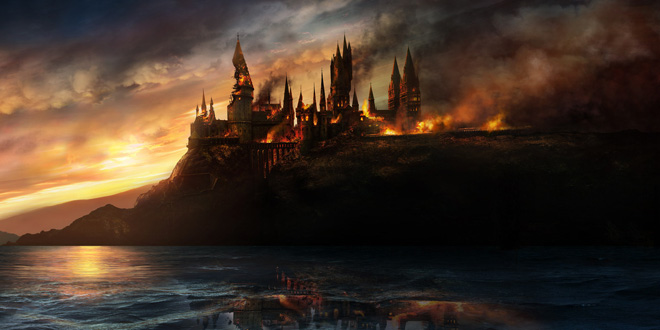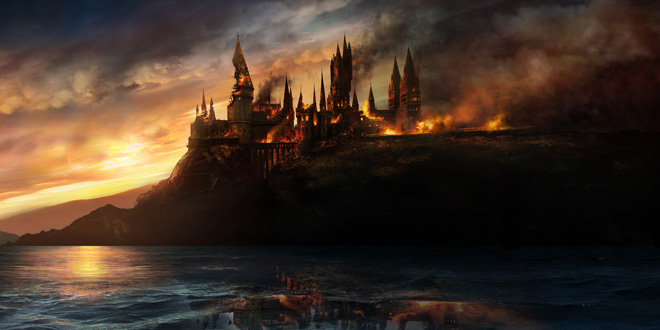 6. Medicine no longer involves ingesting things such as eel bladders.
Yes, magical potions are cool. However, most of their ingredients sound disgusting. Think about it. Armadillo bile, bat spleens, dragon dung, and horned slugs – it sounds so gross. I don't think I even want to touch any of those things, let alone drink them. Yes, hundreds of years ago, Muggle medicine might have made use of similar ingredients, but we've moved on since then. I think we're much better off that way.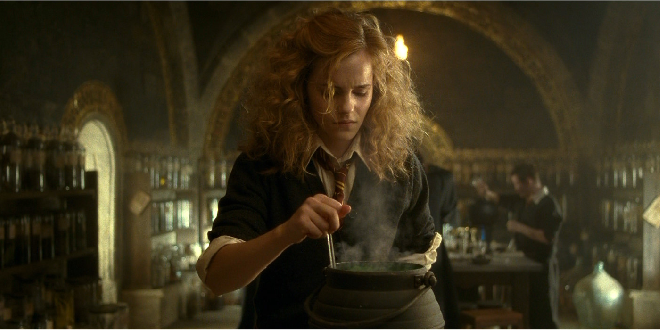 7. My personality at age 11 doesn't define me for the rest of my life.
It's a lot of fun to Sort ourselves into the Hogwarts Houses, but that's all it is: fun. In Harry Potter, your House seems to define you for the rest of your life. People dislike Slytherins on principle. We see families expecting their kids to follow the family tradition and get Sorted into the same House they did. Hufflepuffs are dismissed as nothing more than duffers. But the thing is that no one is the same person they were at age 11. So can you imagine people making assumptions on who you are for the rest of your life based on your personality as a kid? That sounds super annoying. I'd much rather be judged by my social media profiles. At least I can change those.