The Lack of Love for Cats in "Harry Potter"
Witches and cats are a common pairing in folklore and pop culture. In fact, cats are the most iconic magical familiar. And yet, there is a real lack of love for cats in Harry Potter. There's only a single wholly positive example within the series, that of Minerva McGonagall, and she's not even a real cat. Every other time a cat shows up within the series, it is either portrayed negatively or receives a mixed reaction.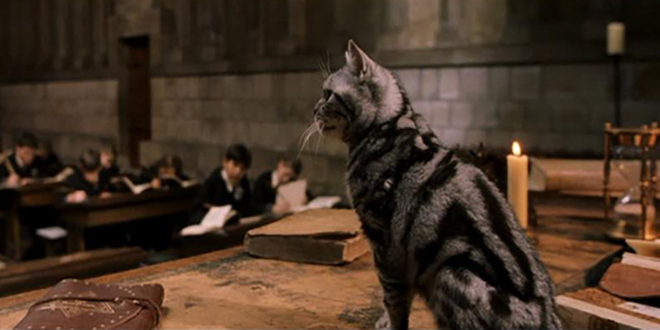 The first example is that of Mrs. Norris. Looking at what we see of her throughout the series, Mrs. Norris must be both an exceedingly clever cat and strongly beloved by and bonded to her owner. Your typical cat wouldn't register the difference between teachers who can wander the halls as they please and students out past curfew. And the love between her and Filch can clearly be seen in Harry Potter and the Chamber of Secrets when he bewails her Petrification. She is, considering her main job, a good cat. And yet, she's so hated within the series that even Hagrid, a first-class animal lover, declares that "I'd like ter introduce her to Fang sometime" (SS 141).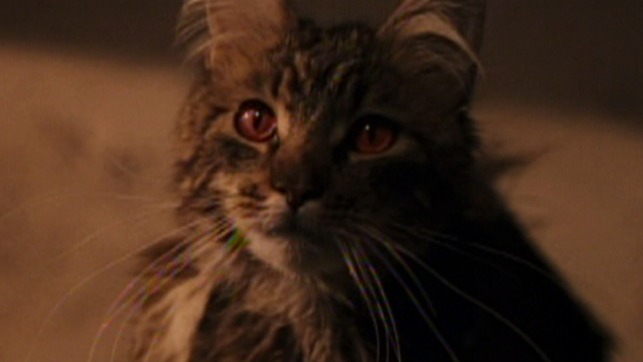 Next, we come to Mrs. Figg and her cats. Unlike Mrs. Norris, they aren't treated as antagonists, but Mrs. Figg is definitely portrayed as being rather strange, specifically due to her love of cats. She's written off as a typical crazy cat lady, with Harry being relieved when she breaks her leg because it means he won't have to look at pictures of her cats any time soon. Personally, I think spending an afternoon playing with cats sounds delightful, and I'm not even stuck with the Dursleys. Yet Harry, who should be glad to escape his relatives, seems more put out by the cats.
Then, there is Crookshanks. And yes, Crookshanks is on the side of the heroes, but you wouldn't know it from the way Harry and Ron talk about him. Words like ugly, monster, beast, and pig with hair get thrown around. And even after Crookshanks proves his worth by detecting Sirius Black's true character, he's still not shown in the best light, appearing to disapprove of the boys' homework choices and being a nuisance by trying to catch Wizard Chess pieces. And then, to add insult to injury, we never get to find out what happens to him. Did Crookshanks die when the Burrow was attacked in the seventh book? If he survived, who took care of him? Did Hermione ever get him back? These questions never get answered.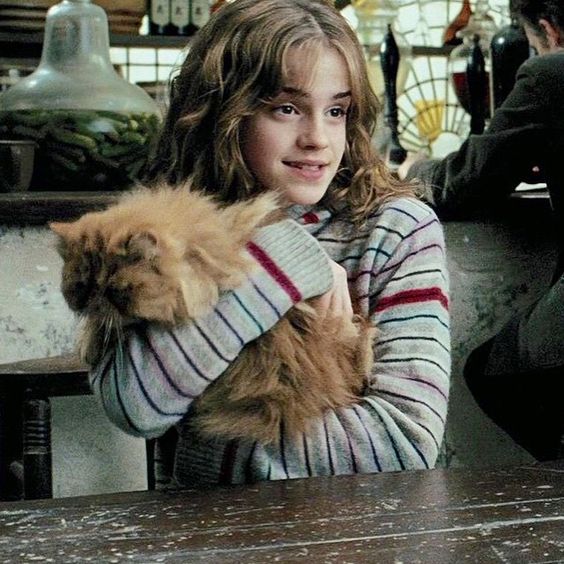 A more minor example is the unnamed cat owned by Millicent Bulstrode. Firstly, there's the fact that, just like with Filch, an ill-liked character is depicted as a cat owner. Secondly, that cat ends up causing Hermione quite a lot of trouble when she mistakenly adds its hair to the Polyjuice Potion. Thankfully, this doesn't get blamed on the poor cat, but the continuing association between cats and bad things happening is still frustrating.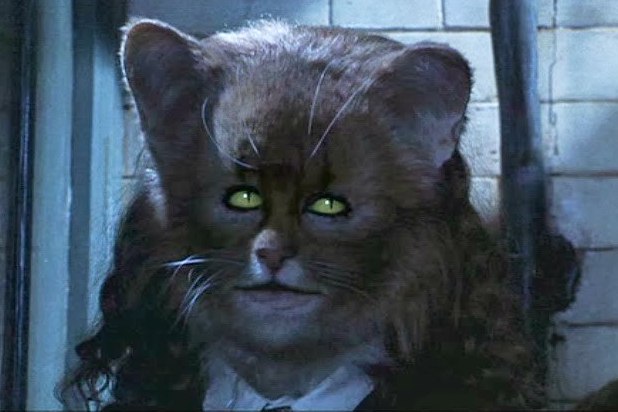 Our last example is the most distasteful one – namely, that Umbridge, easily the most disliked character in the entire series, is heavily associated with cats, even going so far as to have a cat Patronus. Somewhat similar to Mrs. Figg, this obsession with cats is used to portray her as off-putting. There's nothing wrong with having pictures of kittens for decoration. In fact, in the right light, this trait could be perceived as cute. Not so with Umbridge though. In fact, the description given of her office manages to make kittens, some of the cutest animals alive, seem sinister in nature.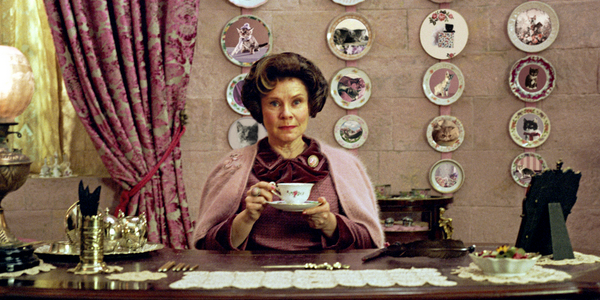 In many ways, Harry Potter embraced the typical signs of witchcraft and wizardry. Brooms, cauldrons, robes, and wands all get used to underscore just how fantastical and wonderful the world of Harry Potter is. And yet, cats – stereotypically magical creatures – get left out in the cold. It almost makes me wonder if J.K. Rowling has some sort of personal grief with cats.