Eddie Redmayne Among New Orleans Telethon Stars
Eddie Redmayne is no stranger to supporting charities, and he has been confirmed as one of several A-list celebrities to participate in a telethon by 504Life New Orleans. The remote event will raise money to fund the city's fight against COVID-19 and provide much-needed personal protective equipment (PPE) to first responders and medical workers.
The telethon will run from 5:04 p.m. to 10:08 p.m. CDT on Monday, May 4. This is the second event of its kind – and the second in which Redmayne is participating – and features several "local luminaries" of New Orleans as well as global superstars. Aside from Redmayne, the lineup includes Matthew McConaughey (Dallas Buyers Club), Octavia Spencer (Hidden Figures), Nicole Kidman (Big Little Lies), and Joseph Gordon-Levitt (500 Days of Summer).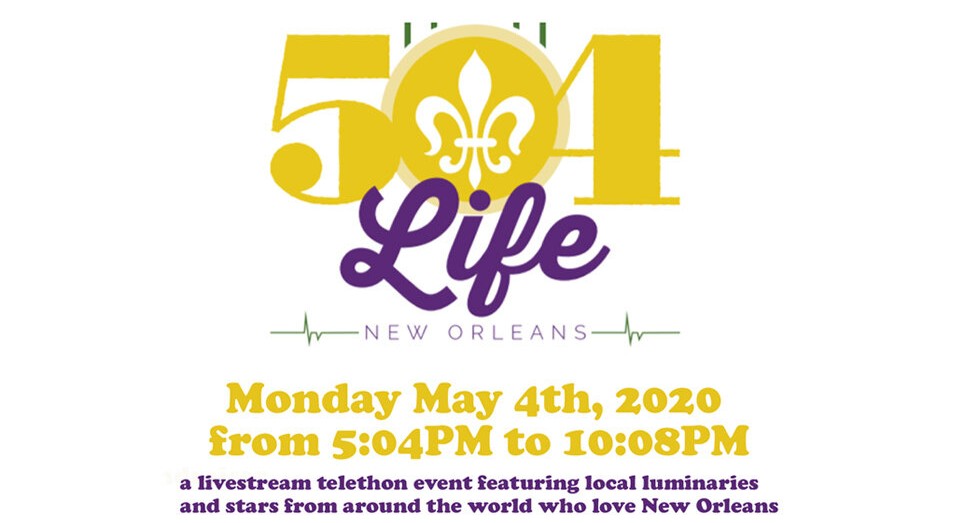 The telethon will be livestreamed on 504Life's YouTube, Facebook, and Twitch pages. It will run for exactly five hours and four minutes (this, like the organization's name, reflects New Orleans's area code). Since it drew more than 16,000 visitors and raised over $14,000 last month, the talent participating this time hopes to attract a similarly large audience.
Join them for a good cause on 504Life's official website, where you can also find the full list of celebrities scheduled to appear as well as ways to donate.