MuggleNet's Guide to a Perfect Night in During Quarantine
Let's face it – there are only so many things to be done inside our own homes. There are only so many things to be binge-watched, so many things to be eaten, so many things to be played, and (really, this is only a last resort for desperate times) so many things to be cleaned.
Relaxing has become a bit of an art form during these tumultuous and uncertain times, but unfortunately, we're not all experts at crafting the perfect laid-back experience for ourselves.
Don't worry – we may not have gotten an O in our Divination NEWT, but we do know exactly what you need to create a magical, relaxing experience in your very own home.
There are few moments in life that are more perfect than settling down with a good, light read. Even if you've already covered the Hogwarts Library, there is still plenty of reading material to keep even the most Hermione-esque of us busy.
Here are three Harry Potter companion books to bewitch the mind and ensnare the senses: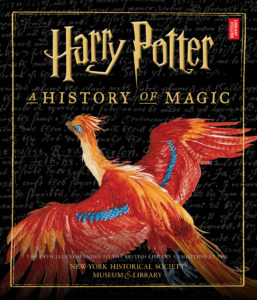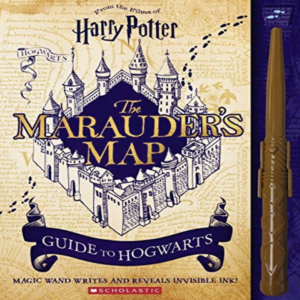 With the perfect reading material picked out, you're going to want to set the mood and surround yourself with some magical Potter accessories, like:
This blanket contains a stunning, neutral artwork of Hogwarts to gaze at as you cuddle up underneath it.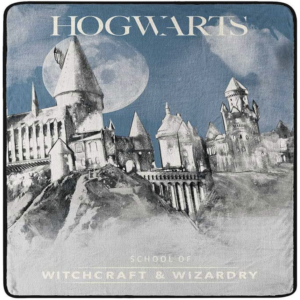 This truly Instagrammable mug will add just a touch of magic to your choice of drink.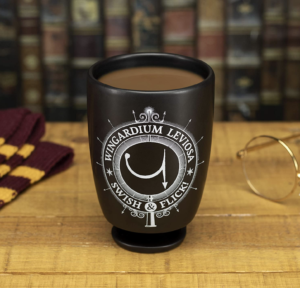 Your feet will never run the risk of being as cold as the Dark Lord's heart.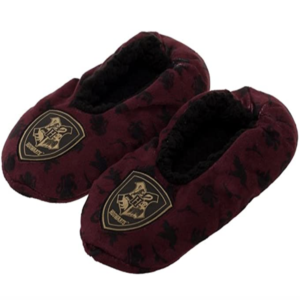 This chicly-colored, heat-resistant, 100% cotton oven mitt will come in handy for when your quarantine snacks are fresh out of the oven and you're as hungry as a hippogriff.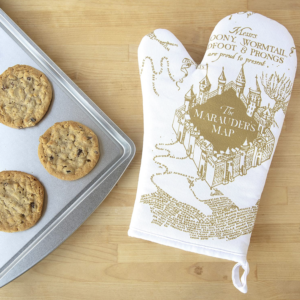 These 14 oz. candles are made in small batch pours in Monteagle, Tennessee, USA. Choose from "Buttery Brew" or "Wizard's Holiday" for a unique scent combination. These candles are made using all-natural soy wax, cotton wicks, and no dyes. Plus, the finished candle can be repurposed into a dishwater-safe drinking glass. Alternatively, these 8 oz. candles come in nine different Potter-inspired scents.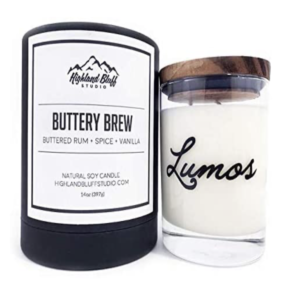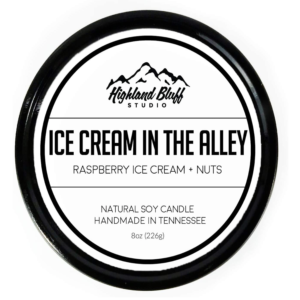 Log your quarantine shopping lists, feelings, and stress dreams. Just make sure Tom Marvolo Riddle hasn't made a Horcrux out of it first. We don't want a repeat of Ginny Weasley's first year, now, do we?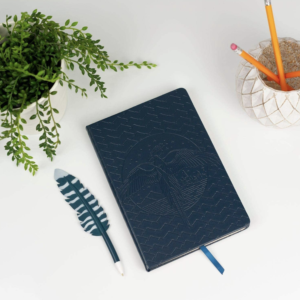 Recreate some of the objects, creatures, and settings from the wizarding world after you've flown through all of your reading material.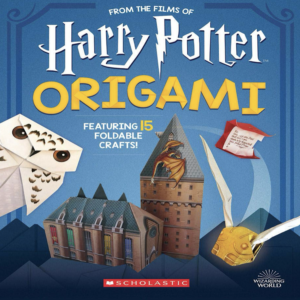 You can stare into this whimsical globe and pretend everything is as peaceful as the year before Harry Potter moved into the Gryffindor Common Room.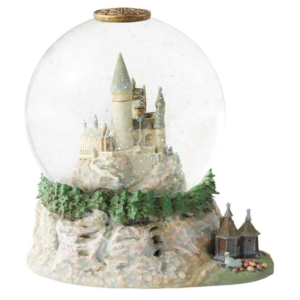 If cozying up in the house isn't your thing and you're really missing the great outdoors, we have a plan for that too! (Dumbledore would be so proud.) These two items are perfect for spending time outside, at least six feet from everyone else:
This blanket will make lunchtime picnics in your backyard or on your patio infinitely more magical.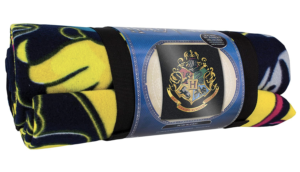 This 20 oz. tumbler is both insulated and leak-resistant. There are spells for everything these days!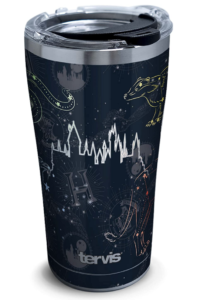 Whether you're a cozy-craving Muggle or partial to our outdoor-optimal options, we recommend setting aside a little time for yourself to decompress during these hard times. These magical items are just a few things to let Hogwarts be there to welcome you home, from the comfort of your own home.