Staff Picks: Seven July Book Recommendations
Still have more time on your hands than you know what to do with and hungry for even more staff book recommendations? This month we decided to feature seven novels that you'll absolutely want to buy right now. You can also check out our full Bookshop store for June's staff picks, Wizarding World companion books, and titles written by MuggleNet.
The Faithless Hawk – Margaret Owen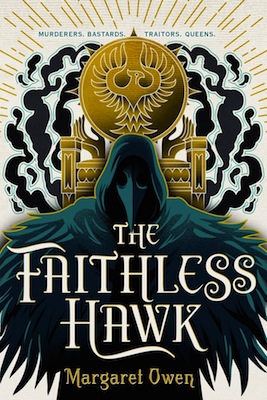 Buy on Amazon
Buy on Bookshop
"The Faithless Hawk" concludes the amazing story Margaret Owen began in "The Merciful Crow." Owen adds more lore, more adventure, and more romance in this epic finale. If you loved the first book, you'll be obsessed with the second. Learn more about the dead gods, meet new characters, and watch your favorite original characters pretend to be cat-masters. This book is just the fantasy escape you're looking for.
—Gretchen Roesch, News Manager
The Last Girl – Joe Hart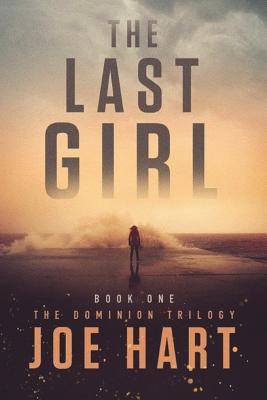 Buy on Amazon
Buy on Bookshop
Set in a post-epidemic world where less than 1 percent of women can give birth and the government "houses" all known young women in a scientific research compound to find a cure, the story follows one of these women, named Zoey. Starting from the first scene, I loved how the author perfectly immerses us into the un-homey, loathsome, and even mysterious world Zoey is in. Zoey is an unconventional protagonist as she is first determined to fight for her own life rather than for everyone esle's.
—Victoria Velasco, Standards & Procedures Coordinator
The God of Small Things – Arundhati Roy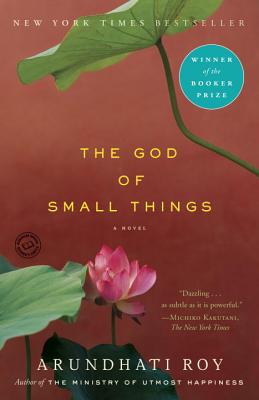 Buy on Amazon
Buy on Bookshop
In this novel split between past and present, Rahel returns to her childhood home in southern India. From the shifting perspectives between adult Rahel and child Rahel, we learn of a tragedy that irreversibly changed her entire family. Roy's writing style changes between time periods; for young Rahel, events are written through a child's eyes with a child's rationale. Adult Rahel provides us a clearer view. This lushly written novel includes themes of caste relations, misogyny, and Indian politics of the time.
—Meg Scott, Copy Editing Coordinator
Circe – Madeline Miller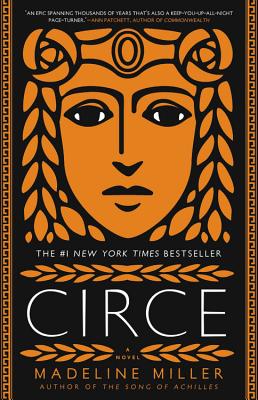 Buy on Amazon
Buy on Bookshop
This book is about Circe, a girl born into the house of Helios (a very powerful titan and the God of the Sun). She isn't powerful like her parents, but she does find out she possesses the power to use witchcraft for her own reasons. I loved the way this book was written and the character development. It's a very beautifully-written soap opera… with magic! It includes a lot of exciting things to read about such as Greek Mythology, adventure, magic, monsters, betrayal, and love.
—Dana Caterina, Social Media Promoter
Princess Academy – Shannon Hale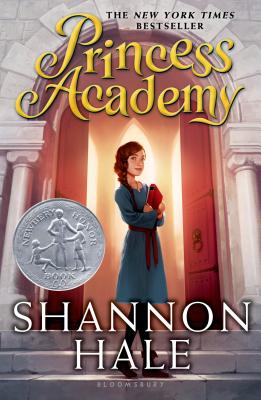 Buy on Amazon
Buy on Bookshop
"Princess Academy" is the story of a 14 year-old small-town mountain girl, Miri, who belongs to a kingdom where the royal priests have divined her village as the location of the future princess. An academy is set up to prepare the village girls to live a life of royalty – whether they want to or not – and Miri struggles at the academy. Eventually, bandits seek out the royal hopefuls to kidnap the future princess, and the girls must band together to protect themselves and their families. This is a great book for empowering girls and anyone who is struggling to feel like they belong.
—McKay S., Editorialist
The Hazel Wood – Melissa Albert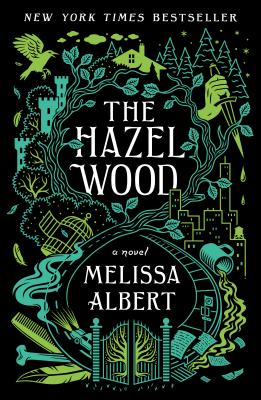 Buy on Amazon
Buy on Bookshop
Alice loves her mother more than anything, even though she won't let Alice seek out her estranged grandmother or the infamous collection of stories she wrote – and especially not the one named after her. I loved this book for its atmosphere, its creepy magic, and its sarcastic, awkward, and sharp protagonist.
—Fiona McTaggart, Editorialist
The Girl Who Speaks Bear – Sophie Anderson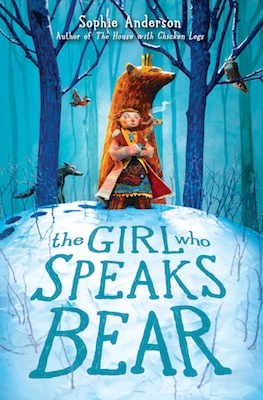 Buy on Amazon
Buy on Bookshop
Yanka has never felt she fit in at her village, and when she wakes one morning to find she has transformed into half a bear, she decides it's time to find out why. The emotional journey that Yanka goes through in this story was really wonderful. All about the many kinds of family and the many kinds of belonging, "The Girl Who Speaks Bear" is the perfect mix of comfort read and adventure.
—Fiona McTaggart, Editorialist