"Harry Potter" Morning Routines: Spend a Morning Like… Newt Scamander
A new year means a new beginning, and it's a great time to reorganize yourself and get out of the funk of 2020. So why not try a new morning routine? People get obsessed with the routines of famous celebrities or YouTubers, but what about a routine inspired by a Harry Potter character? Changing up your morning routine can be a great way of switching things up, trying new things, and creating a productive and positive mindset from the moment you wake up. Here's a routine inspired by one of our favorite chaotic Hufflepuffs, Newt Scamander. Get ready for hardcore Hufflepuff vibes, exploring the outdoors, and a calm yet active routine that is sure to get you inspired for the day.
Early Bird Gets the Worm:
The key to many a good morning routine seems to be the wake-up – what time you're waking up, how many times you push that snooze button, and how long you stay in bed. For our Newt-inspired routine, try to be an early riser, but a comfortable one; find enough time to enjoy your morning while also getting a great night's sleep. After all, you want enough time to go get the day, but also give yourself a break if you've been up late studying Mooncalves. Whatever time you end up waking, the trick is to immediately jump out of bed – no hitting that snooze button! Snoozing once you've woken up can make you feel lethargic and make you oversleep. Plus, once you're awake, you get caffeine!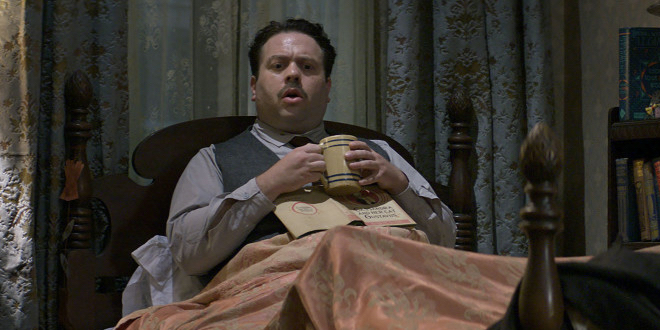 Achieving That Get Up and Go Energy:
Once you're awake, we're going to leave to get some fresh air soon, so it's important to have a bit of breakfast. It's also caffeine time. Being British, Newt does enjoy a nice soothing black tea – with just a dash of milk – to wake up with. But he'll also grab some coffee later. Right now, spend a bit of time getting ready, having your tea and a bite to eat – you can always come back later for a bigger breakfast if you like. Something like banana and yogurt with some sunflower seeds for garnish is a good, quick meal to get energized.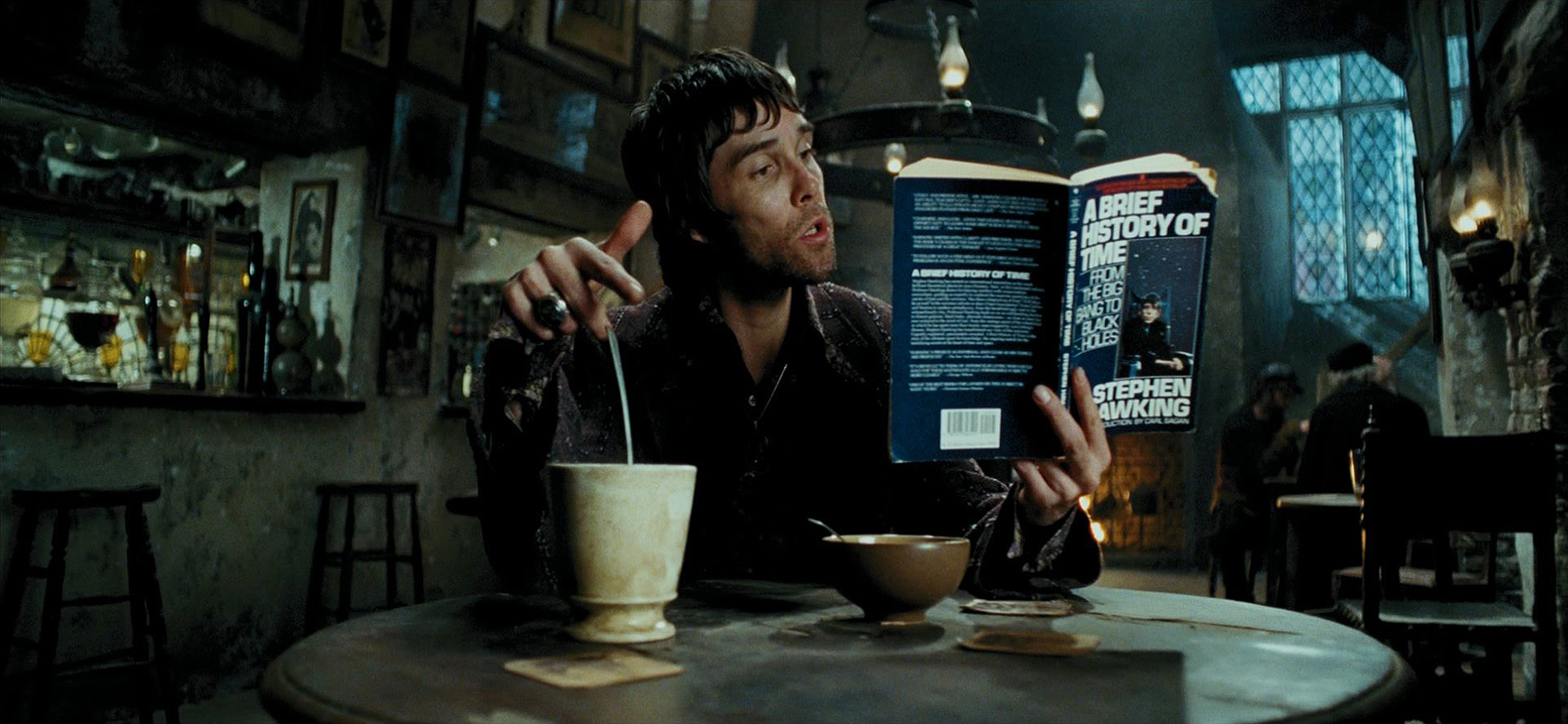 The Active Introvert:
Being a nature person, Newt's morning routine would be nothing without some time spent outdoors. Start off the day with a nice bushwalk, getting back to nature and focusing on your surroundings in the hope of noticing the little things. How many species of bird can you find? Did you see any native animals? What about cool insects or lizards? Look around your neighborhood for any nice green spaces or pockets of undisturbed nature to explore. Even if you live in a very urban environment, you never know what you might find!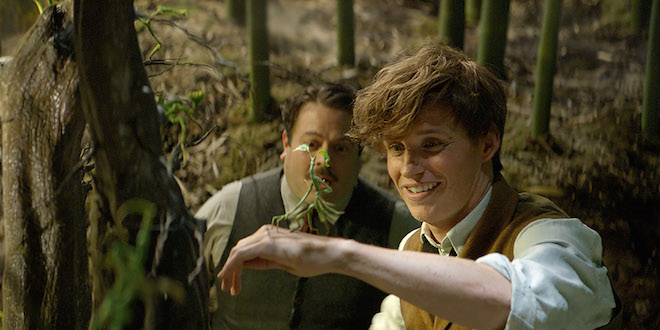 Stay Clean, Stay Green:
The morning is a good time to take stock of your surroundings and feel organized and optimistic about the coming day. Tick off those small tasks like a pro – watering the plants, feeding the Bowtruckles, getting a load of washing on, maybe just organizing and freshening up your space. Newt may be what we'll call "quietly chaotic," but it's organized chaos – respect the process! A little routine every now and then can help from the chaos taking over.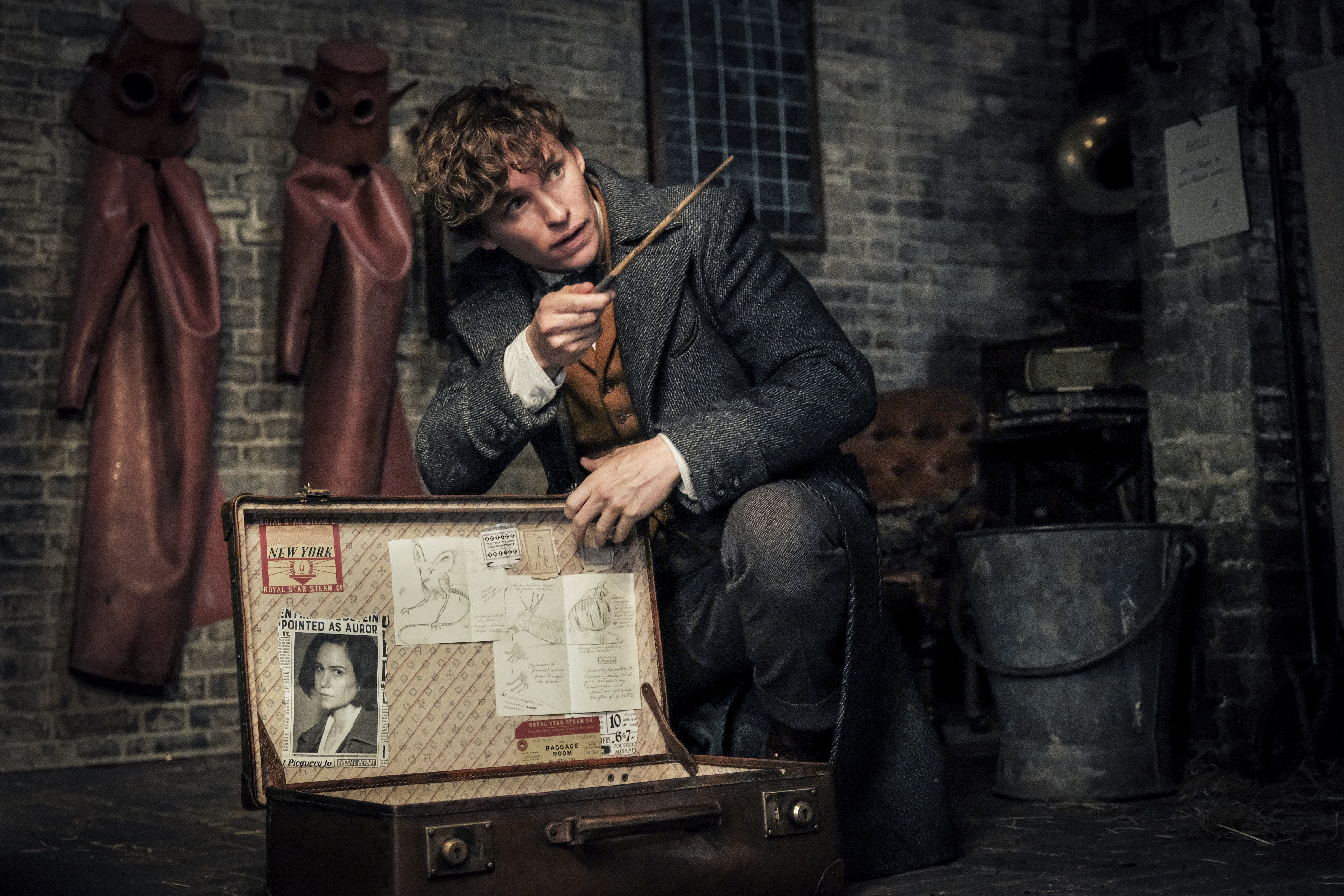 Enjoying Your Passions and Hobbies:
Ever feel like you simply don't have time for anything outside work? No time for hobbies or exploring the world outside social media and Netflix; no time to find your passions. Well, with a well-structured morning routine, you can create pockets of time dedicated to just that. Perhaps try some writing, drawing, or creating something. It will get you thinking outside the box and enjoying yourself in a productive way. And who knows? Maybe you'll end up as a published author – just like Newt Scamander with his Fantastic Beasts and Where to Find Them. Of course, an entire book takes years of work, but even setting aside ten minutes in the morning for some stream of consciousness writing can be a great way of helping you focus while also developing your craft.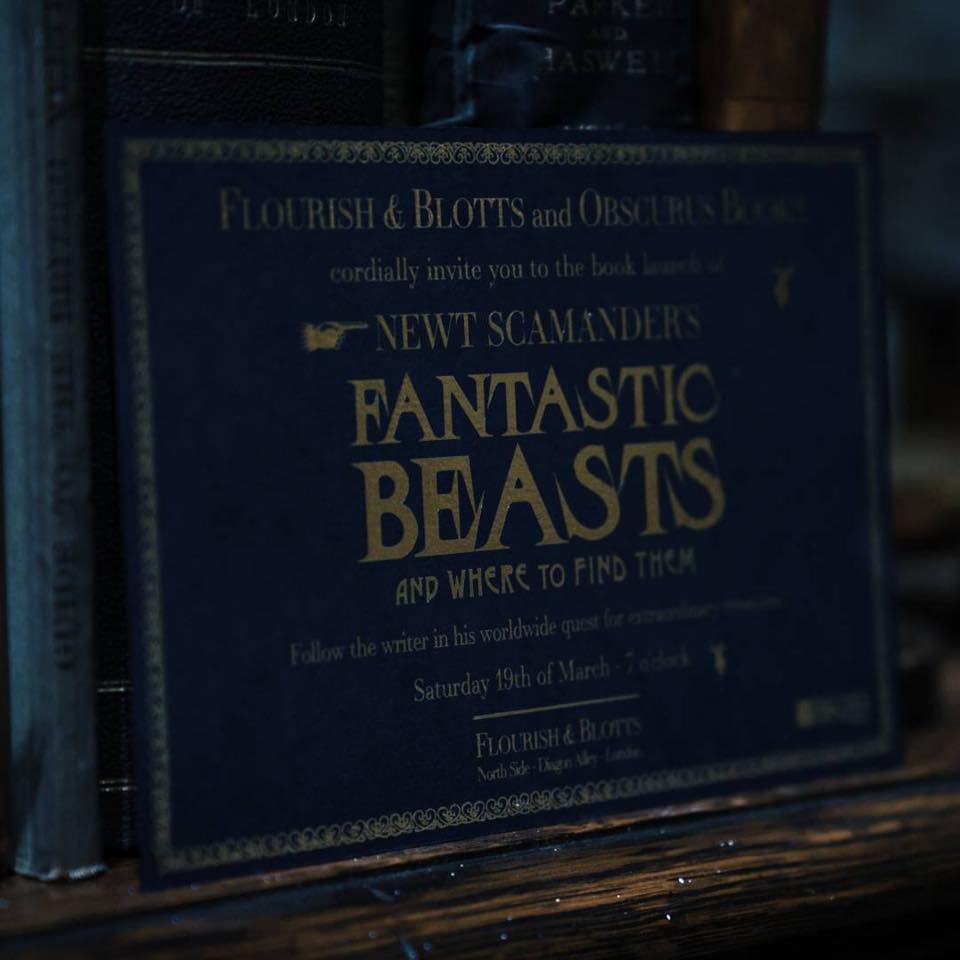 This morning routine is all about achieving that cozy but productive lifestyle while not being afraid to step outside the box. That's why there are no time constraints or hard-and-fast plans. The last thing Newt wants in his life is to be confined by routine, so if you find yourself wanting to spend more time outdoors, why not take a journal and do some writing or drawing in nature? If you feel like some self-education, take a nontraditional approach, like listening to some audiobooks or podcasts. Don't be afraid to go with the flow and be true to who you are!
Want more posts like this one? MuggleNet is 99% volunteer-run, and we need your help. With your monthly pledge of $1, you can interact with creators, suggest ideas for future posts, and enter exclusive swag giveaways!
Support us on Patreon