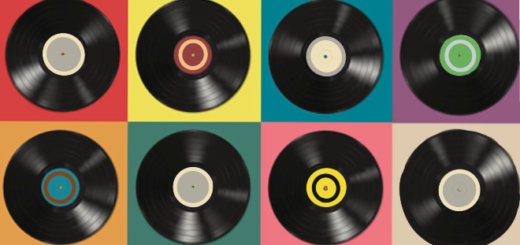 Will Hufflepuff's musical vibes fit the stereotype? Or are there some surprises waiting behind that badger crest?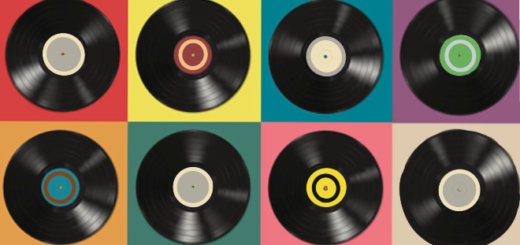 You may be surprised about Slytherins' taste in music – there's a lot more to them than meets the eye.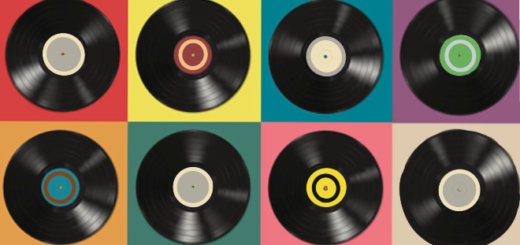 Everyone thinks Ravenclaws are quiet and studious, but what really happens underneath those headphones?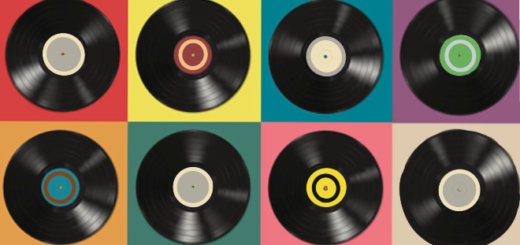 Have you ever wondered what each Hogwarts House is busy listening to? Let's start off with Gryffindor's musical taste.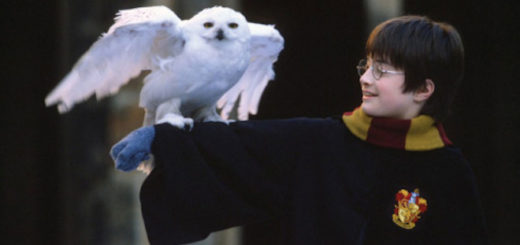 Music moves us in so many ways – how does "Hedwig's Theme" affect us "Harry Potter" fans?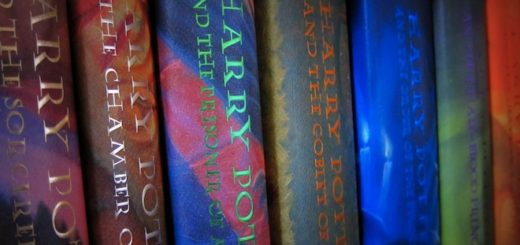 Find out how "Harry Potter" is received by perhaps the most important readers of all… "Harry Potter" characters.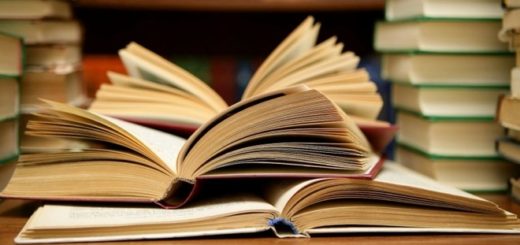 Nothing screams "bookworm" like a room full of books… and book-themed DIYs.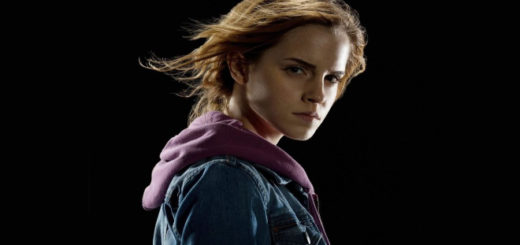 With so many badass, fierce, and powerful female characters in "Harry Potter," you may need a quiz to find out which one you would be.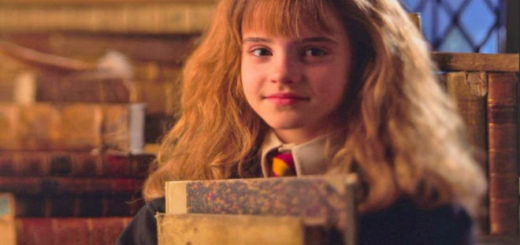 We have a list of Hermione's top-rated feminist books. Move over, "The Handmaid's Tale" – there are some new classics in town.