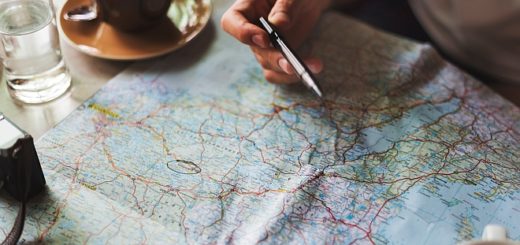 "Harry Potter" frequently influences my Muggle life. So why not let it choose where I next go on holiday?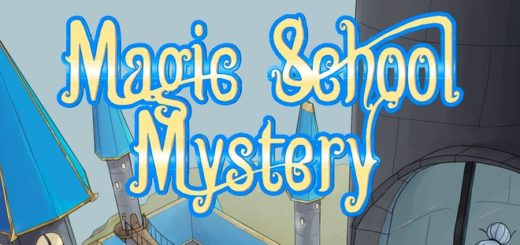 Work with your friends to solve the mystery in this tabletop role-playing game. Can you find all the answers before the school year ends? We did!
Celebrate International Women's Day by looking at these fabulous examples of women in "Harry Potter" who express their femininity in wonderfully unique ways!