MuggleNet Staff Picks: Our Seven Favorite Environmental Books
We've all been doing a lot more reading over the course of the past year, and that's a good thing! We first brought you a list of our favorite book recommendations last year, and we are here with more good reads featuring some of our favorite "environmental" books.
MuggleNet is proud to be a Bookshop affiliate – check out our Bookshop store to view more of our book recommendations, Wizarding World companion books, and books written by MuggleNet.

Where The Crawdads Sing – Delia Owens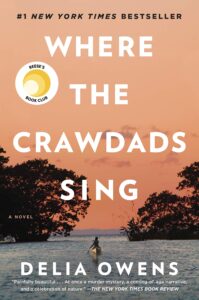 Buy on Amazon
Buy on Bookshop
The story of the 'marsh girl' is beautiful and haunting. This book is all at once a murder mystery, a heartbreaking tale of isolation, and a beautiful love story. I could practically hear the sounds of Kya's swamp while reading on my back porch."
-Amy, Creative Media Manager
Silent Spring – Rachel Carson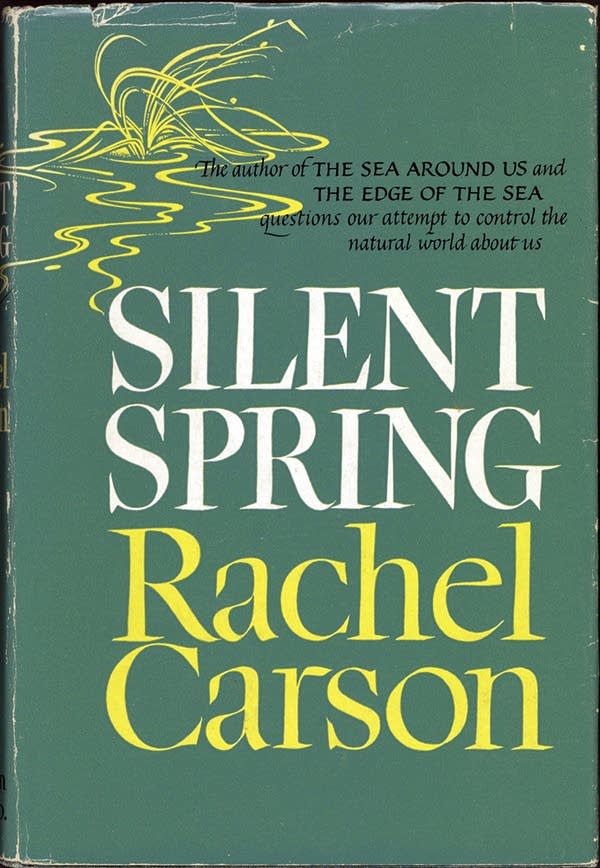 Buy on Amazon
Buy on Bookshop
Two of our staff members recommend Silent Spring.

Considered the book that started the modern environmental movement, 'Silent Spring' is both beautifully written and scientifically informative. Carson's prose is flowing and descriptive, and yet she makes the dangers of chemicals used at the time strikingly clear. Though it may be slightly outdated now, the urgency of the message is still important."
-Alison Siggard, Campaign Administrator
'Silent Spring' by Rachel Carson is my landmark 'climate change' book. She wrote about water pollution and its impact on wildlife before it was ever really spoken about. She was a trailblazer in the field, and it's incredibly written."
– Victoria Durgin, Instagram Representative
Waiting for the Night Song – Julie Carrick Dalton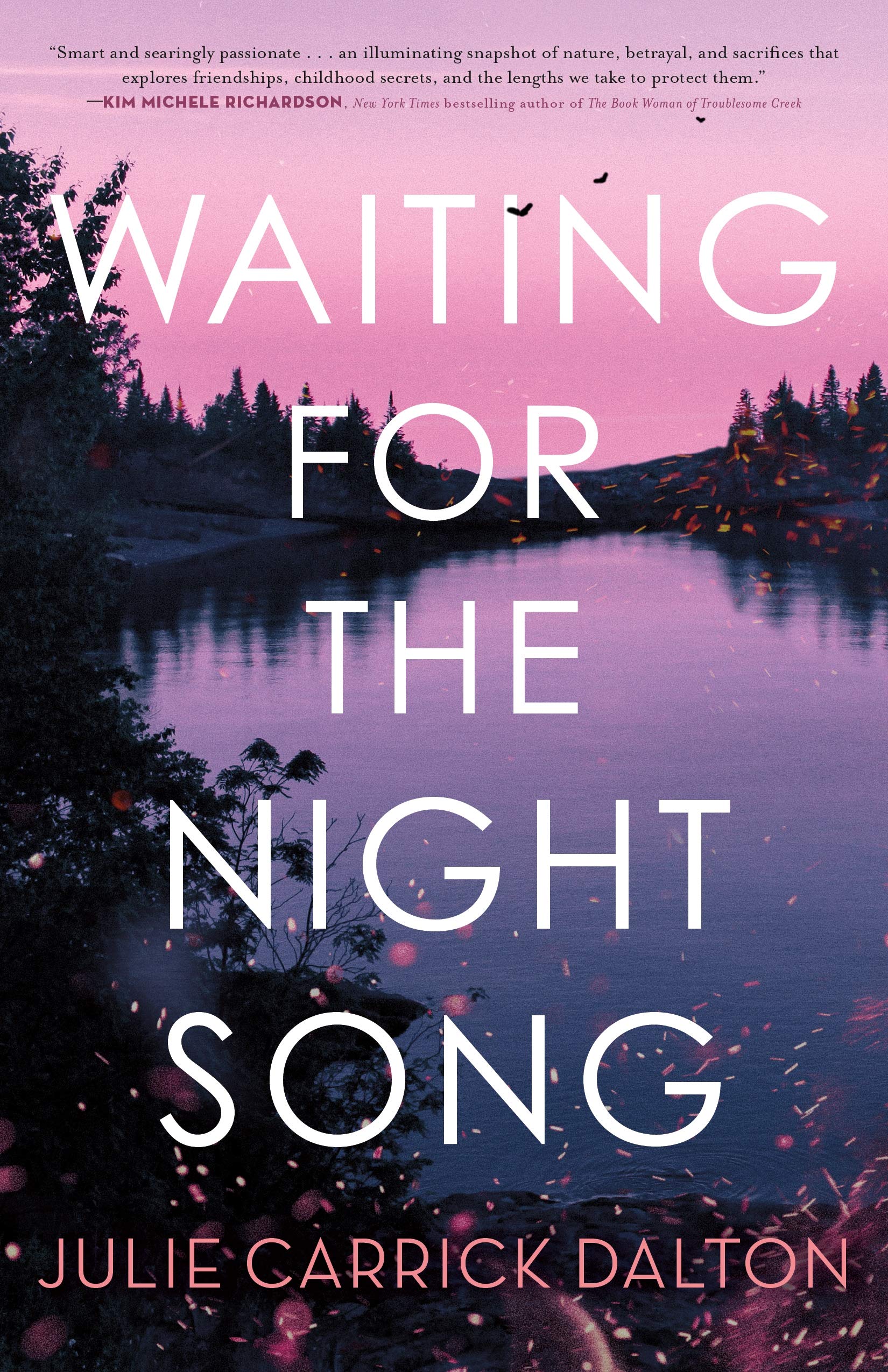 Buy on Amazon
Buy on Bookshop
'Waiting for the Night Song' by Julie Carrick Dalton is a contemporary mystery that has a theme of climate change and forest fires paralleled with the main story. Cadie returns to her childhood home, where she is forced to face a dark secret that ended her childhood bond with her best friend, Daniela. Cadie must decide what she is willing to sacrifice to protect the people and the forest she loves as drought, foreclosures, and wildfire spark tensions between displaced migrant farm workers and locals."
– Kaitlyn Csenkey, Content Editor
Instant Karma – Marissa Meyer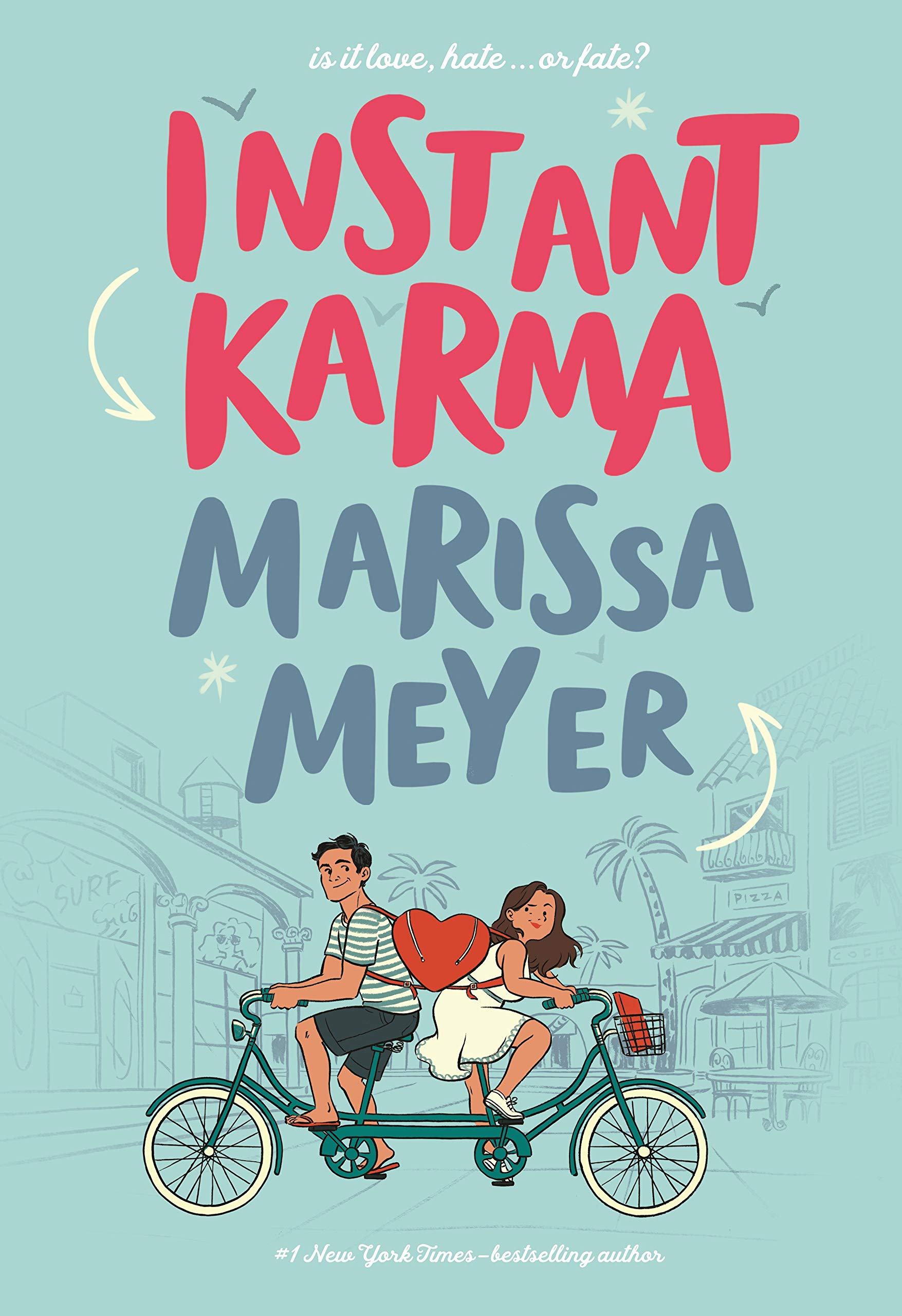 Buy on Amazon
Buy on Bookshop
'Instant Karma' by Marissa Meyer is an adorable summer YA romance with a great environmental theme. A school project gone wrong means uptight Prudence and slacker Quint have to spend the summer volunteering together at the local marine life rescue. You'll love watching Prudence and Quint learn to work together while also saving beautiful sea creatures and making their coastal town a better place!"
– Gretchen Roesch, Staffing Coordinator
Climate Justice: Hope, Resilience, and the Fight for a Sustainable Future – Mary Robinson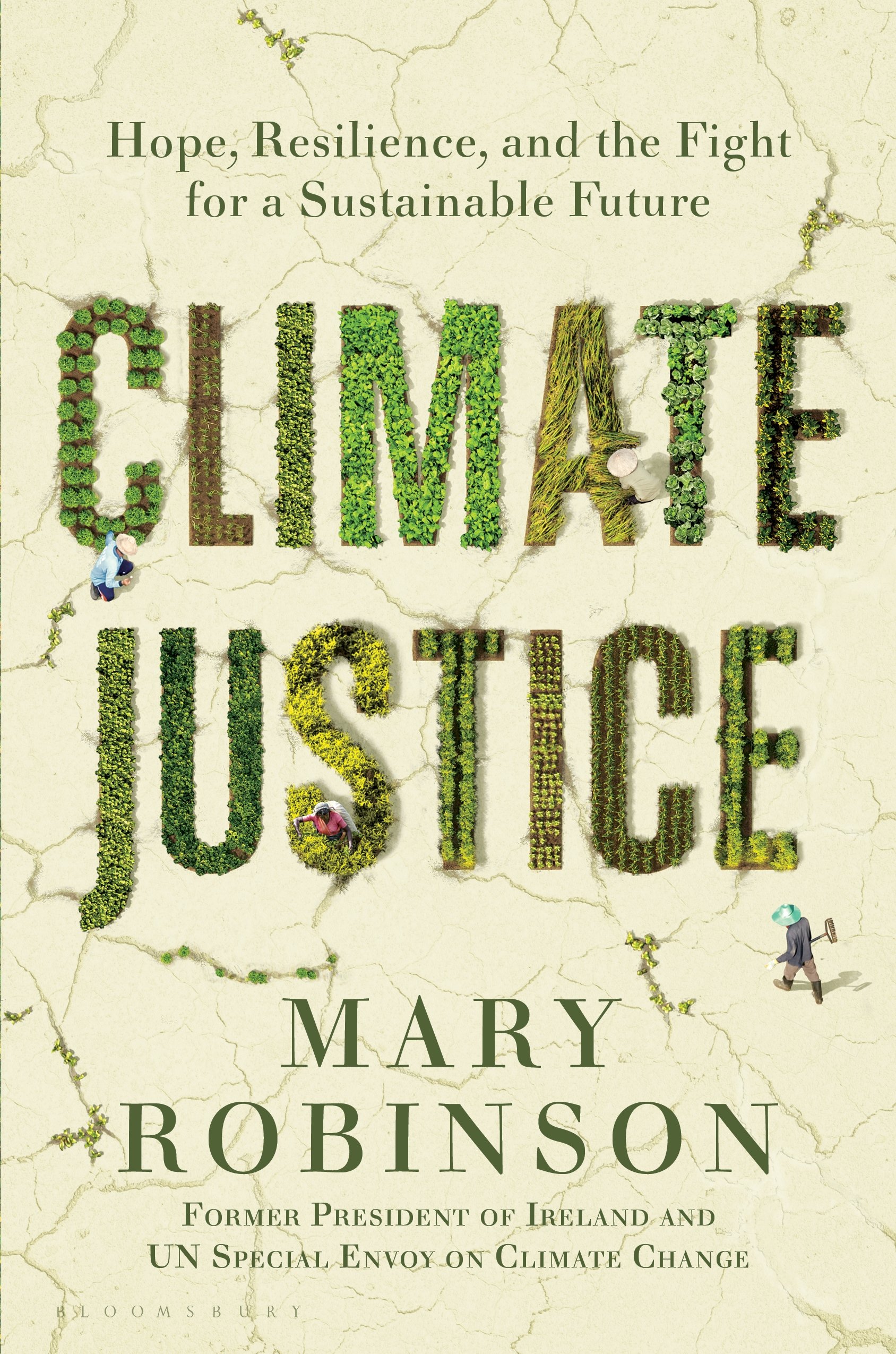 Buy on Amazon
Buy on Bookshop
It focuses more on the solutions and individuals working to make the world better. It's realistic and honest but also very hopeful and inspired – a wonderful way to learn more about climate change and justice without feeling dreadful at the end."
– Victoria Durgin, Instagram Representative
Burn Our Bodies Down – Rory Power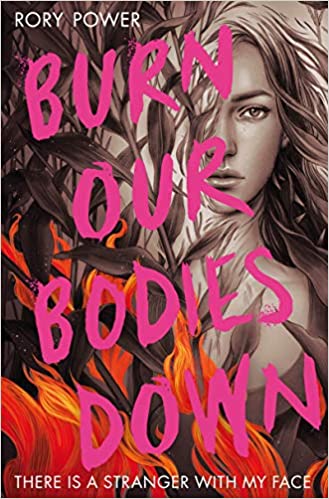 Buy on Amazon
Buy on Bookshop
'Burn Our Bodies Down' by Rory Power is a YA horror that deals with chemical pollution. Ever since she was a kid, it's always been just Margot and her mother. But when Margot finally gets a clue to her family history – and goes to the town where her grandmother still lives – she discovers there is a dark secret behind why her mother left."
– Fiona McTaggart, Editorialist and DIY Editor
What If Everybody Did That? – Ellen Javernick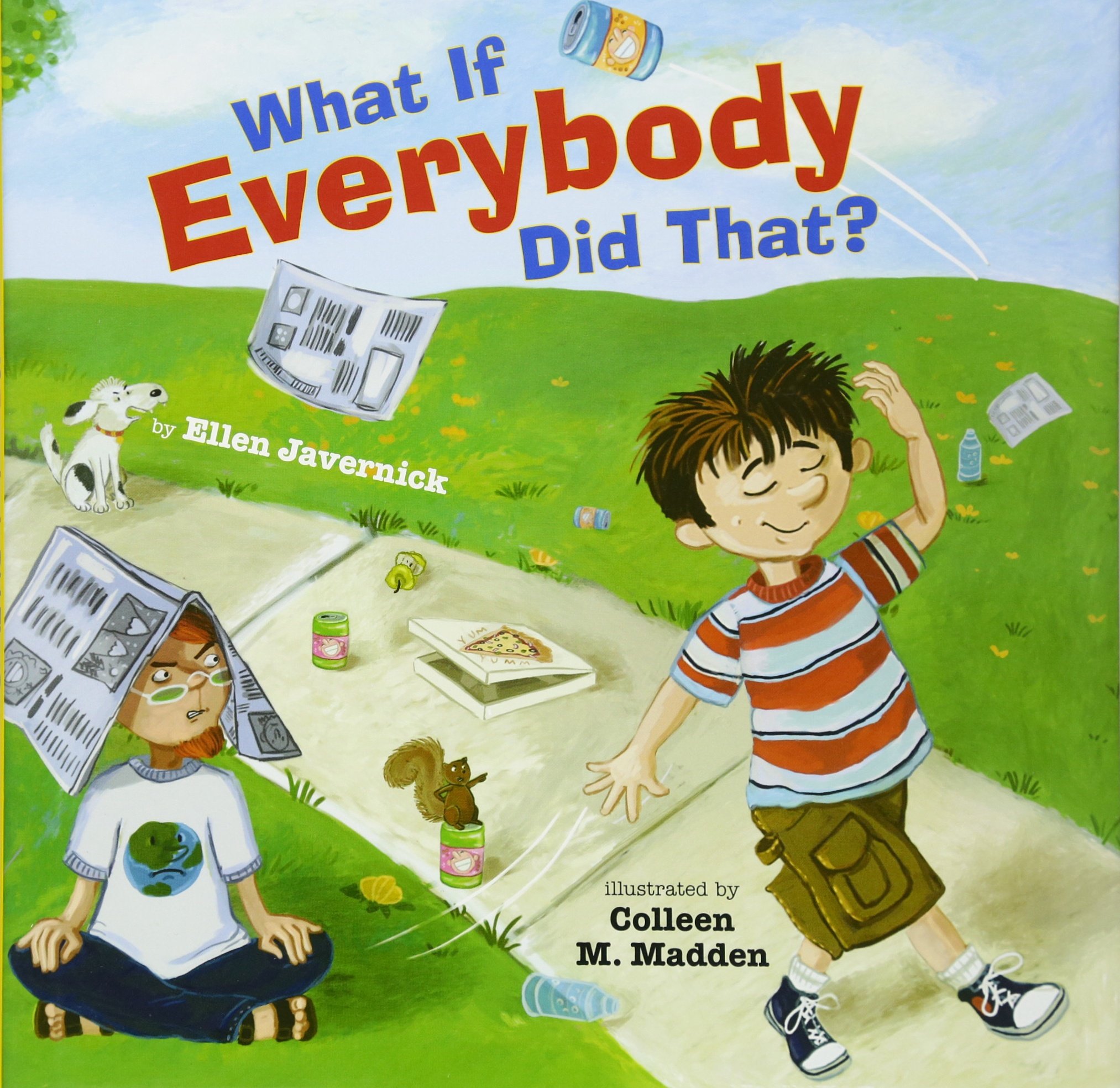 Buy on Amazon
Buy on Bookshop
Written by Ellen Javernick and illustrated by Colleen M. Madden, 'What If Everybody Did That?' is a wonderfully illustrated children's book that shows young readers how simple actions can impact the environment. This is a great book for introducing young children to the concept of recycling and the importance of good habits."
– Abbie Hendry, Content Development Manager
If you are looking for a great environmental book to read, the books on this are a good place to start. What is your favorite book about climate change or the environment?
Want more posts like this one? MuggleNet is 99% volunteer-run, and we need your help. With your monthly pledge of $1, you can interact with creators, suggest ideas for future posts, and enter exclusive swag giveaways!
Support us on Patreon