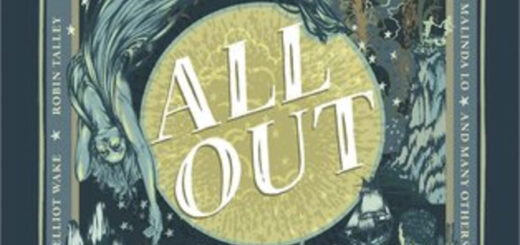 MuggleNet staff proudly share our 12 favorite LGBTQ fantasy novels.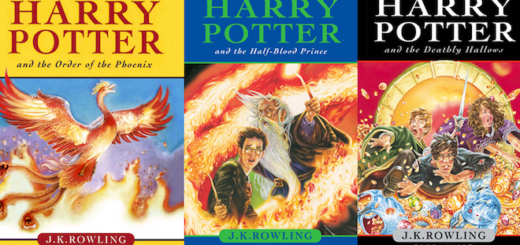 Jason Cockcroft, "Harry Potter" illustrator, released a new book – "We Were Wolves." How do the two illustration styles compare?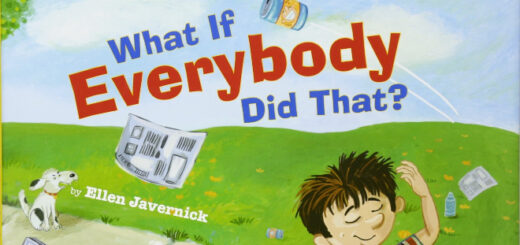 Check out MuggleNet staff members' favorite "environmental" book recommendations.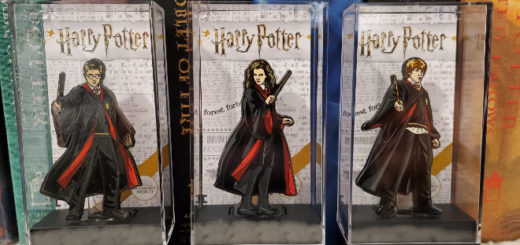 Keep the magical trio nearby for all of life's adventures. You can proudly wear these pins as fashion accessories or display them in your "Harry Potter" collection.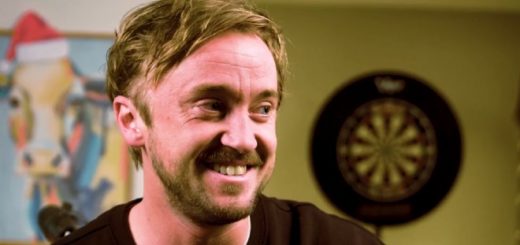 Tom Felton and his dog Willow spread cheer this holiday season on his Holiday Home Party.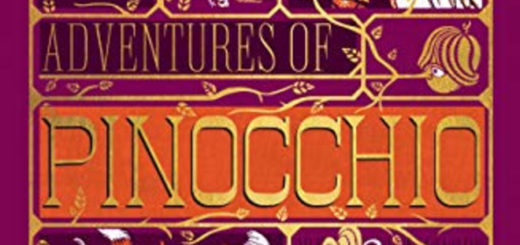 MinaLima's edition of "The Adventures of Pinocchio" brings new life to the classic story. Journey along with Pinocchio as he discovers life and the importance of honesty. This fun and imaginative tale is a wonderful adventure from start to finish.