How "Harry Potter" Helps Me Deal with My Anxiety
When listening to the stories of how other fans of the Harry Potter franchise discovered the series, they often tell of how the series changed their lives. Though I can understand this, I cannot relate as I cannot remember life "before" the Potter series to make the comparison. In 1997, when Harry Potter and the Sorcerer's Stone was published, I was a mere two years of age. After the release of Sorcerer's Stone in 2001, I became addicted to the wizarding world at six years old, and as a result, my life hasn't changed, but instead, the franchise has become a stable foundation upon which the rest of my life is built. Having the opportunity to interact with other Potterheads – particularly after joining MuggleNet's team – I have learned that I'm not the only one who depends on Harry Potter in times of hardship. So I pondered what it was about the series that made it such a vital support system for those of us struggling with our mental health and also discussed it on the Beyond the Veil podcast.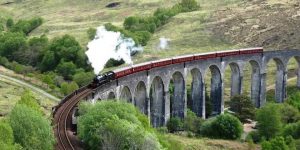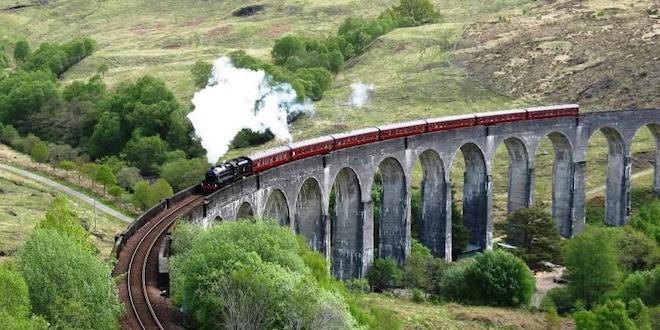 One of the main aspects of the Harry Potter series and all those connected, such as the Fantastic Beasts franchise, is the setting and plot of the stories themselves. Readers often turn to fiction as a form of escapism, and I know I am one of those who does exactly this. The Potter series allows us to escape our mundane realities alongside the main protagonist's as he discovers the magical world – with the addition that we readers don't have to experience the physical threats that Harry does. This is something that I find particularly appealing about the Potter series, and I look forward to my own trip aboard the Hogwarts Express on July 31 – an opportunity that I believe will bring me even closer to the magic of Potter.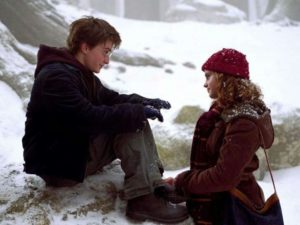 One thing that has always irritated me is when those who have not experienced the wonder of the wizarding world state that their reasoning for not giving the franchise a chance is because it's not real. As Albus Dumbledore tells Harry in Harry Potter and the Deathly Hallows, "Of course it is happening inside your head, Harry, but why on earth should that mean that it is not real?" (DH 723). However, as I'm sure other fans may agree, while the magical aspects may not be real, the Potter series is based on a foundation of themes that play true to our everyday reality. In Harry Potter, themes such as love, friendship, hatred, life, death, choice, and acceptance are explored, and I found that whilst growing up, the Potter series helped to teach me the values of such life lessons perhaps more successfully than any teacher or parent could. The way that the themes were explored provided me with an understanding of the more important life lessons – an understanding which dimmed my anxieties and fears of the unknown. The themes of friendship and acceptance particularly resonated with me as I had, and sometimes still do, feel like a bit of an outsider, much like one of our most beloved Potter characters: Luna Lovegood.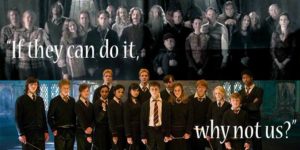 Perhaps one of my favorite things about the Harry Potter series is that even within Hogwarts, there are those who are deemed misfits, and something I admire about them is how they simply make the most of their "status." Characters such as Harry, Hermione, Ron, Ginny, Neville, and Luna quickly became my fictional friends, and even today, they are a collection of characters I find comfort in turning to during times of distress. The Weasleys became my secondary family, much like how they became a family for Harry in the series, and other characters such as Draco Malfoy, Professor Umbridge, Lord Voldemort, and even the Dementors were similar to those I knew, and so to see the side of good triumphing over them gave me hope and also courage in fighting my own battles against the bullies in my life.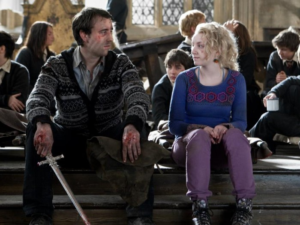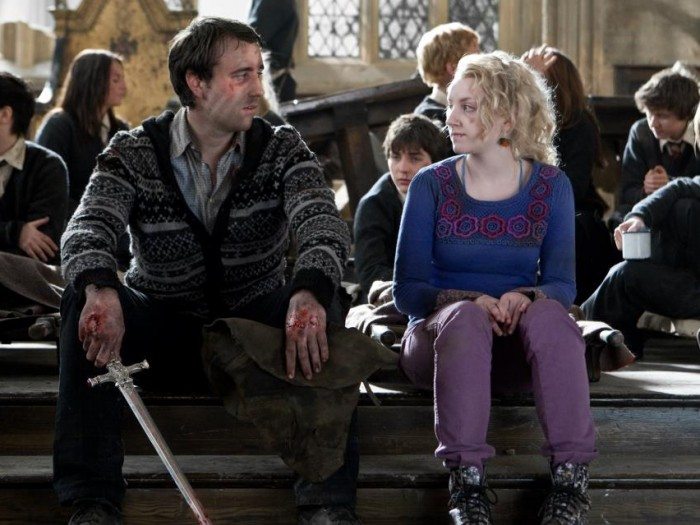 With these characters to depend upon, I was able to have many role models within my life. While Harry taught me how to persevere even through the worst of times, Hermione showed me never to be afraid of expressing my intelligence. Even Ron proved that to experience lesser pleasant emotions, such as jealousy and insecurity, toward those closest and cared for was natural. In addition to the golden trio, characters such as Luna taught me the importance of being who you are; Neville showed incredible evolvement throughout the series and showed how you should never be afraid of change; even Draco's character taught me that what happens in the past doesn't always have to define your future. All of the characters in the series provided me with some lessons I still hold dear and attempt to live in my life to this day as my battle with anxiety goes on.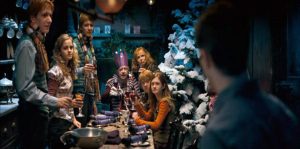 As the battle with the Dementors in my mind rages on, one aspect of the franchise helps me beyond measure: the fandom. Throughout many years, my devotion to the series gained many snide remarks and laughter. People often teased me for my vast knowledge of the wizarding world and lack of understanding of my own. However, having joined MuggleNet, I have been allowed to meet and interact with many Potterheads like myself. The kindness and support that has been shown to me by the rest of the MuggleNet team – along with the riveting discussions and debates with them and fellow fans – mean more to me than words could ever express. So I thank you, the team of MuggleNet, and you, the readers, for taking the time to read my story of how the Harry Potter series continues to aid me in my battle against anxiety. Thank you.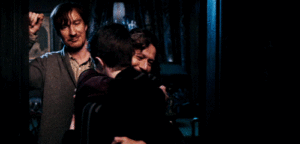 Now that you've read my story, don't forget to let us know down in the comments below how Harry Potter has helped you – whether with mental illness or simply providing you with a beloved story to hold dear.
Want more posts like this one? MuggleNet is 99% volunteer-run, and we need your help. With your monthly pledge of $1, you can interact with creators, suggest ideas for future posts, and enter exclusive swag giveaways!
Support us on Patreon