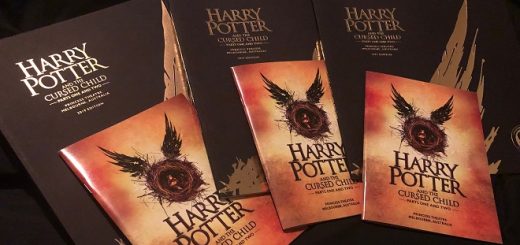 Say what you like about "Harry Potter and the Cursed Child," but I loved it, and here's why.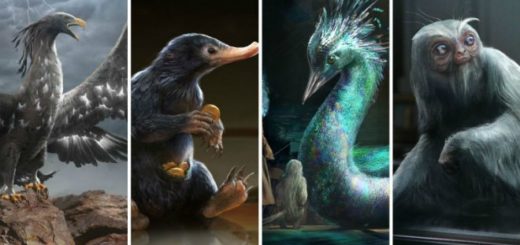 Can you confidently say you know your fantastic beasts? Try out this GNOME to see how well you do.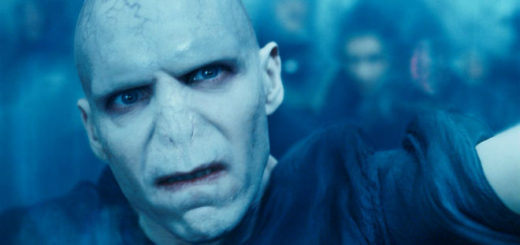 Check out this listicle to find out what books we think Voldemort may have read in his rise to power.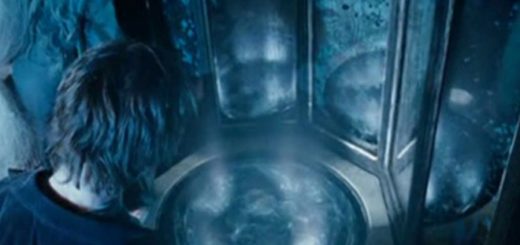 Here's a look into how the "Harry Potter" series has helped me battle my own Dementors.
Much like Agatha Harkness from "WandaVision," Dolores Umbridge is another character we love to hate and deserves her spotlight moment.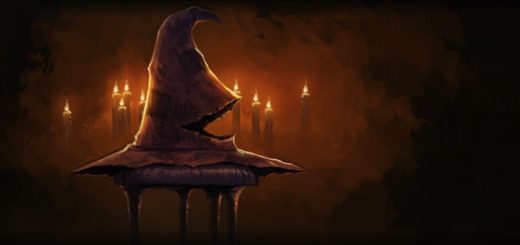 What if the characters of "Teen Wolf" attended Hogwarts? Check out this listicle to see which Hogwarts Houses we think they'd be Sorted into.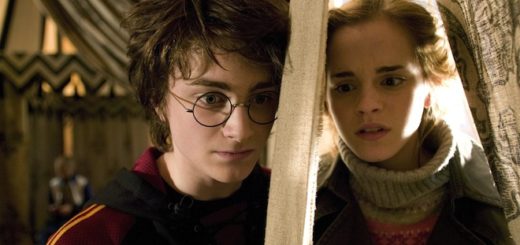 As someone who has never shipped Harry and Hermione, here's why I loved their dance scene in "Deathly Hallows – Part 1" and why I think it works.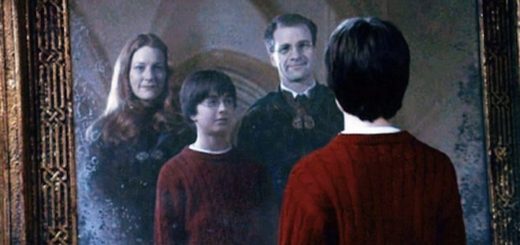 When it comes to my favorite Marauder, it's James Potter who steals the spotlight, and here's why.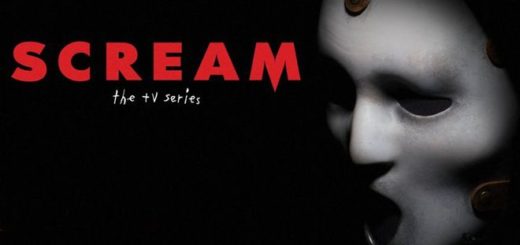 Check out which Houses we think the Lakewood Six from the "Scream" TV series would be Sorted into if they attended Hogwarts.