Why the Best "Harry Potter" Plot Lines Are the Ones We Didn't See
The plot of Harry Potter is epic and fun, leading you through countless stories and moments of pure gold. It also hosts an amazingly fleshed-out world featuring a multitude of characters with their own subplots. Some of these plots weave into the main narrative, but others, we only learn about briefly. So are we missing out? What drama and beautiful moments are left hidden from us? We can only speculate. But could it be that the behind-the-scenes content of the Harry Potter series rivals the series itself?
1. The First Wizarding War
Our beloved story first begins on the night that the First Wizarding War ends. It's a time of great celebration and grief for those who have lost loved ones. While we get pieces of information about that night and the tense times leading up to it, the First Wizarding War has always been shrouded in mystery. A story that focuses on those times would give us more Marauders content, and a look at the clashes between Death Eaters and the Order of the Phoenix would definitely be a welcome addition… although we would need a few boxes of tissues on standby.
2. Remus's Secret Mission
Remus's mission with the werewolf community would be an interesting subplot to see, both to flesh out Remus's character even more and to see this side of the wizarding community. While the strain on Remus and the dangerous nature of his mission is mentioned briefly in the books, we never truly see the particulars of his mission. What was his exact mission? Did he try to rally support for the Order of the Phoenix from within the werewolf community? What kinds of characters did he meet along the way, and what pressures did he face? It would be a fascinating story to parallel Hagrid's own meeting with the giants.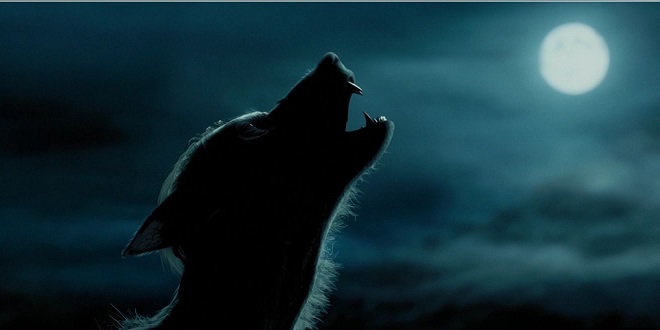 3. The Dumbledore Story
While we get the general story of Albus Dumbledore's life and a more personal view from Aberforth, we never see the whole picture. After all, many of the key players such as Kendra Dumbledore, Arianna Dumbledore, and Albus himself are deceased by this time. It would have been interesting to see their perspectives and stories as well as understand Albus and Gellert Grindelwald's story more fully. But who knows? Perhaps we'll get more details in the Fantastic Beasts series.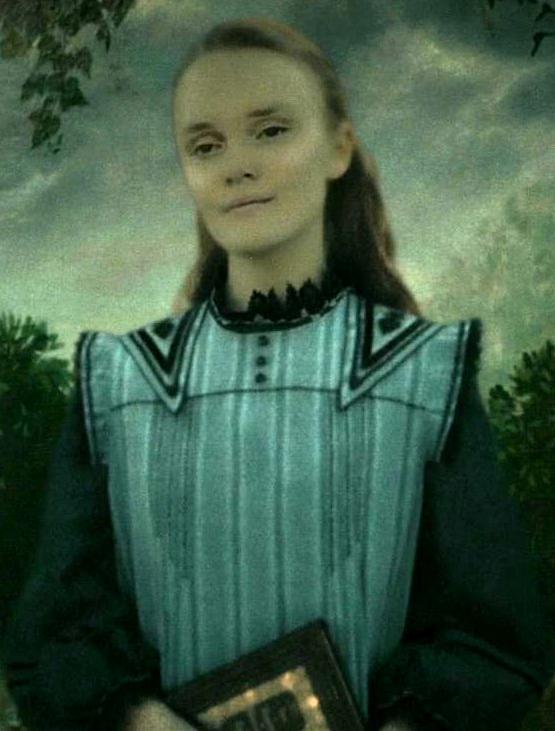 4. Arthur Weasley's Job
On a more lighthearted note, it would be fun to see more of Arthur Weasley and his career. As a self-professed rubber duck enthusiast, Arthur and his career are often used for humorous effect. But really, if you think about it, Arthur's job in ensuring that magical objects and "pranks" against Muggles don't attract attention is an essential part of maintaining the Statute of Secrecy and the delicate balance between the Muggle world and wizarding world. So perhaps the story of a dedicated Ministry employee during a time of increased tensions and hatred toward the Muggle community and Muggle-born community would be an exciting one. Also, I'd like to know what other objects Arthur Weasley tinkered with in his spare time. I'm sure a flying car is just the tip of the iceberg.
5. Remus and Tonks' Relationship
The relationship between these two exploded onto our pages in Harry Potter and the Half-Blood Prince and didn't leave us until the very end. It was a roller coaster of a ride with its fair share of ups and downs. But there are so many moments that we never saw. How did it begin? All those Order of the Phoenix meetings in Grimmauld Place… How exactly did those two become friends and eventually lovers? Did Sirius know? And if so, what did he think? We can imagine he played more than a few pranks on the lovebirds, and perhaps he gave Remus one or two stern lectures when he was going through a bout of insecurity. But there are also so many possible cute moments between Remus and Tonks that we would love to see. Did Tonks ever bring Remus hot chocolate after a difficult full moon? Did they have great banter together? Fan fiction is beautifully eloquent on this relationship, but it would be nice to have a more official look at this subplot.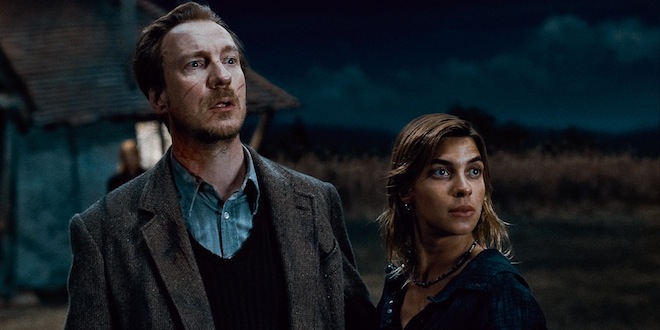 6. Snape the Double Agent
Perhaps the most surprising and major subplot of Harry Potter was Snape's life as a double agent. There were so many twists and turns, and it turned Severus Snape into a wonderfully complicated character. But how did he cope with his role? Did he regret the actions he had to commit as a Death Eater? Were there any suspicions or close calls? We certainly see Bellatrix's hesitancy to trust Snape, but what about the others? It would be fascinating to see Snape's role from his own perspective and learn more about life on the inside of both the Death Eaters and the Order of the Phoenix.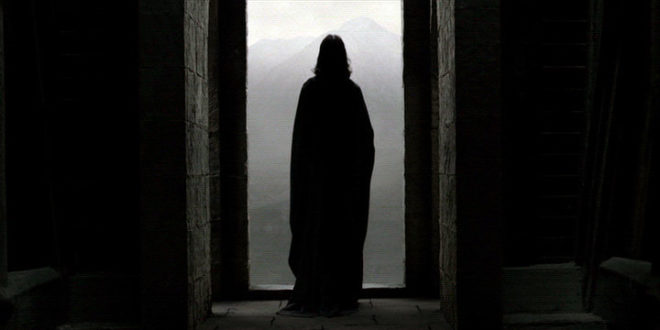 Which of these is your favorite Harry Potter subplot? Are there any other Harry Potter subplots that you would like to see? Let us know by leaving your thoughts in the comments.
Want more posts like this one? MuggleNet is 99% volunteer-run, and we need your help. With your monthly pledge of $1, you can interact with creators, suggest ideas for future posts, and enter exclusive swag giveaways!
Support us on Patreon