Ronald Weasley: An Underrated Hero
Let's be honest, most of us have read the books and watched the Potter movies multiple times by now (some of us might even be in a dire need to diversify the content we consume – guilty!). Apart from the magic and nostalgia, the thing that keeps us hooked is the complexity of each character and how we discover something new each time we meet them – as if we were getting to know them all over again.
Ron Weasley of the books (because the movies did him dirty) is the most enjoyable character ever written. His offhand sarcasm and casual remarks have always made me laugh out loud. Still, I never liked Ron and, up until now, I didn't know why.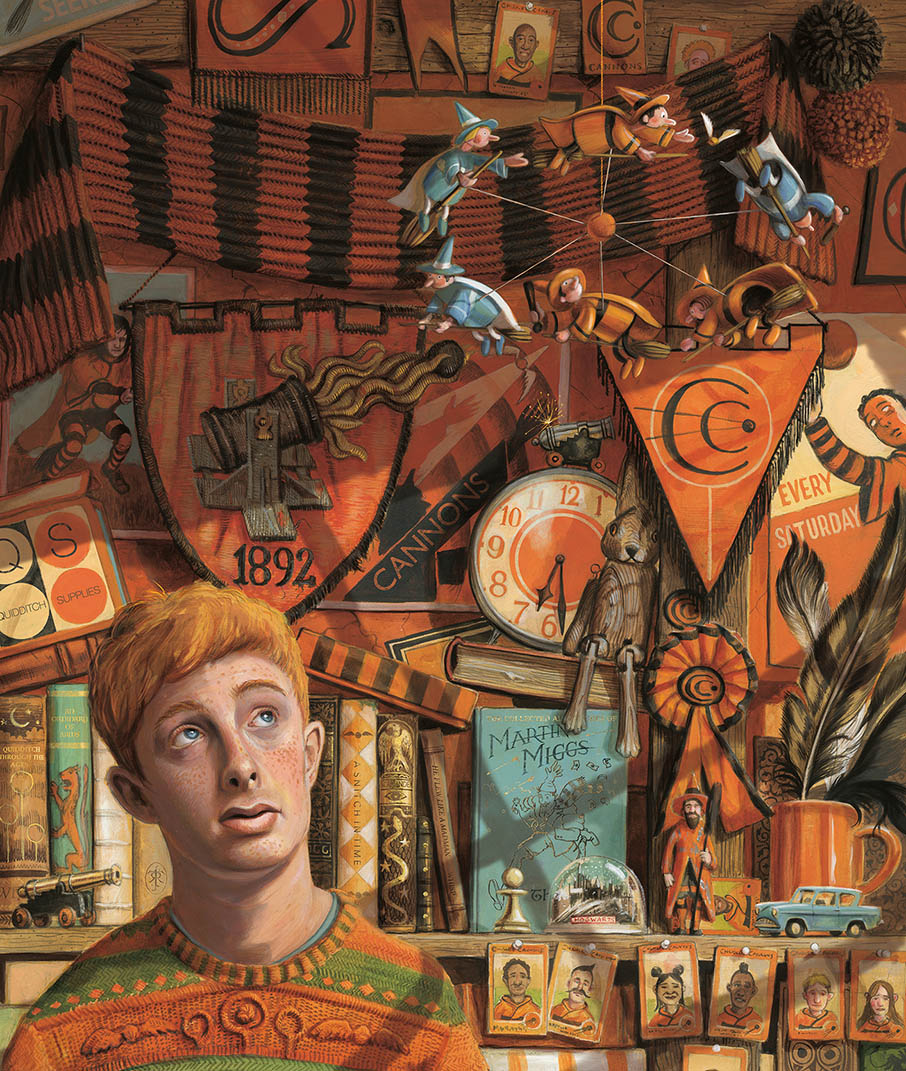 Ron is often unlikable. He is a good guy overall but with plenty of internalized biases. His insecurities glare in our faces in the form of his embarrassment with his family situation and his habit of constantly picking petty fights with Harry and Hermione. It's quite evident that he's sick of living in the shadows of his incredible siblings and his two extremely talented best friends. He craves money, fame, and power, but most of all, he yearns for recognition.
But don't we all want to feel special and worthy like there is a place for us in this world? It's difficult not to be annoyed when someone is always hogging the spotlight, however much you love them. Ron constantly finds himself at war with his teenage boyhood and the quest of "doing what's right"- which, when you are Harry Potter's best friend, isn't an easy path.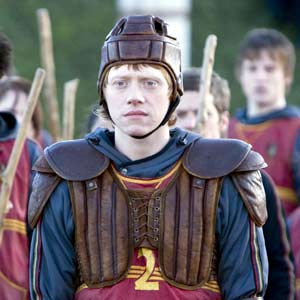 While in their shabby tent in the middle of a forest, hungry and guilt-ridden about abandoning his family with a literal piece of Voldemort's soul strung around his neck messing with his mind, he finally loses the fight. Although his behavior towards his friends and lack of resolve in this incident was one of the reasons why I disliked Ron, I can't say I would've lasted that long myself. But that's the thing; I see each one of my insecurities and flaws reflected in the redhead. This is not something I – someone who idolizes an upstanding and self-assured Hermione Granger – would like to admit.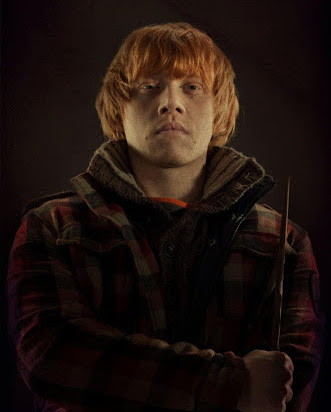 Ronald Weasley is not a conventional hero, but he does all the heroic deeds while being possessed by self-doubt, having flawed premises and biases, harboring jealousy, and being terrified the whole time. It's what makes him a true Gryffindor, maybe even more so than the rest of the golden trio. Ron demonstrates that courage and bravery are not the complete absence of fear but to do the right thing regardless. He is a beacon of light for every one of us who wishes to do better. That's what makes him a true hero.
I don't like Ronald Weasley, but – in his realness and authenticity – I love him with my whole heart.
Want more posts like this one? MuggleNet is 99% volunteer-run, and we need your help. With your monthly pledge of $1, you can interact with creators, suggest ideas for future posts, and enter exclusive swag giveaways!
Support us on Patreon