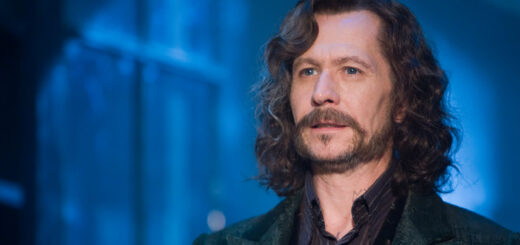 Here's to celebrating Padfoot, the chaotic king of the infamous Marauders.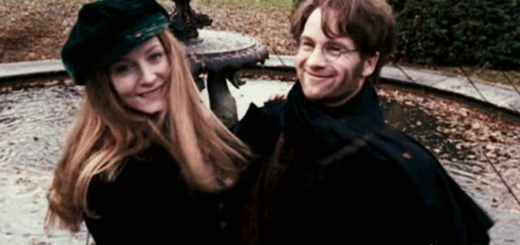 Could James have taken charge of his own fate and avoided a massive tragedy? Here's what we think.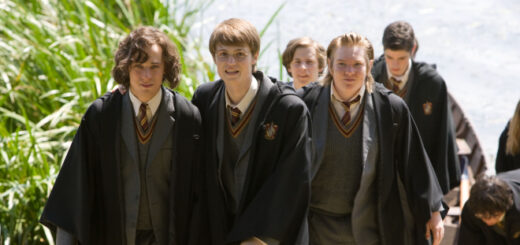 Here's what you would hear if you were to eavesdrop upon the Marauders' conspiracies.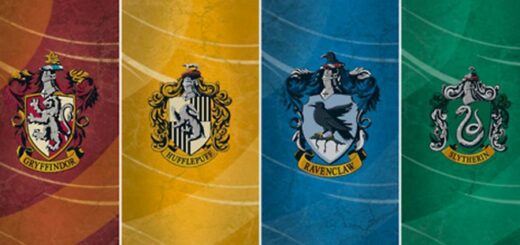 Here's a Slytherin's take on the types of friendships between Hogwarts Houses.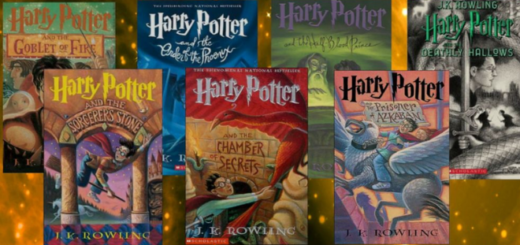 If you've only watched the films, you're missing out. Here are all the fun little things that make the "Harry Potter" books better than the movies.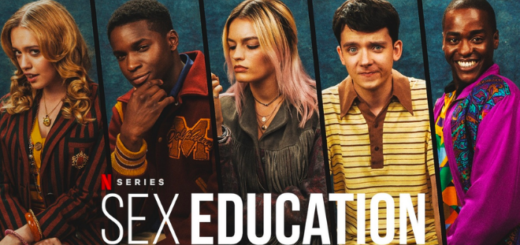 Here's a spoiler-free review of Netflix's popular British dramedy "Sex Education," a good old teenage drama that's goofy and heartwarming.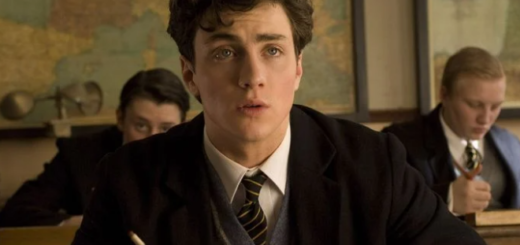 We are celebrating our "deerest" Marauder by recounting some of his best fan-made moments.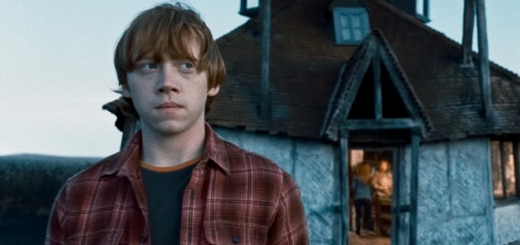 Here's why Ron's flaws and his humanity make him one of the most relatable characters to ever be written.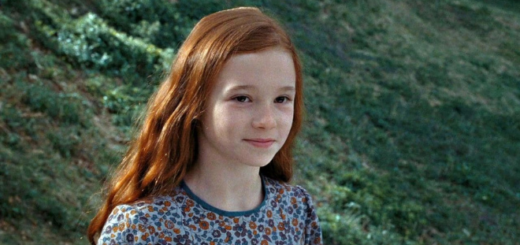 Lily Evans is a queen, and there's no argument about that. Period.