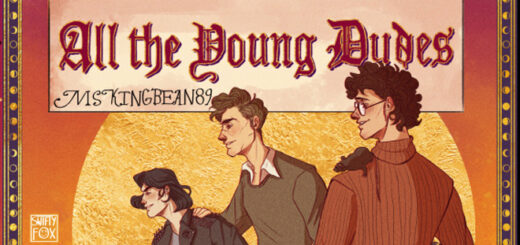 We're gushing over the outstanding work of fan fiction that has broken records and taken the fandom by storm.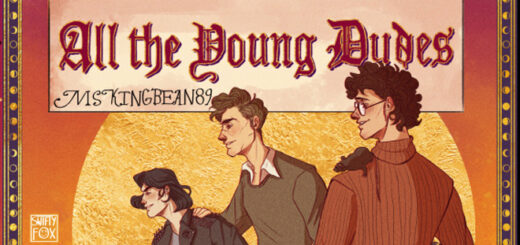 We're revisiting the record-breaking Marauders fanfic that stole the fandom's heart.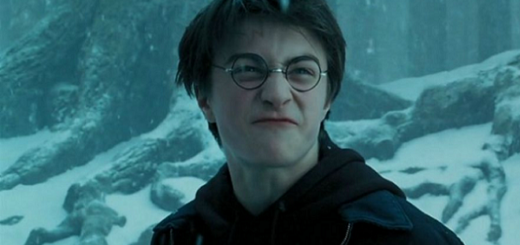 The "Harry Potter and the Prisoner of Azkaban" movie skips out on some major plot points, so here's a rant on everything that ticks us off.