How Much Would Fictional Fantasy Foods Truly Cost in 2022?
For years, book and movie lovers across the world have read about tantalizing treats in fictional worlds. Potter fans have always wondered about the true taste of butterbeer and treacle tart served in the Great Hall. Maybe you've wondered about the treats from the Lord of the Rings trilogy or the sweets Peeta and Katniss sample at the Capitol during their Victory Tour. We might not know the exact taste our favorite characters have indulged in, but we also can't help but ask – what would these fictional foods cost in today's market?
We're not the only ones who are curious as to how many Galleons we have to spend to experience these treats. LondonlovesBusiness got down to the nitty-gritty and budgeted some of our favorite fictional treats, and the costs might surprise you.
1. Green Eggs and Ham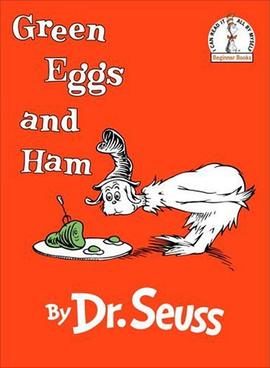 The unique meal from Dr. Suess's Green Eggs and Ham book is estimated at $1.25. The idea behind this price is that people might be hesitant to partake in this meal due to its color.
2. Scooby Snacks from Scooby-Doo
We've all wondered how tasty a Scooby Snack is from Scooby-Doo – yes, everyone. While we have no inkling as to the taste, it's estimated that Scooby Snacks would be around $3.75 in present times.
3. Chocolate Cake from Matilda
An iconic scene in a classic movie – Bruce eating the chocolate cake he supposedly stole from Miss Trunchbull. To this day, that cake looks more delicious than anything else in this world. We might not be able to make it look that delicious ourselves, but luckily, we can go out and get a chocolaty piece of goodness for around $4.50.
4. Butterbeer from Harry Potter
A Potter fan favorite. A lot of us have gotten to sample this concoction at various locations, but it's given a steeper estimated price due to the rise in alcohol prices at $7.50 a pint.
5. Lembas Bread from The Lord of the Rings
How about the magical bread meant to keep a traveler on their feet for long hours and that can last for days that the hobbits consume in The Lord of the Rings? Due to the long-lasting nature and energy capabilities, it's estimated a loaf of lembas bread would run you $12.
6. Eat Me Cookies from Alice in Wonderland
Some of us might be all right with growing a few inches, so maybe you've always wanted to try the cookies in Alice in Wonderland. It's expected there's a magical ingredient we don't know about to help the consumer grow in size, so it's estimated the cost of one of these cookies would be $12.75.
7. Chocolate Frogs from Harry Potter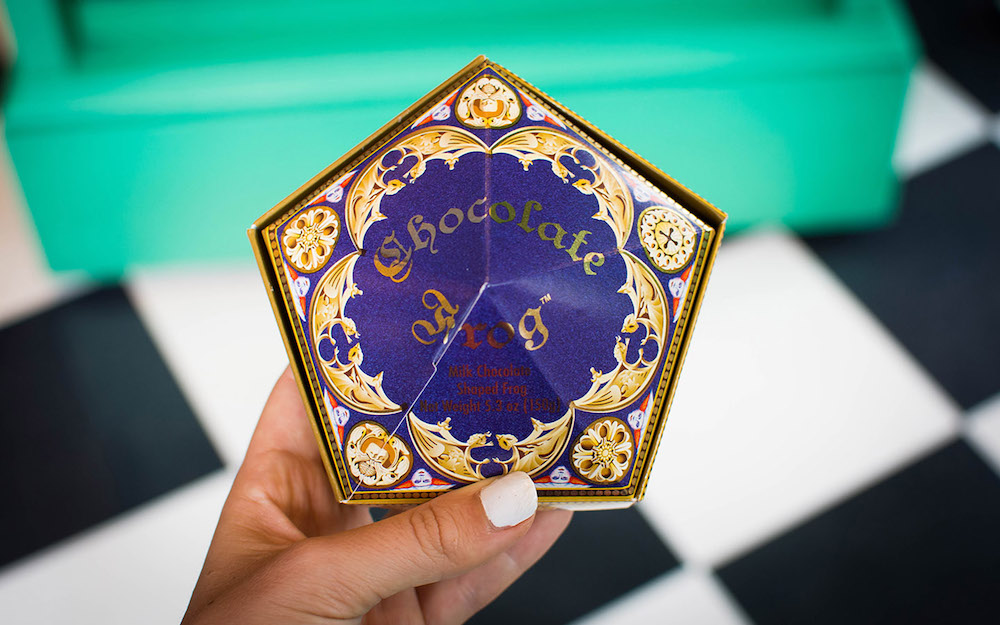 Another fan favorite from Harry Potter, chocolate frogs have been on everyone's wish list for years. Given that we Muggles have to have special technology to make the frogs move, this will jack the price up a bit. It's estimated that this magical treat would cost you around $19.
8. Krabby Patty from SpongeBob SquarePants
We still don't know the secret formula, but for the famous SpongeBob SquarePants burger, it's expected to cost you $31.50. Honestly, it's not too far off for what we pay for a meal out sometimes.
9. Lickable Wallpaper from Charlie and the Chocolate Factory
There's no way we could pass up some of the treats in Charlie and the Chocolate Factory. One of the first treats we're introduced to is the lickable wallpaper. Sure to be a hit at parties, you and your guests can taste all the fruits of the land, but it'll cost you around $315+ to decorate your entire wall.
10. Gingerbread House from Hansel and Gretel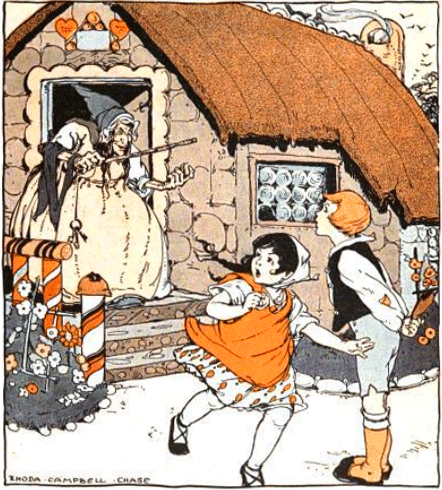 This classic fairy tale takes the cake for the most expensive fictional food. The delicious gingerbread cottage the duo stumbles upon wouldn't be cheap to re-create in 2022. With the rising housing costs, perfect woodland landscape, and unending repairs needed due to weather, this house would cost you around $505,000.
Now that we have an idea of what some of our fictional fantasy foods would cost, the idea of attempting to re-create them at home sounds a little more enticing. What fictional food would you love to see on this list?
Want more posts like this one? MuggleNet is 99% volunteer-run, and we need your help. With your monthly pledge of $1, you can interact with creators, suggest ideas for future posts, and enter exclusive swag giveaways!
Support us on Patreon