Six Summery Recipes from MuggleNet's Vault
Summer is finally here. It's time for tons of time spent outside with some yummy drinks and snacks. Here are a few recipes from MuggleNet's vault to make your summer magical. The hottest days of summer are upon us, and what better way to celebrate than with some delicious treats guaranteed to cool you down?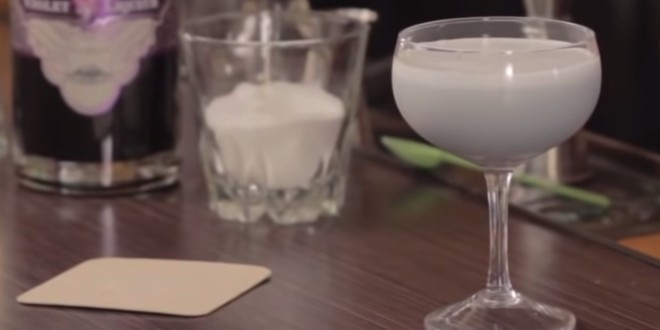 This beautiful blue cocktail is perfect for summertime entertaining. Inspired by Fleur's school uniform, this drink is made with a gin base and then is shaken with ice to make it perfectly cool and crisp. It's just what you need to cool down and relax on a hot summer's day.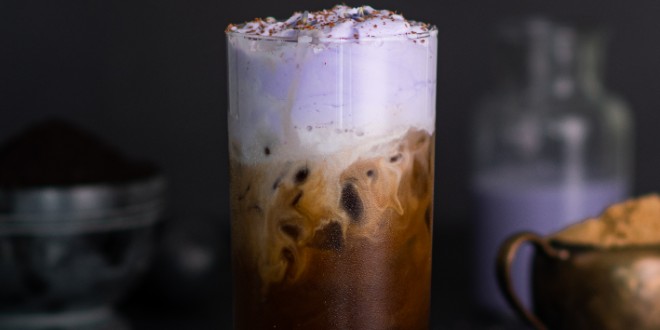 Now, I have to admit that I have a coffee problem. I need to have at least one cup every day, but I live in a state with a hot climate, so I often have to rely on iced coffee. That's why this iced coffee recipe is perfect for summer. This is a delicious mixture of coffee, cream, chocolate, and lavender, guaranteed to make your day start off right.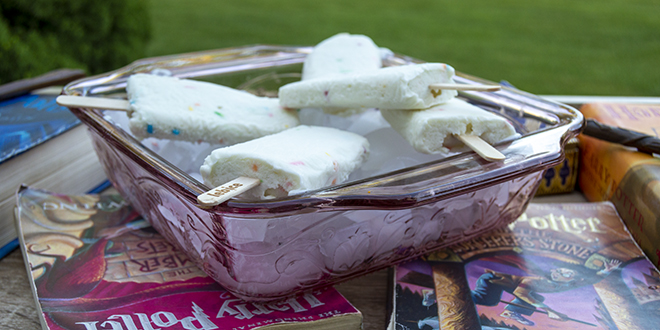 What better way to celebrate a summer birthday than by making these delicious popsicles based on the infamous cake that Hagrid gave to Harry on his 11th Birthday? Funfetti and milk make up the base of this popsicle, and to me, that just screams summer birthday party.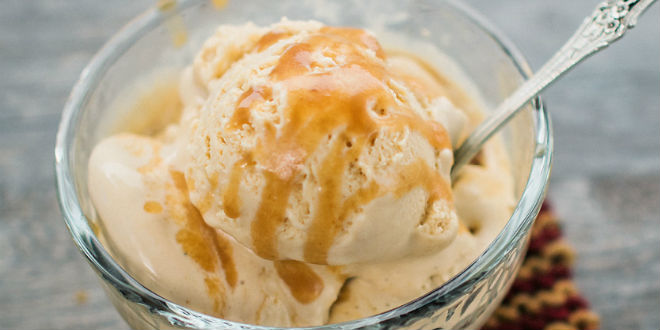 Butterbeer is a staple in the wizarding world. It is traditionally a hot beverage, so it needs to be adapted for the summertime. That's what makes Butterbeer Ice Cream the perfect treat. Take that yummy butterscotch flavor and add it to some homemade ice cream. My mouth is watering just thinking about it.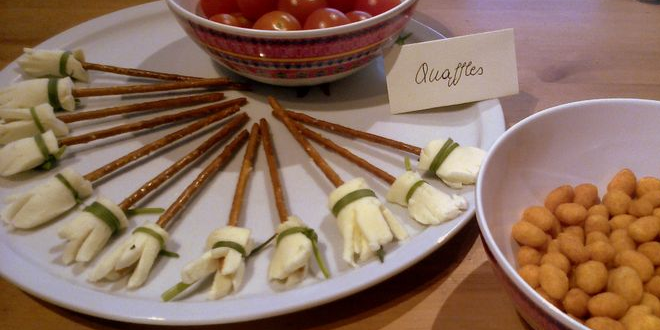 Cool appetizers are the highlight of every summer. These Nimbus Treats are both cool to look at and cool to eat. Made with pretzel sticks, cheese, and chives, these brooms will fly into everyone's mouths. They're crunchy and cheesy with a little bit of whimsy.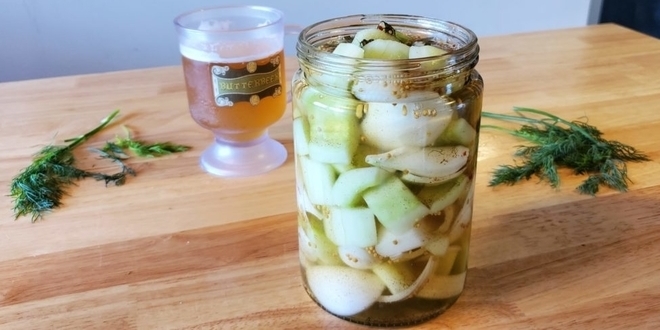 I have so many memories of spending my summers savoring the crisp pickles that my mother kept in our fridge. This recipe for Potion Master's Pickle Jars will definitely help you relive the memories of past summers while also being able to add a fun and magical theme to your food. Inspired by the jars of mysterious potions ingredients that line the Potions classroom, these pickles would make Professor Snape proud.
Do you plan on using any of these magical recipes? Are there any other favorite MuggleNet recipes that you think are perfect for summer? Let us know in the comments. Do you have a favorite recipe of your own that you think would be perfect for Rosmerta's Recipes? Fan submissions are always open, and you can find the submission guidelines here.
Want more posts like this one? MuggleNet is 99% volunteer-run, and we need your help. With your monthly pledge of $1, you can interact with creators, suggest ideas for future posts, and enter exclusive swag giveaways!
Support us on Patreon