Events Roundup: A Night of Magic and "Potter"-Inspired Dinner
Looking for a magical Harry Potter–themed event to go to this summer? Look no more because this Events Roundup has got you covered.
A Night of Magic
Get ready for a Harry Potter–themed night of fun for adults with the Metropolitan Performing Arts in Vancouver, Washington. Get dressed up in your favorite Potter costume and bring your wand from 7:00 p.m. to 10:00 p.m. on August 13 to join in with A Night of Magic, where you'll take part in a Sorting ceremony, Harry Potter trivia, a Defense Against the Dark Arts lesson, a costume contest, magically themed drinks, and much more.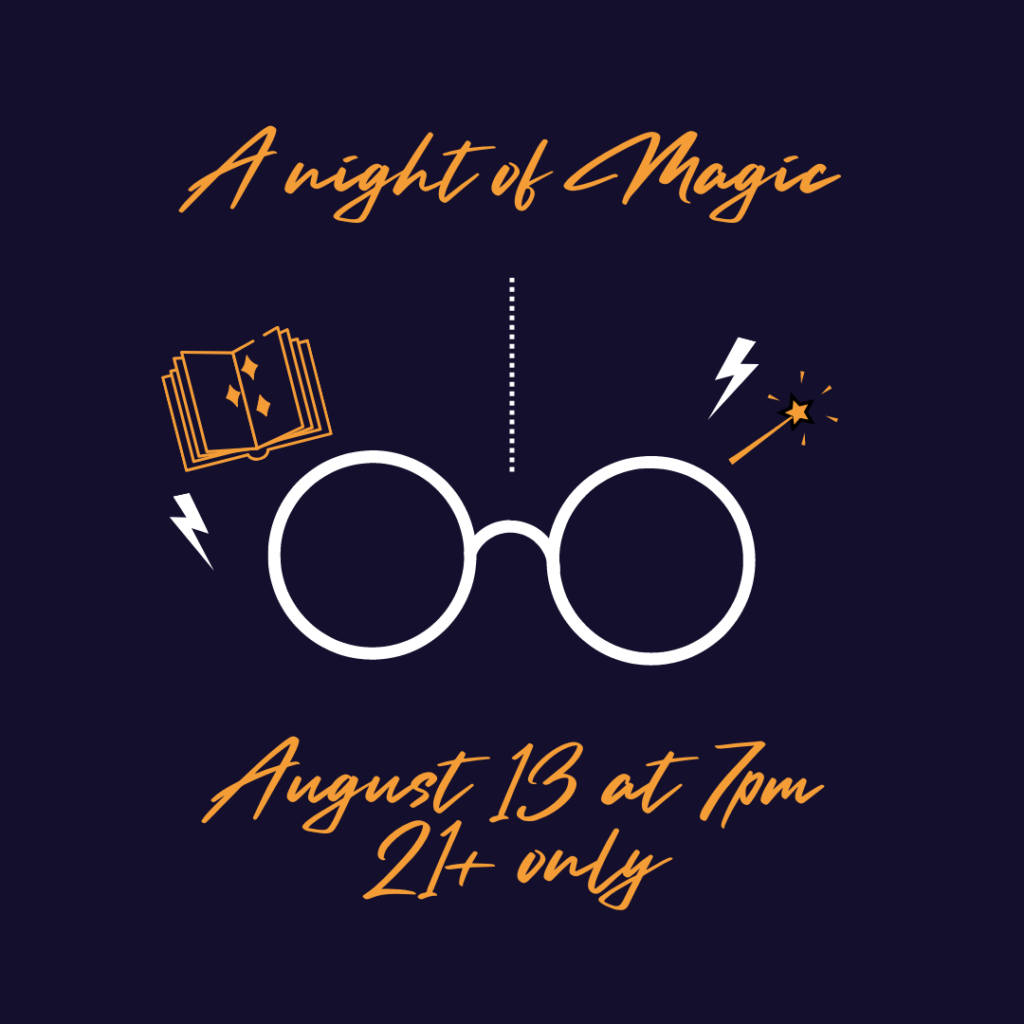 Tickets can be bought online, and they include an open Polyjuice Potion bar with both alcoholic and non-alcoholic drinks, as well as other special drinks. Tickets cost $20 for general admission and $18 for military members and seniors.
This event is open to those aged 21 and over, and ID must be shown at the door.
Harry Potter–Inspired Dinner
Head to Hadley Park House in Shropshire, England, on August 24 for a fantastic Harry Potter–inspired dinner. Featuring three courses, the dinner is priced at £29.95 ($36.50) per person, and £19.95 ($24.50) for children under 12.
The evening will be filled with witchcraft and wizardry, and tables will be available to book for arrival at 7:00 p.m.
The menu includes pumpkin tart with whipped goat's cheese and chipotle compote; Hagrid's rock cakes with feta, rosemary, and chorizo jam; and Kreacher's French onion soup for starters. Mains include House Cup chicken (roasted chicken drumsticks with hot butter beer sauce), vegetarian haggis with neeps and tatties, and more. You'll find Chocolate Frog brownies and Cauldron Cakes on the dessert list.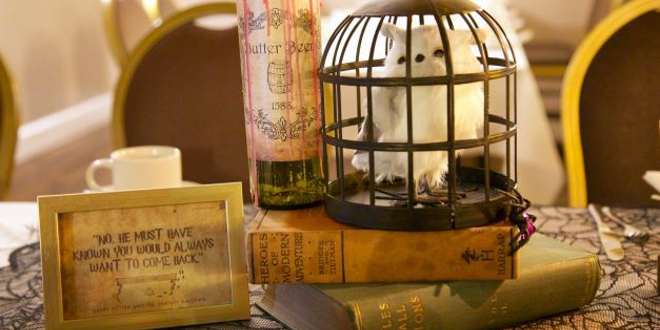 Fancy dress is welcome but not essential. To book a table, call Hadley Park House at 01952 677269 or email info@hadleypark.co.uk.
A Very Harry Celebration
The fourth annual Very Harry Celebration is taking place in the Lakeview neighborhood of Chicago, Illinois, this summer on August 27 and 28 at Southport Corridor and Blaine Elementary School. It will feature wizarding classes, an interactive scavenger hunt, Quidditch lessons, and a Triwizard Tournament.
If you're hosting an upcoming magical event, you can submit it to be included in a future Events Roundup by sending all relevant information to submissions@staff.mugglenet.com.
Did you know that MuggleNet is 99% volunteer-run? With your monthly pledge of $5, you can provide monetary support to our volunteers while becoming eligible for exclusive swag giveaways!
Support us on Patreon