Events Roundup: Wizarding Trivia Nights and "Potter" Celebrations
As summer comes to a close, why not check out these upcoming Harry Potter events and see whether any of them take your fancy. From trivia night to wizarding days, there's something here for everyone.
Harry Potter Trivia and Tasting Menu
On September 15, head to Sylver Spoon, Texas, for a Quidditch Cup of trivia alongside a four-course Harry Potter–inspired tasting menu.
Costumes are encouraged, and you'll have the optional wizardry wine and beer pairings available too. The menu includes pumpkin pasties, lamb and pumpkin dumplings, seafood stew, and more, and tickets can be bought online for $50.
Harry Potter Trivia Night
Take part in a night of trivia, games, and trickery at the Harry Potter Trivia Night taking place on October 8 at Epic Empowerment Campus in Chesterfield, Missouri.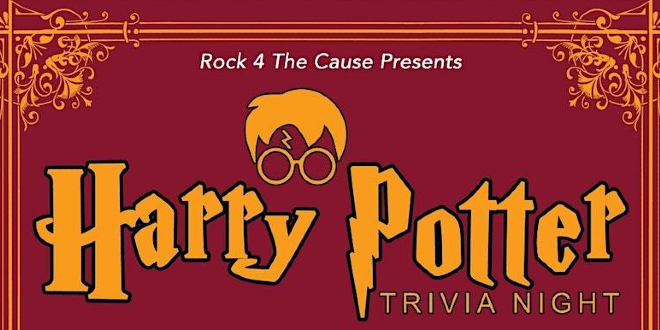 All money raised from the event will go toward benefitting veterans, first responders, child cancer research, and individuals with disabilities, and tickets can be bought online now.
Wirksworth Wizarding Day
Wirksworth Wizarding Day takes place in the Derbyshire Dales, England, and it is a fan-created non-profit event put on by the community for Harry Potter fans. Experience a day of magic on October 9, where you can "expect magic and wonder, snakes and owls, broomsticks, train rides, a London Routemaster bus, magical crafts, a wizarding emporium of stalls, and hundreds of witches and wizards in their best robes."
Funds from the day go toward two good causes: Aquabox and the Wirksworth Skatepark Appeal. Read more details on the event in the following press release:
Chestertown HP Festival
As a celebration of Harry Potter and a chance to promote the local community and its arts, the Chestertown HP Festival in Chestertown, Maryland, is back for its fifth annual event.
Explore the colonial river town on October 14 and 15 for a weekend of magical activities and events, perfect for both children and adults alike.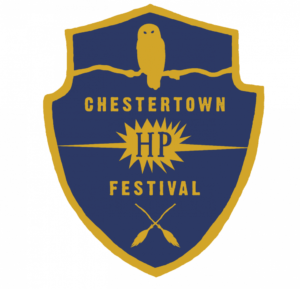 If you're hosting an upcoming magical event, you can submit it to be included in a future Events Roundup by sending all relevant information to submissions@staff.mugglenet.com.
Did you know that MuggleNet is 99% volunteer-run? With your monthly pledge of $5, you can provide monetary support to our volunteers while becoming eligible for exclusive swag giveaways!
Support us on Patreon