Magical Merchandise at New York Comic Con 2023
Every October, New York Comic Con takes over the Javits Center for four days of all things fandom. From comic books to celebrity guests, NYCC has something for everyone. This also holds true for fans of the wizarding world. Even though there were no panels specifically dedicated to Harry Potter, it was hard not to see the influence of the wizarding world on the show floor and at the booths of some of our favorite merchants.
Convention exclusives are nothing new, and this year, there were two NYCC Harry Potter exclusives. The Noble Collection had a Comic Con-exclusive Wizard Chess Knight Statue available at its booth, with a limited run of 300 figures. And at the Hallmark booth was an exclusive Luna Lovegood Cheers for Gryffindor ornament.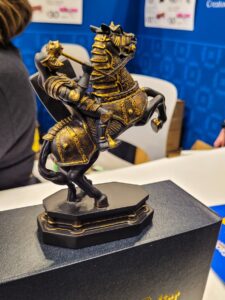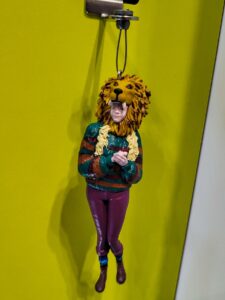 The Noble Collection also had plenty of other items for Potter fans, including the launch of its replica of Gilderoy Lockhart's wand. This was such a hit with attendees that it was completely sold out by Saturday. Noble also pulled two items out of its vault and released them at NYCC – Dolores Umbridge's wand and a reimagined mini replica of the Goblet of Fire. The Goblet of Fire replica also sold out on Saturday.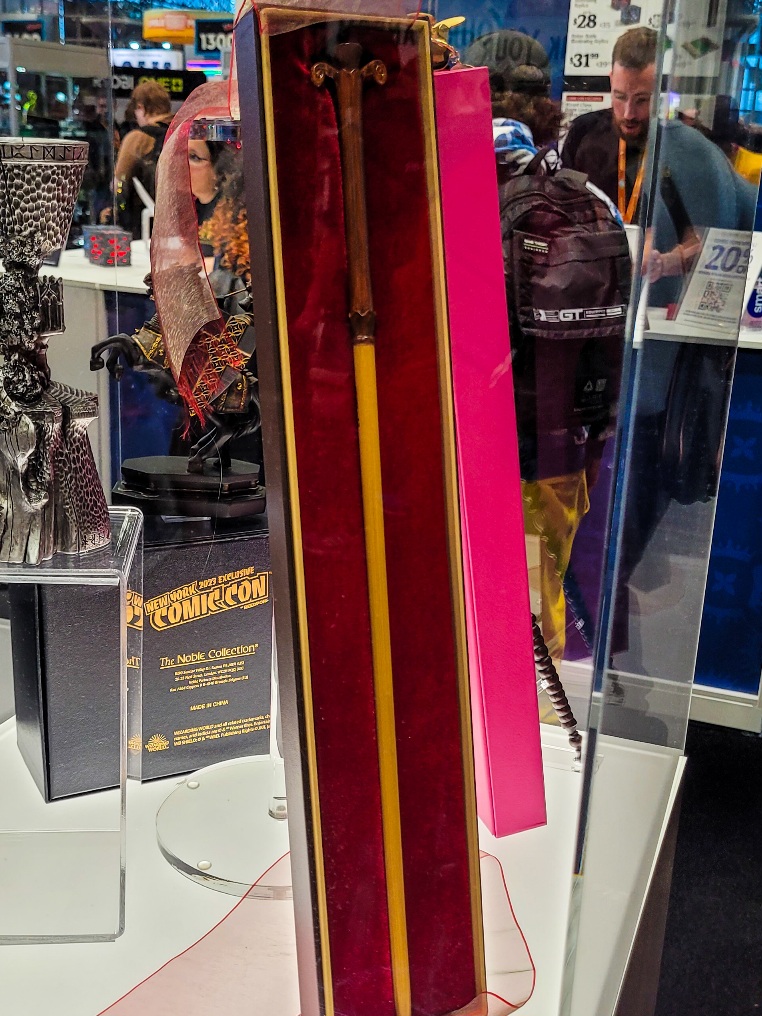 Hallmark's booth also had a lot of Harry Potter merchandise to offer, including its newest ornaments for this year – an animatronic Dobby, a light-up Patronus, and a translucent Nearly Headless Nick. Potter plushies were also present, with new additions to the Itty Bitty and Better Together lines.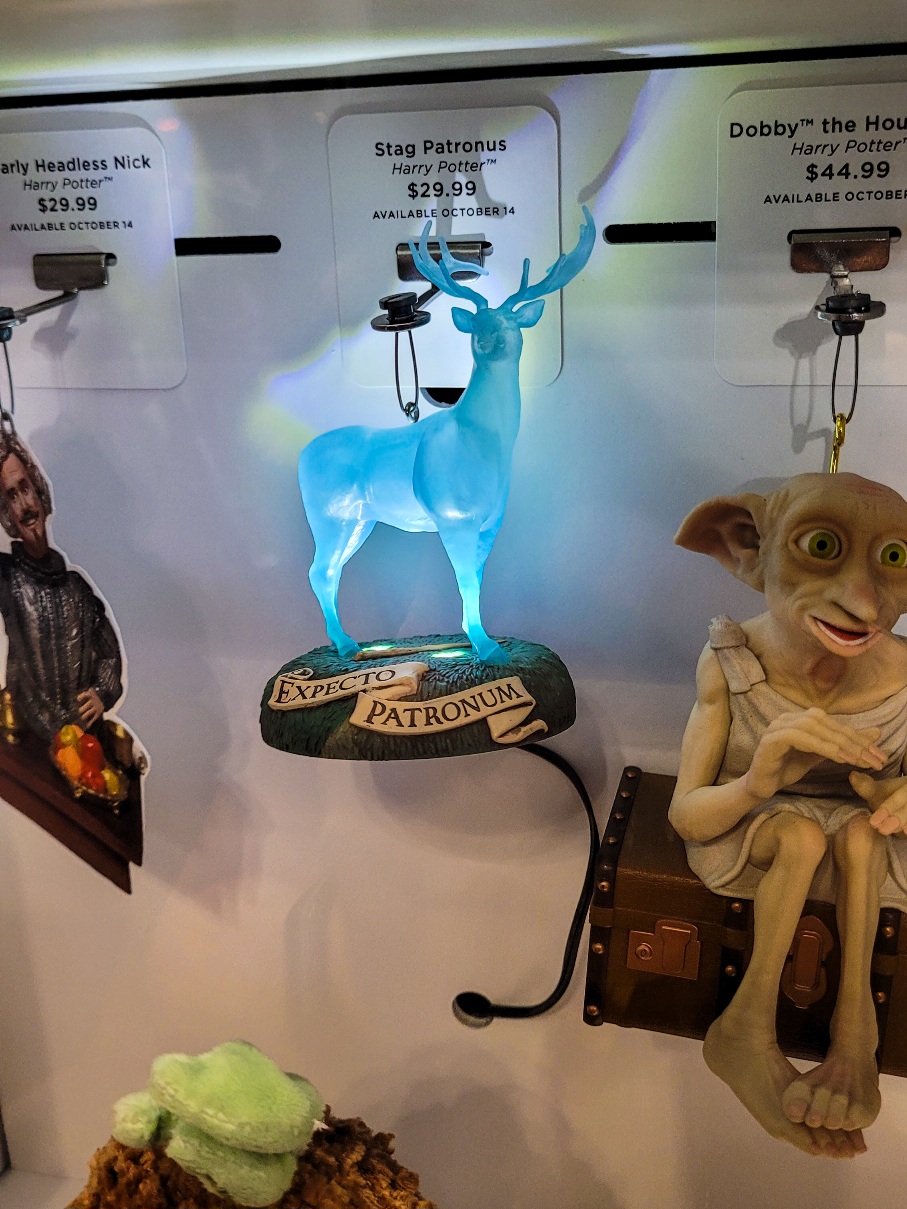 Scholastic's booth was a gathering point for Potter fans, with the addition of a Sorcerer's Stone 25th-anniversary photo-op. There were robes, scarves, wands, and a Sorting Hat on hand as photo props to help add a little more magic to fans' pictures. The booth had a number of Harry Potter books in stock, including copies of the MinaLima illustrated editions.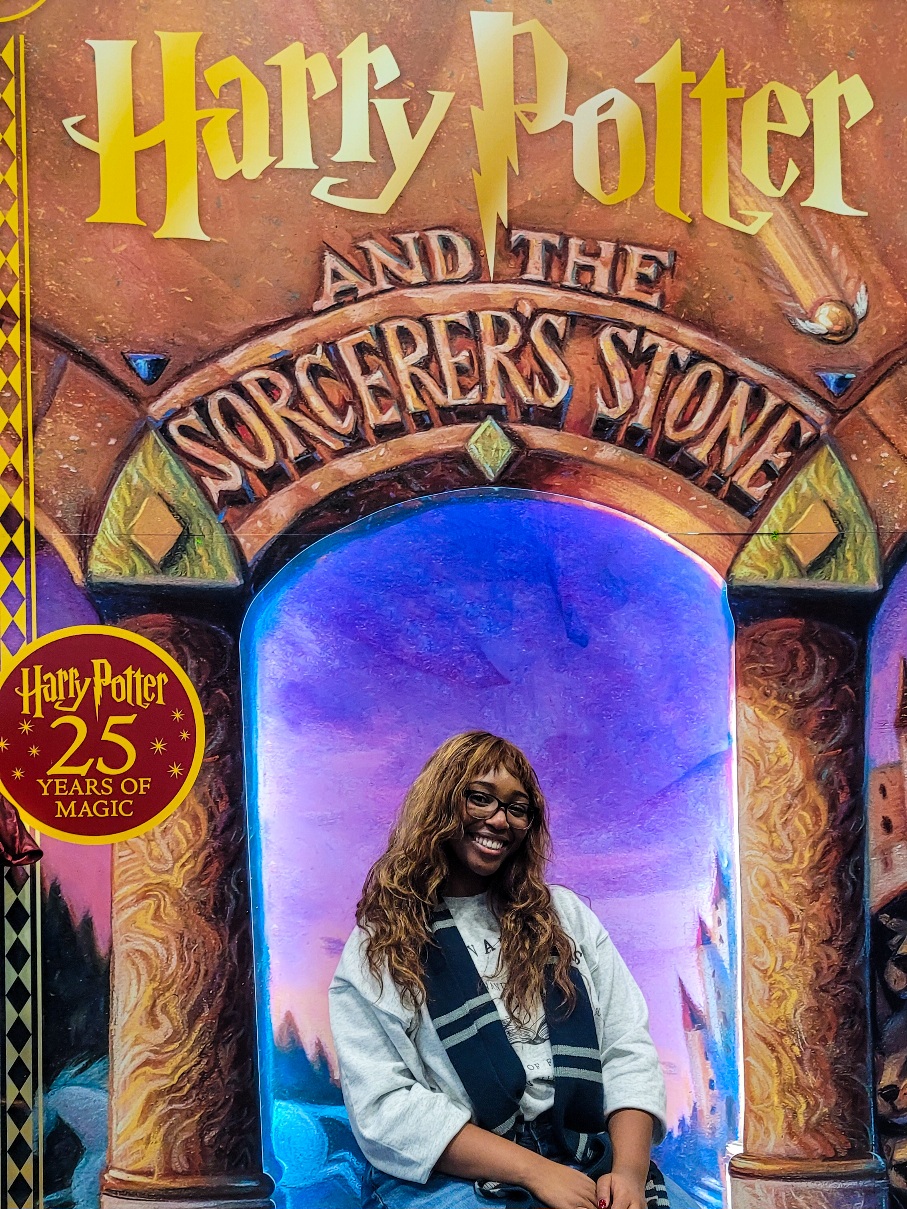 Insight Editions also had Harry Potter books at its booth. Just in time for the holidays, the new Harry Potter: Official Christmas Cookbook and Harry Potter: Herbology Magic were for sale. This year's Knight Bus Advent calendar was out on display, along with two other Advent calendars, and Insight Editions offered con-goers the chance to win one.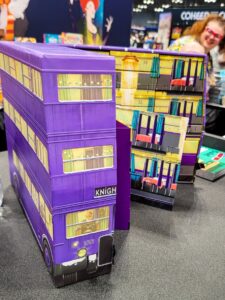 A new addition to New York Comic Con this year was the Lionel Trains booth. The retailer was hosting a giveaway for one of its Hogwarts Express train sets. Fans just needed to take a picture with Lenny the Lionel Lion and scan their badges to enter the giveaway. Multiple sets of the Hogwarts Express were available in different gauges to add magic to any existing train set.
Swarovski was also a new NYCC exhibitor this year and showed off its line of crystal Potter products, which included a Hedwig, the Hogwarts Express, a Golden Snitch, and the Sorting Hat.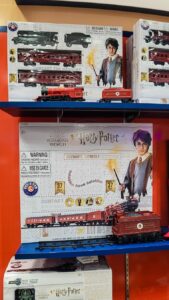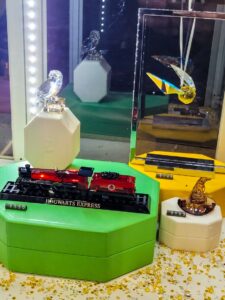 Tamagotchi had both the red and the blue versions of its Wizarding World Tamagotchi for sale at its booth.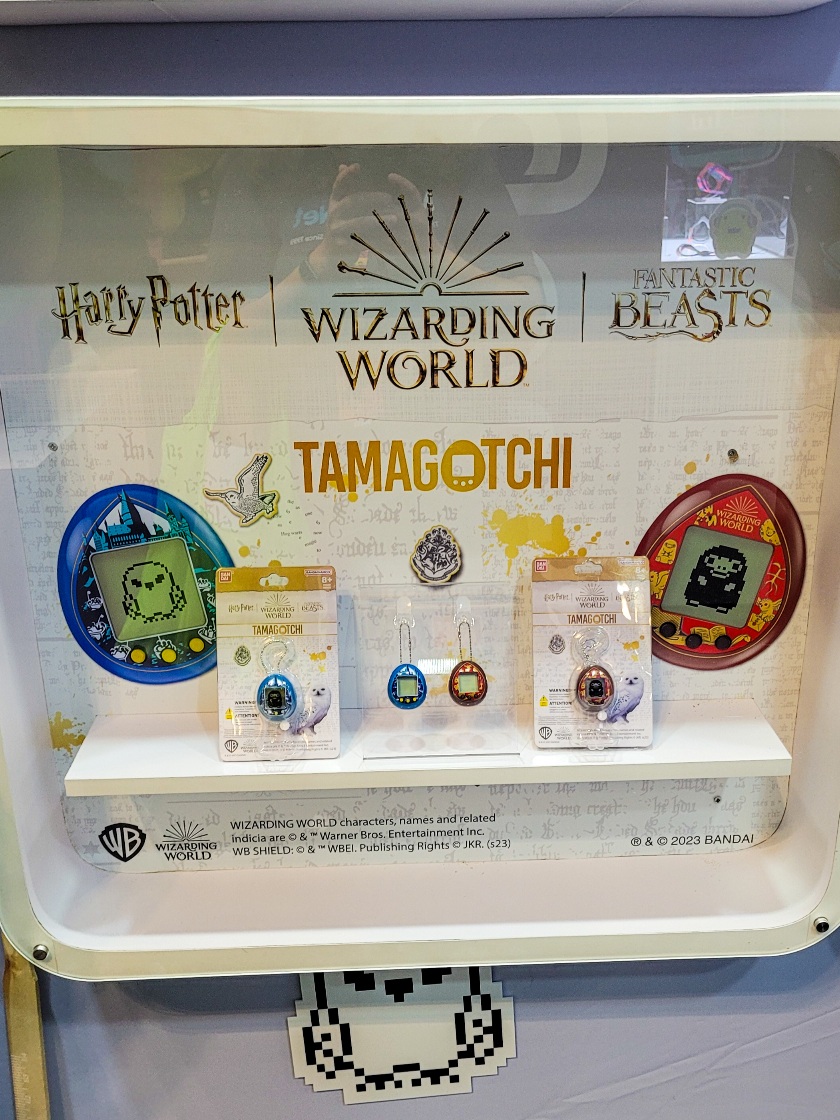 And in between all the big-name businesses were fans in cosplay and numerous small businesses offering their own magical products. Mirkywood Emporium had wooden wares such as Potter-themed ornaments and wand holders, while Little Bad Wren's booth featured a number of Potter prints.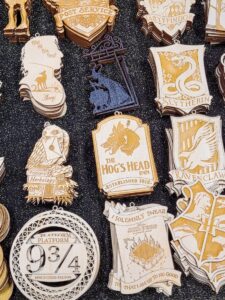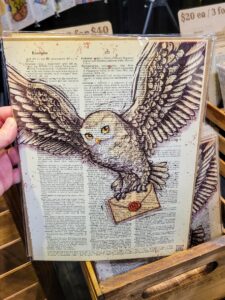 Geeky Girl Stitches's booth had fandom-themed keychains and chapstick holders. Miss Fitt & Co. had stunning felted hats and scarves that would make Madam Malkin envious.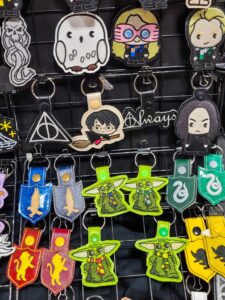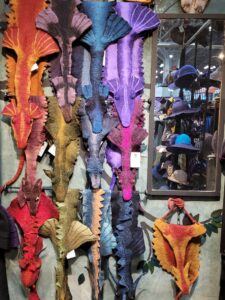 It's clear that fans who were eager for magical merchandise found no shortage of it at New York Comic Con. And although they may have returned home with a few fewer Galleons than they arrived with, they added unique convention finds to their collections.