130 Search results
For the term "
Ilvermorny
".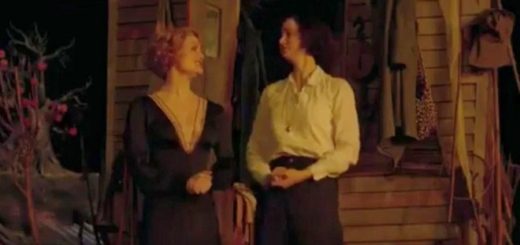 It would be fantastic to see the American wizarding school on the big screen.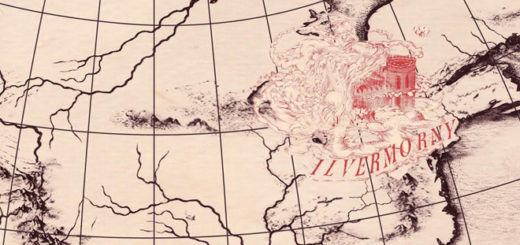 The ideals and traditions behind Ilvermorny School of Witchcraft and Wizardry echo the ideas of freedom that brought so many immigrants, like Isolt Sayre, to America in the 1600s and beyond.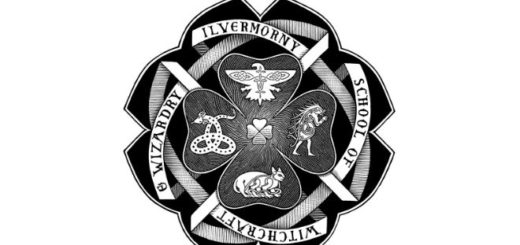 It's St. Patrick's Day! Let's celebrate by delving into Ilvermorny's Irish roots!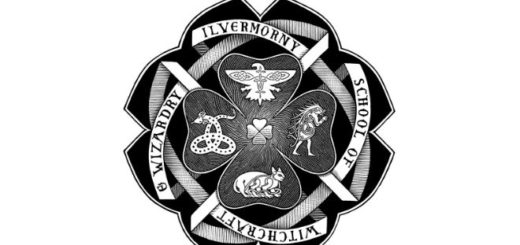 Are you defined more by your mind, body, heart, or soul? Only you can ultimately decide.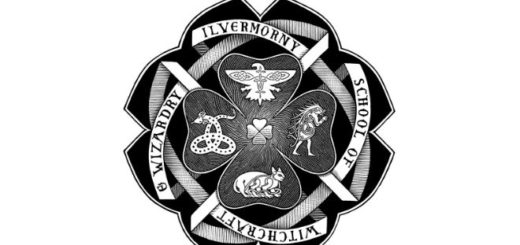 When you have to choo-choose it, it's gotta be Ilvermorny!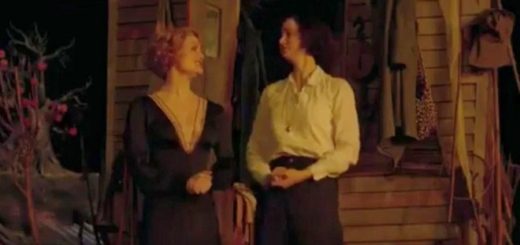 We can finally hear the Ilvermorny school song, sung by Tina and Queenie, that was sadly left on the "Fantastic Beasts" cutting room floor.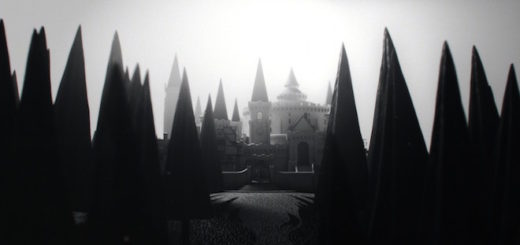 Recently, Rover.com did a fantastic photo shoot with some of Ilvermorny's four-legged friends. Since information on the American wizarding school is still somewhat scarce, we gladly welcomed the insight they could share!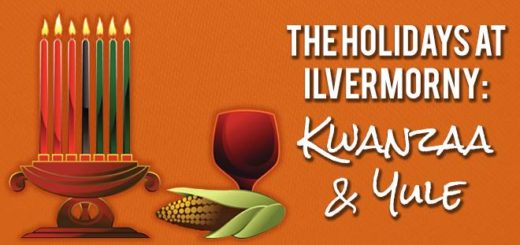 Thunderbird first year Maddie writes home to her mother to tell her about her friend's Kwanzaa celebrations and to ask her something special.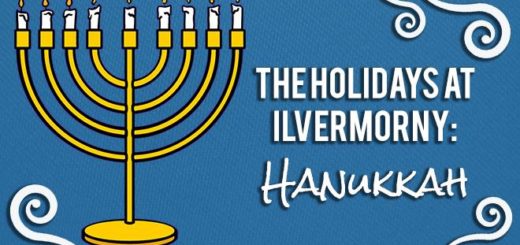 A young No-Maj Jewish boy writes home to tell his parents about the special preparations for the Jewish holidays at Ilvermorny!