63 Search results
For the term "
Thanksgiving
".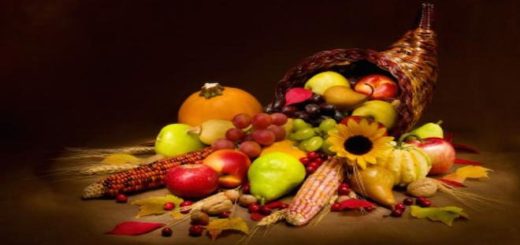 Come see how wizards and witches celebrate Thanksgiving!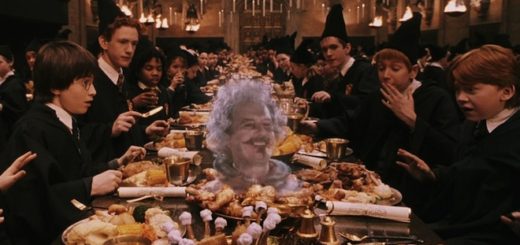 With Thanksgiving just around the corner, there's no better way to celebrate than to have a magically inspired feast!
Dan Radcliffe performed the hit number "Brotherhood of Man" with the cast from the Broadway show.
From our MuggleNet family to your family, have a safe and festive Thanksgiving!

Do you plan on attending the famous annual parade this year, or are you going to stick to watching at home?

From our MuggleNet family to yours, we wish our United States friends the Happiest of Thanksgivings. This year, we're thankful for you, a new Harry Potter film, and just a short wait for Part...

From the MuggleNet family to yours, we hope you have the happiest of Thanksgivings! Remember, you know you need to stop eating if you have to let your bathrobe out. I have a lot...