82 Search results
For the term "
Thunderbird
".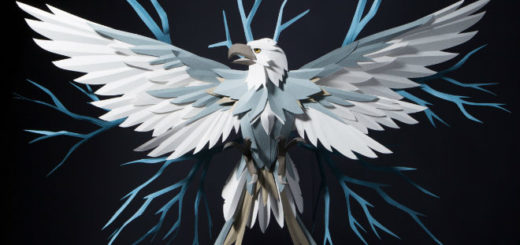 These Hogwarts students would fit in well with the Thunderbirds of Ilvermorny.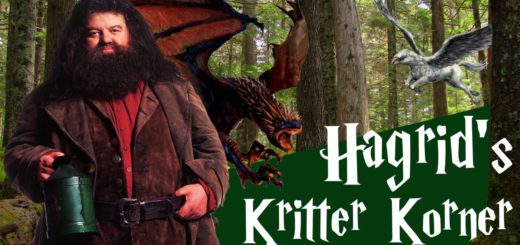 Ahh, the Thunderbird. What a majestic creature.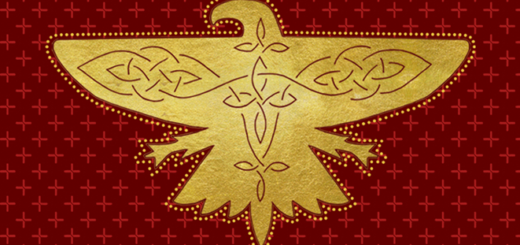 I am a Thunderbird!! What does that mean?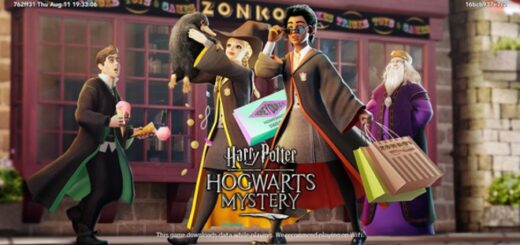 September has pushed our story lines along in "Harry Potter: Hogwarts Mystery." What are you excited about next?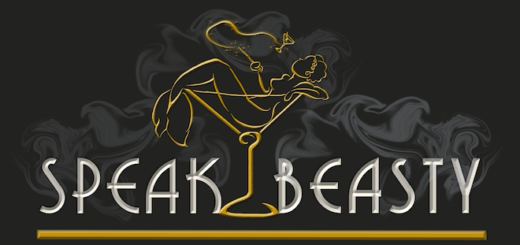 In this "SpeakBeasty"-exclusive interview, "Fantastic Beasts" creature puppeteer Robin Guiver shares how the magical beasts were brought to life.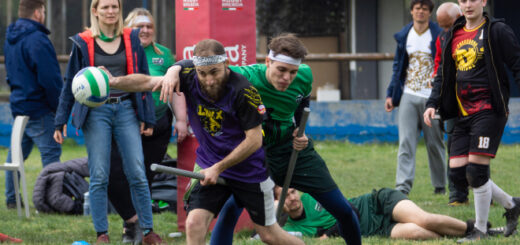 European Quidditch Cup Division 2 was held last month in Italy. Learn more about who played against whom and how it all ended.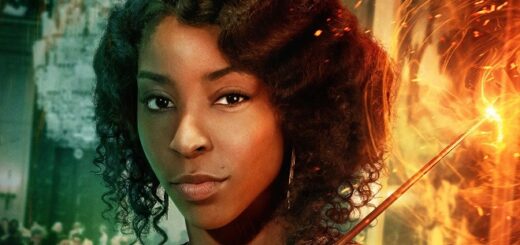 Jessica Williams talks about Lally Hicks's Ilvermorny House, how she got into contact with Dumbledore, and what real-world figures she was modeled on.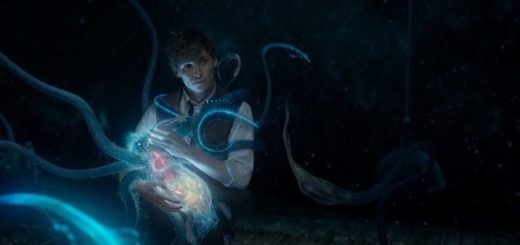 Looking into getting a new fantastic beast but unsure where to start? Check out this exclusive interview with Newt Scamander for some handy tips.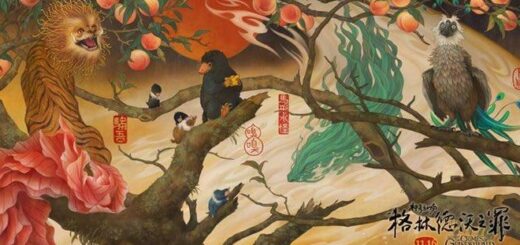 Dr. Beatrice Groves reveals how an ancient Chinese bestiary, the "Shan Hai Jing," heavily influenced the creatures of the "Fantastic Beasts" films.