45 Search results
Join us on our re-watch of "Harry Potter and the Deathly Hallows – Part 1". Don't forget your sleeping bag!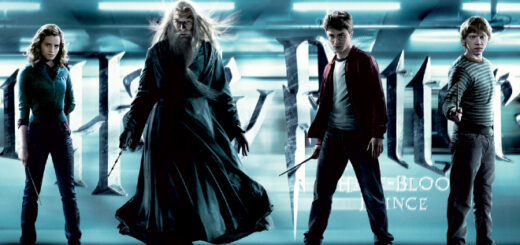 Join me on a wild ride re-watching "Harry Potter and the Half-Blood Prince". Enjoy the awkward moments, and make a few pincer jokes. Laugh at ol' Sluggy, and cry with Draco. Sit back and have fun.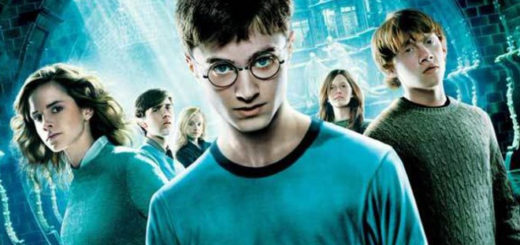 Ah, we have finally made our way to the re-watching of "Order of the Phoenix", one of the most polarizing installments of the series, both book, and film.
Previously, we've given you our thoughts while re-watching the first three "Harry Potter" movies: "Sorcerer's Stone", "Chamber of Secrets", and "Prisoner of Azkaban". Today, I'm giving you the 17 thoughts I had while re-watching the fourth movie of the series – "Harry Potter and the Goblet of Fire".
Welcome back to the "Harry Potter" movie re-watch series. I, Jasmine, shall, once again, be your guide on this reaction journey, as we make our way through my absolute favorite one.
Welcome to Week 2 of MuggleNet's "Harry Potter" movies series re-watch! We will be diving into "Chamber of Secrets", and y'all have a front seat to the rambling thoughts I had while re-watching the second movie.
I'm a communications student. I like to think that explains me pretty much to the fullest. I have always watched movies more carefully then all my friends because that's what I'm interested in. Every DVD I get I have to get the one with the most special features and behind-the-scenes footage. I love to see how things are created to come alive on the screen. Since I've been studying communications for the past two years in college, these habits have escalated. Last semester I even wrote my final paper for my cinema and digital technology class on the cinematography within the "Harry Potter" movies and how it changes from film to film as the directors change.
by Bob Sindeldecker This past Saturday, Sorcerer's Stone was again shown on the ABC network here in the States. Since I am in the absurd position of owning a VCR without a TV that will hook...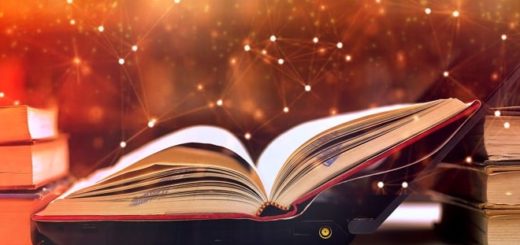 An author shares how a creative spark has cast a glow large enough for a whole new seven-part series.