Category:
Exclusive Interviews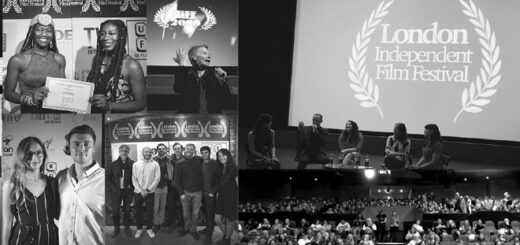 London Independent Film Festival director Natasha Marburger reflects on going virtual, and "(K)nox:The Rob Knox Story" wins Best Feature Documentary.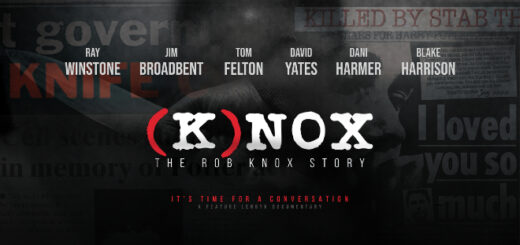 Since Rob Knox played Marcus Belby, filmmakers Aaron Truss and Colin Knox talk incorporating "Harry Potter" into "(K)nox: The Rob Knox Story."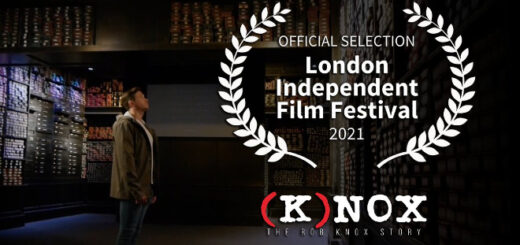 Director Aaron Truss and producer Colin Knox open up about the emotional journey of making "(K)nox: The Rob Knox Story" in this exclusive interview.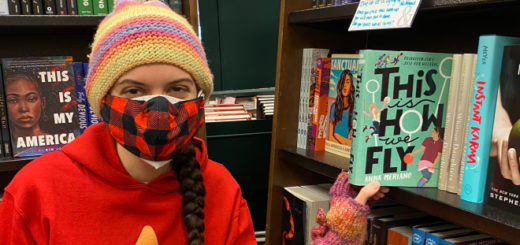 When you read the book "This Is How We Fly," you may be asking yourself where the idea for the book came from and how much of it is based on reality. Click here to find out.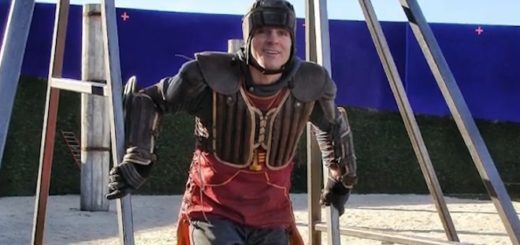 Stunt performer Nicholas Daines has worked on blockbusters like "Wonder Woman" and the "Star Wars" films, but he says his time on the "Harry Potter" stunt team is an experience he will never forget.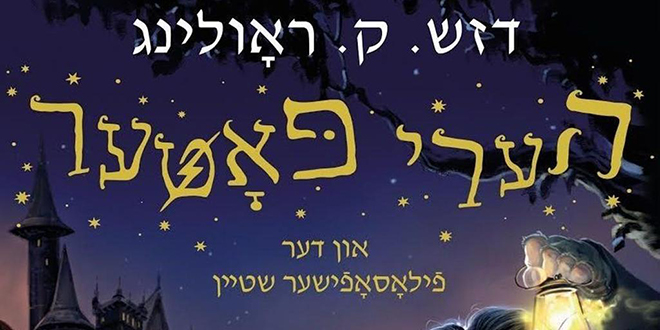 Arun Viswanath spoke with MuggleNet about the process of translating "Harry Potter and the Philosopher's Stone" into Yiddish for the first time.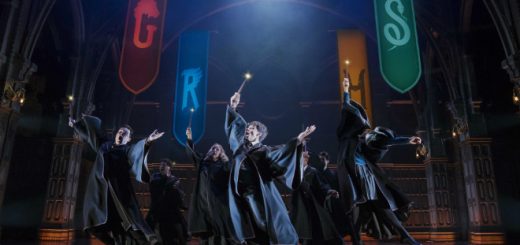 On December 1, 2019, the West Coast production of "Harry Potter and the Cursed Child" opened at the Curran Theatre in San Francisco, delivering a truly magical experience.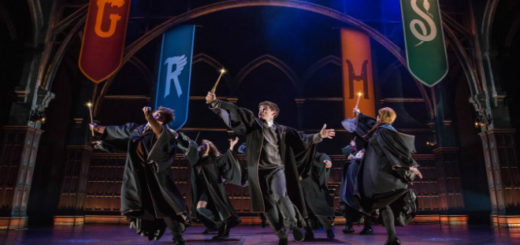 MuggleNet sat down with the video and projection designer of "Harry Potter and the Cursed Child – Parts One and Two" to find out more about the digital magic created onstage at all three "Cursed Child" theaters.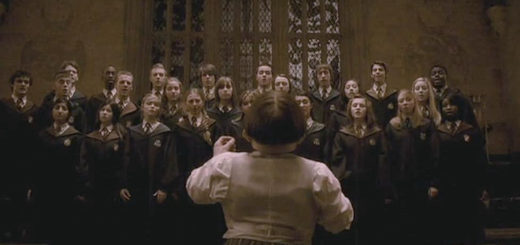 Conductor Sarah Hicks shares what's special about the upcoming "Harry Potter and the Order of the Phoenix" concert experience at the Hollywood Bowl; plus, you can win a pair of tickets to experience the magic for yourself!