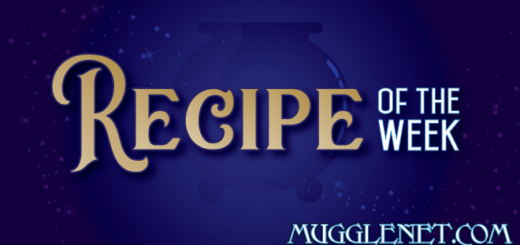 Give this new recipe a try, courtesy of Gabriella.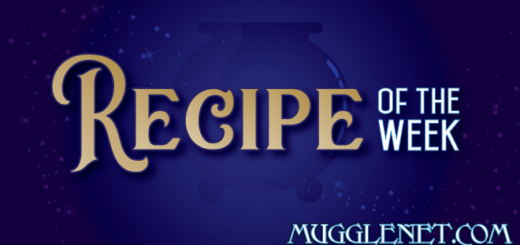 Brooms are very important throughout the entire "Potter" series. This tasty snack sent in by Gloria is a tribute to all the Nimbuses out there!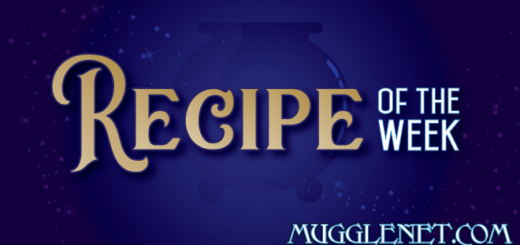 Jessica Kathryn shares her take on Hagrid's hard rock cakes, which he lovingly makes for Harry, Ron, and Hermione in the series.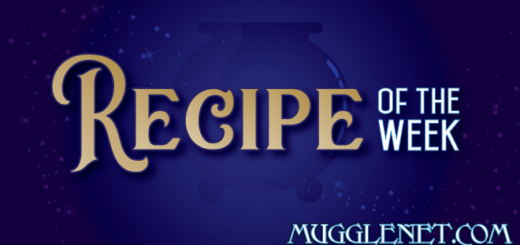 This week's recipe is firewhisky. Learn how you can make a nonalcoholic version of the preferred drink of grown wizards.