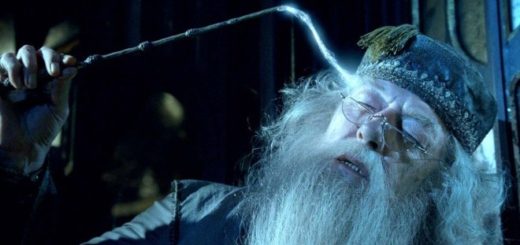 Take a look at these five inspirational quotes from the wizarding world that still resonate today!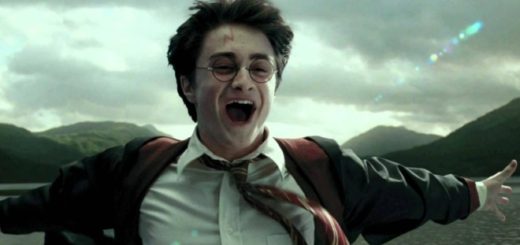 Hogwarts is often associated with winter and Christmas, but what about autumn?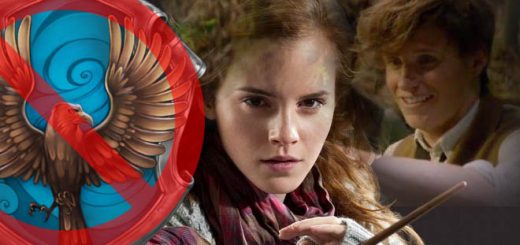 How could two of the smartest characters in the Wizarding World franchise not end up in the House known for wit and wisdom? The answer lies in their personalities.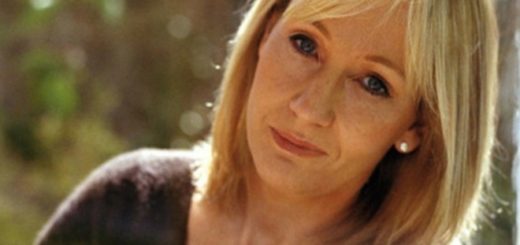 Is J.K. Rowling on a roll, or are her ideas becoming unplottable? Read this take on the "Potter" author's clash with canon.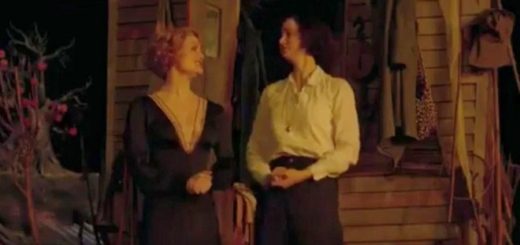 It would be fantastic to see the American wizarding school on the big screen.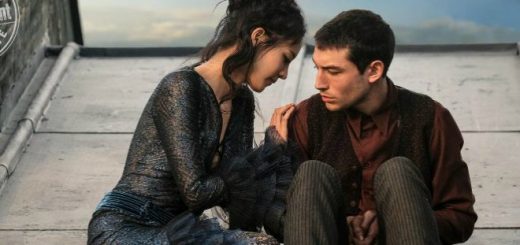 Since the release date of the third "Fantastic Beasts" has been announced almost two and a half years in advance, here are some things to keep the average witch or wizard busy until 2021!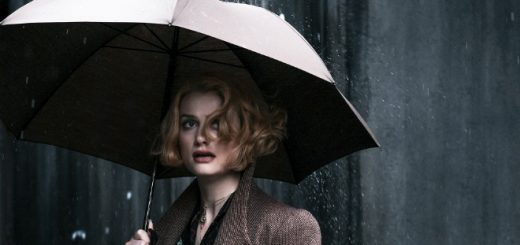 Queenie Goldstein's betrayal in "Fantastic Beasts: The Crimes of Grindelwald" surprised everyone, but was it due to Grindelwald brainwashing her… or by choice?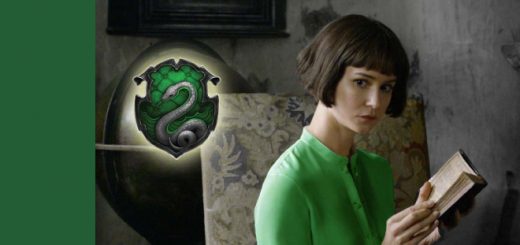 Tina Goldstein is a Thunderbird by Ilvermorny standards, but she's also an excellent candidate for Slytherin.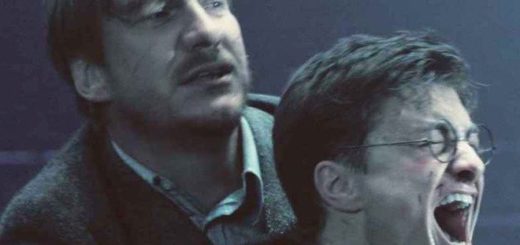 "Harry Potter" provided me with strength in the face of grief and taught me that "the ones that love us never really leave us."