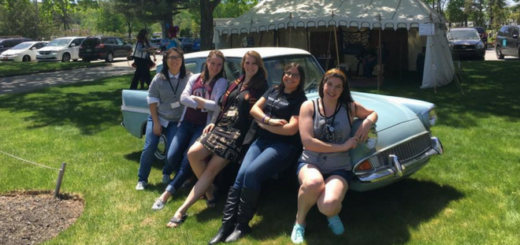 We spent the past weekend in Laconia, New Hampshire, for MISTI-Con 2017 and loved every second of it.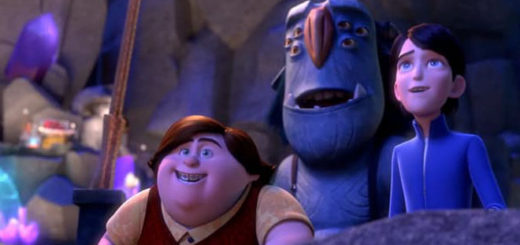 Check out this MuggleNet interview with Guillermo del Toro about his newest mythical creature-inspired creation, "Trollhunters."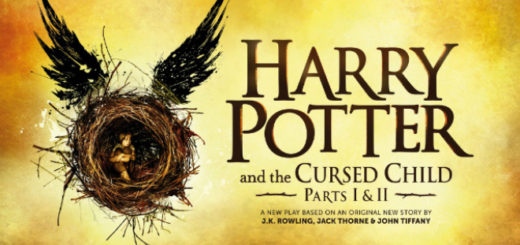 Nine years. That's how long it's been since we've eagerly waited in line to get our hands on a book at midnight. What changed & what stayed the same?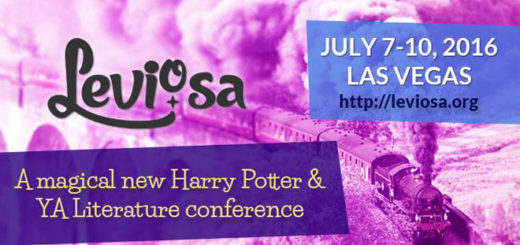 A lot of fun was had this past weekend at the Green Valley Ranch Resort in Henderson, Nevada, where first-time convention Leviosa debuted to an audience of nearly 700 "Harry Potter" fans.
Join us here at MuggleNet as we color our way through "Harry Potter: The Official Coloring Book"!
We have a plot for "Fantastic Beasts", and now we're exploring some of the beasts we hope to see on the screen.
On this day, October 5, in 1995, Dumbledore's Army was formed by a group of students in a pub. These students weren't the only ones who have been inspired to take action amongst the chink of mugs and dusty atmosphere that have come to be associated with local pubs, taverns, and other lower scale eateries and watering holes. In honor of these "pub revolutions," here's a list of some of our favorite examples of uprisings rooted in pubs and bars from fictional works.
For five days in Laconia, New Hampshire, on Memorial Day Weekend, Potter fans overran the Margate Resort in full cosplay during the bi-annual MISTI-Con. The sold out Margate was transformed into the Ministry of Magic headquarters with spectacular decorations, including posters/signs, trinkets, and more. The two of us (MuggleNet Creative Team members Amy and Lizzie) got to experience it all first hand.