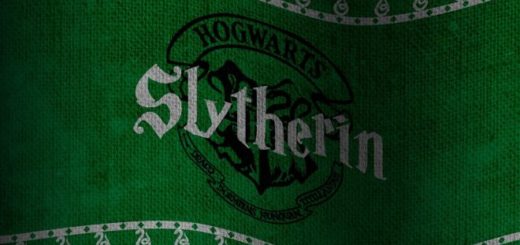 There's a lot to celebrate when you're a snake!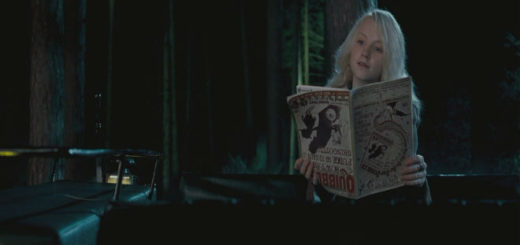 Luna is one of the most lovable and underrated characters in the "Potter" universe. Here are five reasons we should all give her more love than we already do.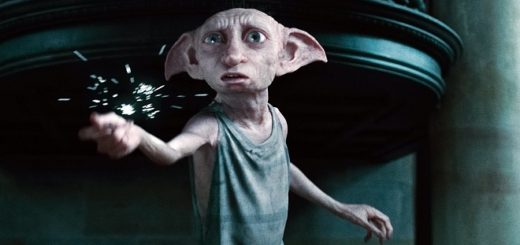 The Slytherin House is notorious for its controversies. Here's one more: Who would YOU say is the ultimate Slytherin?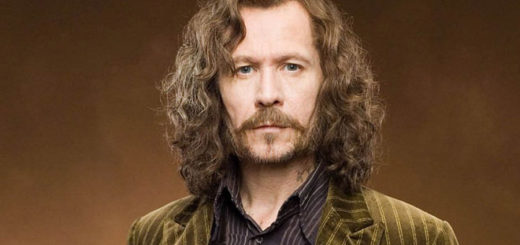 We are all the Sirius Black to a Harry in our life. Here are five ways we can all do our favorite Marauder justice.