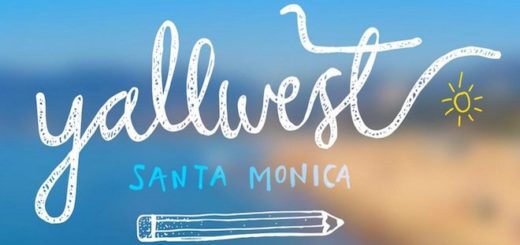 At YALLWEST 2018, 12 YA authors revealed their Hogwarts Houses and divulged what their House truly means to them.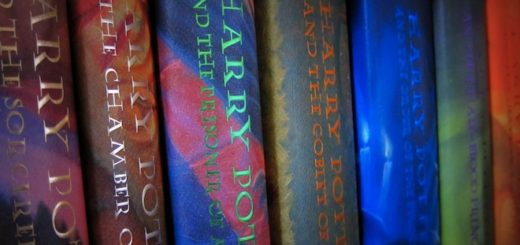 It took me the better part of ten years to pick a favorite, but "Harry Potter and the Goblet of Fire" holds a special place in my heart. Here's why…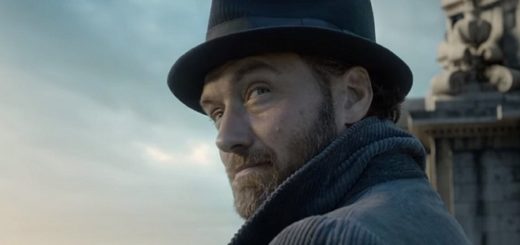 Since the trailer came out a few weeks ago, Jude Law has been the real topic of discussion. We got our first look at the new Dumbledore, and we really liked what we saw.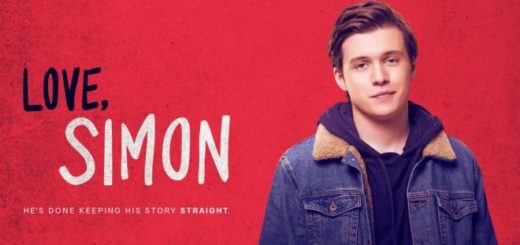 A lot of people have been worried about the lack of LGBT representation in the upcoming "Fantastic Beasts" film, but we can still see the LGBT community represented in "Love, Simon" in the meantime, coming out March 16, 2018.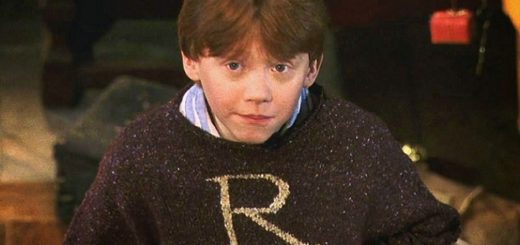 Growing up, Ron was never my favorite of the trio. Now that I'm older, I love Ron. What's changed over the years?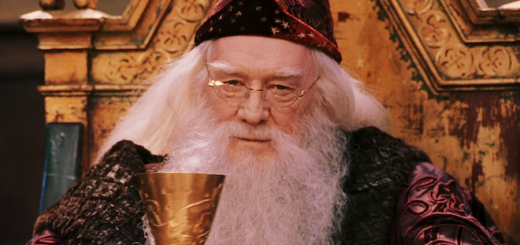 We have seen an increasing number of tragedies in the world this year, and Dumbledore always has a quote for times like these.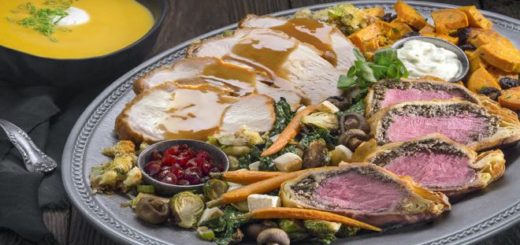 Pick a food, and we'll tell you which House your palate is suited for!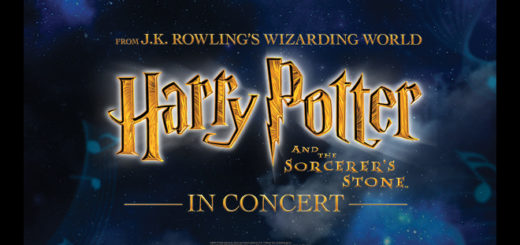 The Harry Potter Film Concert Series is a performance that simply can't be passed up. Even if you've seen the films over a dozen times, you've never experienced it like this.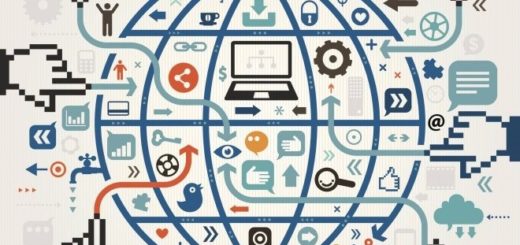 In an age where fandom has flourished, largely thanks to the interconnectivity provided by the vast expanse of the Internet, that very same web space is now threatened by greed and a volatile political climate.