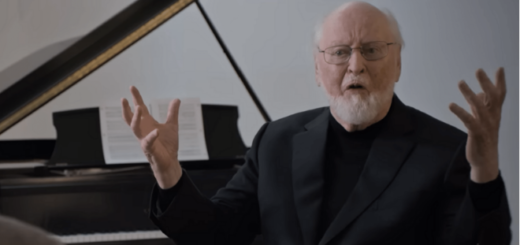 It appears Queen Elizabeth II was just as big a fan of John Williams as we are.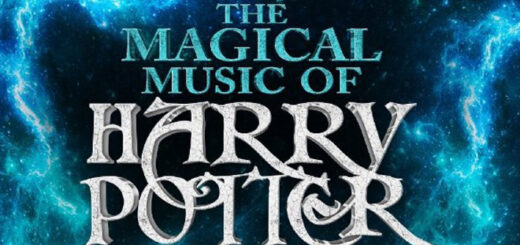 Chris Rankin (Percy Weasley) joins "The Magical Music of Harry Potter – Live in Concert." The tour will travel across Europe with dates into 2022.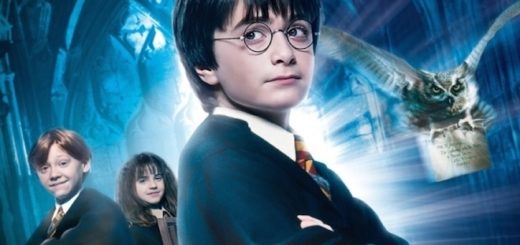 OnePoll surveyed 2,000 participants on their knowledge of film scores, and "Harry Potter" came out on top as the most recognizable.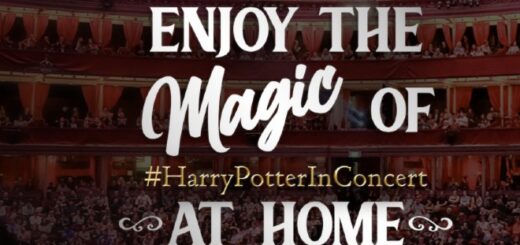 After worldwide lockdowns in 2020, the Harry Potter Film Concert Series is slowly beginning its comeback to the world of in-person performances.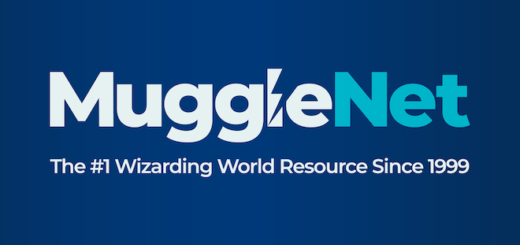 Imogen Heap's gorgeous score for "Harry Potter and the Cursed Child" has been nominated for a GRAMMY award. John Williams has also been nominated in two categories, and a win for "Hedwig's Theme" would be his first "Potter" GRAMMY award.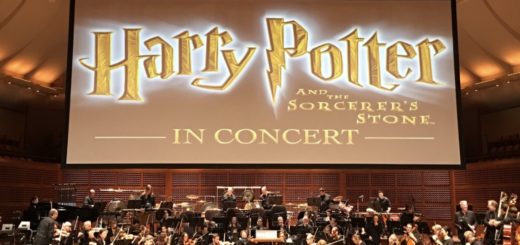 The Harry Potter Film Concert Series continues to make its way around the world, captivating audiences as it goes. Learn more about this magical combination of movies and music!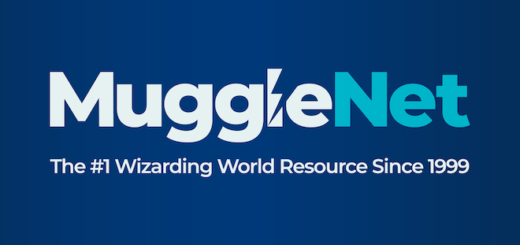 Everyone's favorite snowy owl soars again with a new arrangement of the iconic "Harry Potter" theme by John Williams, featuring world-renowned violinist Anne-Sophie Mutter.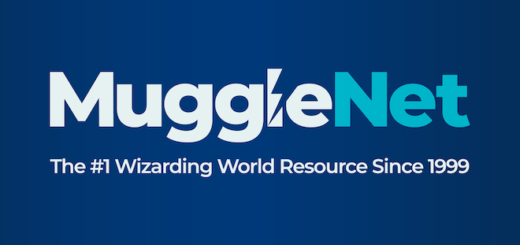 The gala will take place on March 2 and is included in New World Symphony's free SoundScape Cinema Series. Watch the concert and a screening of "Jurrasic Park" for free at New World Center in Miami Beach, Florida!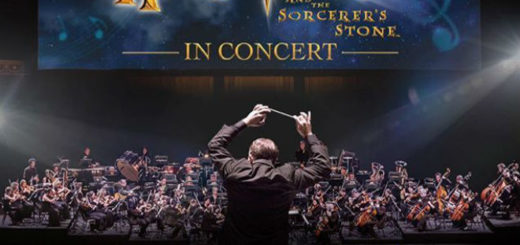 CineConcerts' performance of "Harry Potter and the Sorcerer's Stone in Concert" delighted audiences at Saratoga Performing Arts Center. The Philadelphia Orchestra performed the soaring score by John Williams.