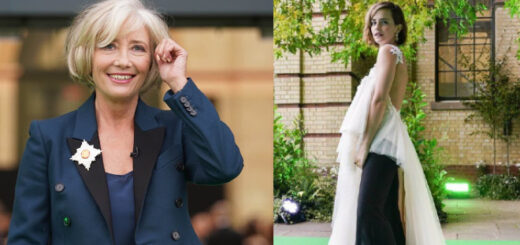 "Harry Potter" stars Emma Watson and Emma Thompson (Sybill Trelawney) presented prizes at the very first Earthshot Prize awards ceremony.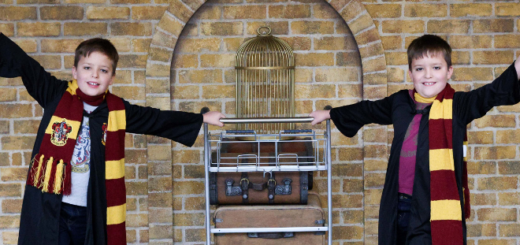 For a limited time, fans won't need to travel to King's Cross for a picture with the Hogwarts trolley. Plus, another city has been added to the tour!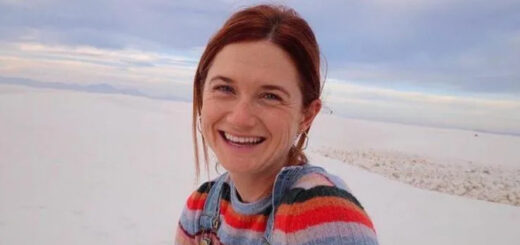 Bonnie Wright continues her quest for a cleaner planet by teaming up with Too Good to Go, a movement against food waste.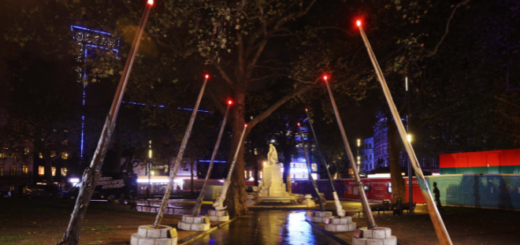 Nine gigantic wands from our favorite "Harry Potter" and "Fantastic Beasts" characters are now on display in Leicester Square, London.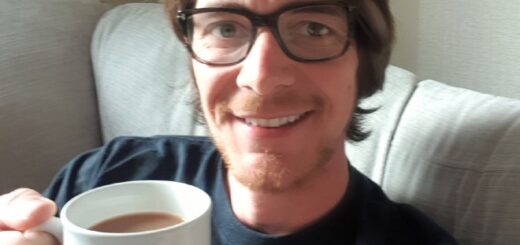 James Phelps has revealed he is a huge supporter of York-based herbal tea brand Beau-T-Full.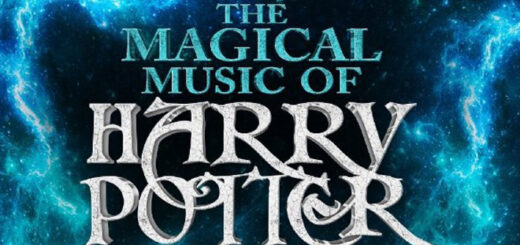 Chris Rankin (Percy Weasley) joins "The Magical Music of Harry Potter – Live in Concert." The tour will travel across Europe with dates into 2022.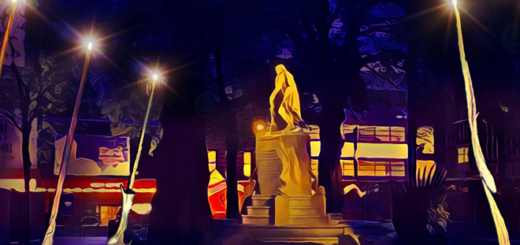 Warner Bros. has announced a new installation of wands from the "Harry Potter" and "Fantastic Beasts" films to celebrate the one that started it all.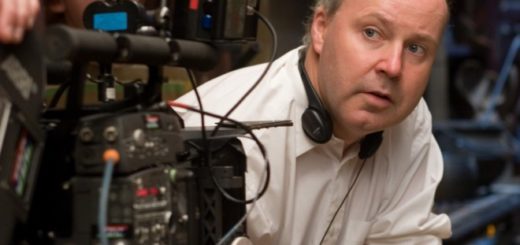 The Location Managers Guild International will be honoring David Yates, director of the last four "Harry Potter" films, with the Eva Monley Award.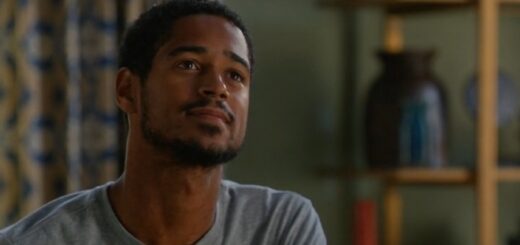 Alfred Enoch, who played Dean Thomas in "Harry Potter," talks about his life-changing role in the franchise and what he is up to now.