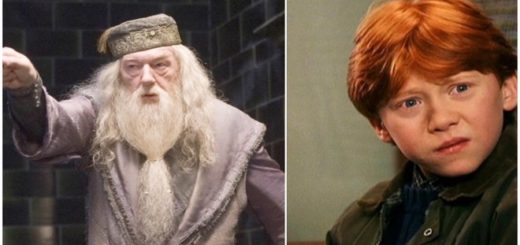 Was Dumbledore actually a time-traveling Ron in disguise? MuggleNet takes a look at this fan theory from 2004.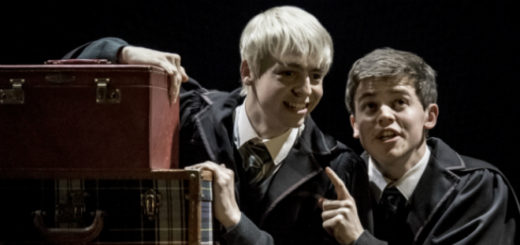 Scorpius and Albus have a connection in "Harry Potter and the Cursed Child", which some interpret as romantic. Here's why LGBTQ+ representation is important even if it's only a headcanon.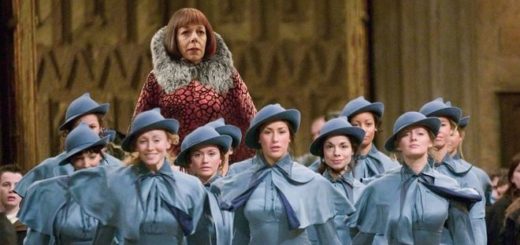 The costume designers for the Wizarding World are fashion magicians. Here are five of our favorite enchanting looks from the witches in the "Harry Potter" and "Fantastic Beasts" films.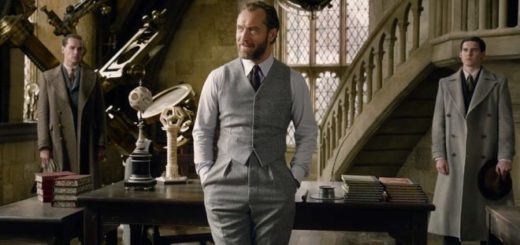 Fashion in the wizarding world is bold, fierce, and downright magical. Here are five favorite fashion moments from the wizards in the "Harry Potter" films that are totally runway-worthy.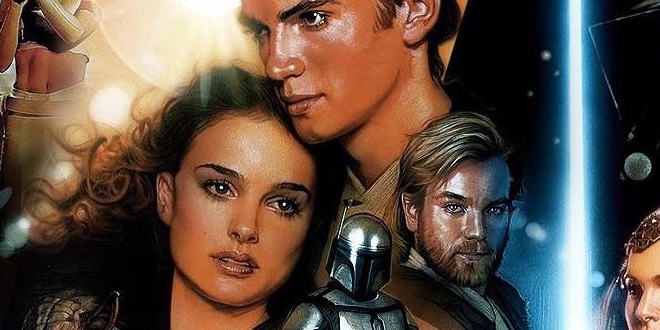 Although the story is set in a galaxy far, far away, here's which Hogwarts Houses these "Star Wars" prequel characters would be Sorted into.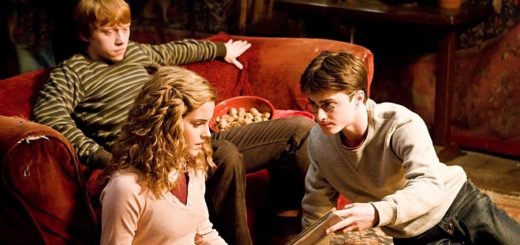 Everyone has a different approach to social distancing. Here's what we think these "Potter" characters would be up to in quarantine.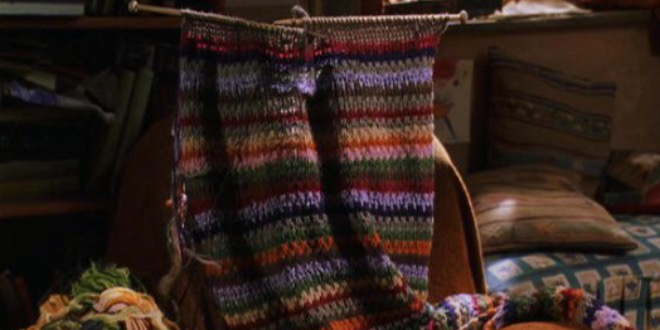 Crafting is not for everyone. Here's why crafting in the wizarding world would be a million times easier and more enjoyable.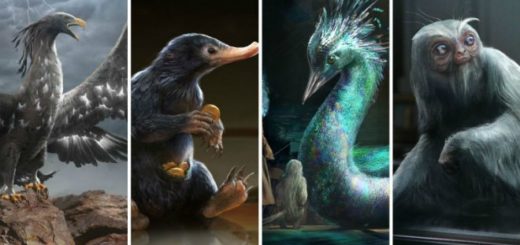 Learn which fantastic beast best represents your zodiac sign in Part 2 of our series.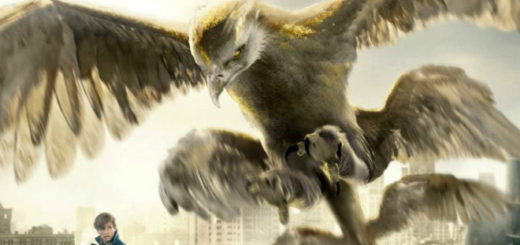 Move over, lions for Leos and scorpions for Scorpios. Which magical creature best represents your zodiac sign?