Category:
Department of MYTHteries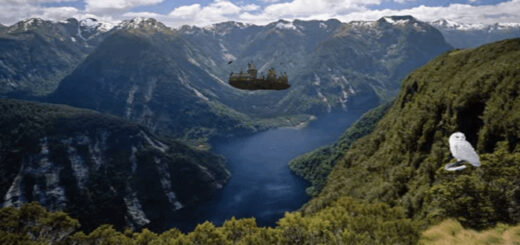 The Shire, Mordor, and Rohan are not the only magical places New Zealand has been hiding…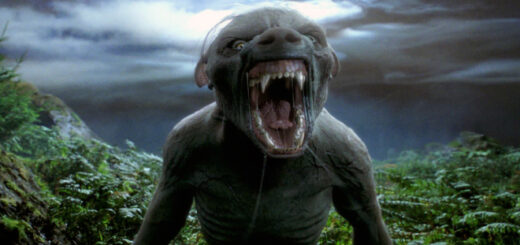 Lavender Brown is alive and well, except during the full moon…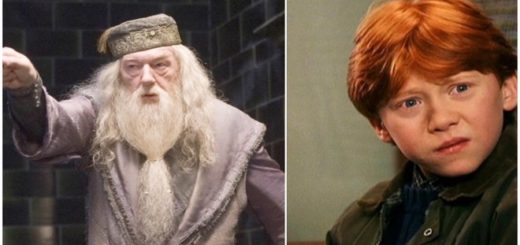 Was Dumbledore actually a time-traveling Ron in disguise? MuggleNet takes a look at this fan theory from 2004.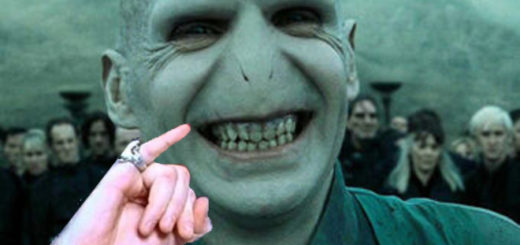 Thought you were a Muggle? Think again. You may not have received your letter to Hogwarts because of Voldemort.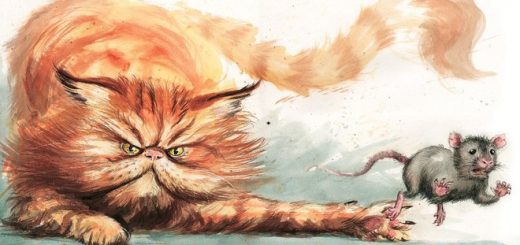 Was Crookshanks originally the Potter family's cat? MuggleNet discusses this popular fan theory.
Why can't Harry see Thestrals until his fifth year? The Department of Mytheries clears it up once and for all!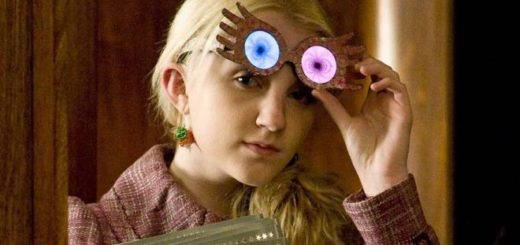 There have been some mixed messages regarding Ravenclaw's mascot. Is it an eagle or a raven? What is the truth?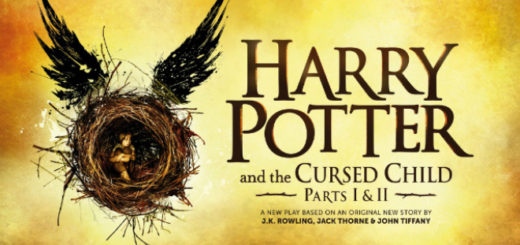 Rumors were rife before "Harry Potter and the Cursed Child" opened in London, but what was true?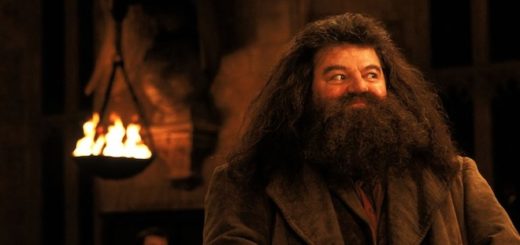 What happened to Fluffy after "Harry Potter and the Sorcerer's Stone" ended? This fan theory definitely deserves unfogging.