Category:
Department of MYTHteries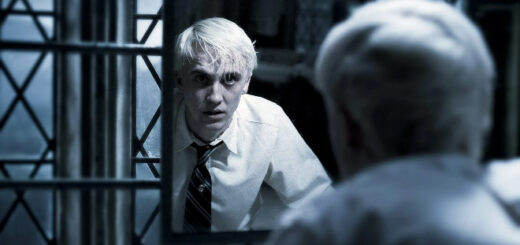 Can prophecies be wrong? AbsentMindedRaven explores this with perhaps the most famous prophecy to date.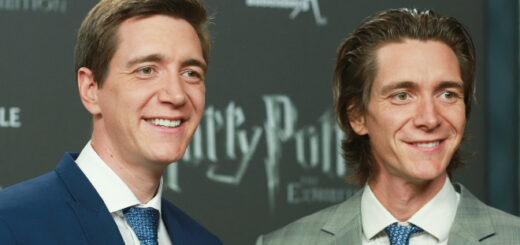 Did James and Oliver Phelps play tricks on the cast and crew while filming the "Harry Potter" series? Take a look at the evidence.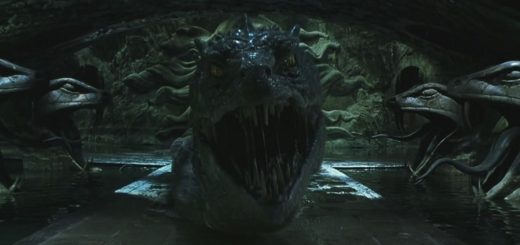 Should the basilisk bite have destroyed the bit of Voldemort's soul in Harry? MuggleNet takes a look at this theory.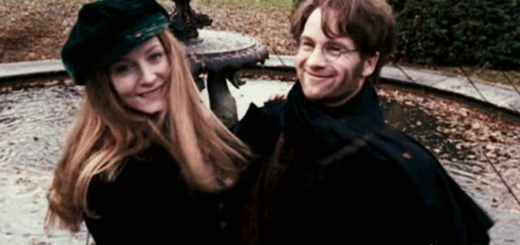 Could James have taken charge of his own fate and avoided a massive tragedy? Here's what we think.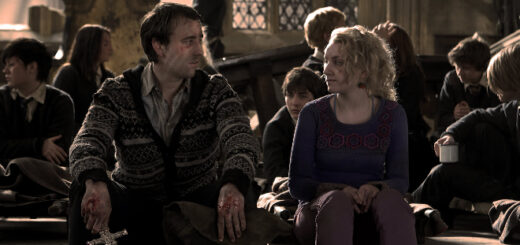 While some "Harry Potter" fans have pondered whether Luna and Neville make it as a couple after "Deathly Hallows," we're unsure if they ever were one.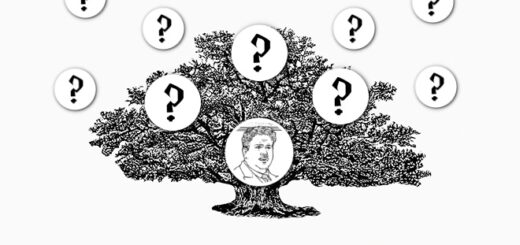 Is one of Jacob's ancestors legendary "Fantastic Beasts" background character Jan Kowalski? Explore the fan theory vs. the canon.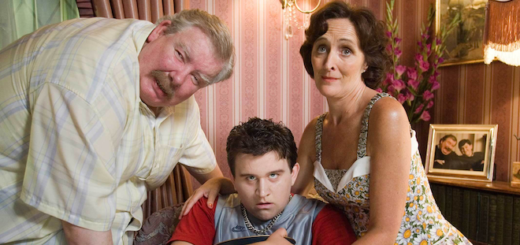 Did the Dursleys treat Harry badly because he was a Horcrux? MuggleNet takes a look at this theory.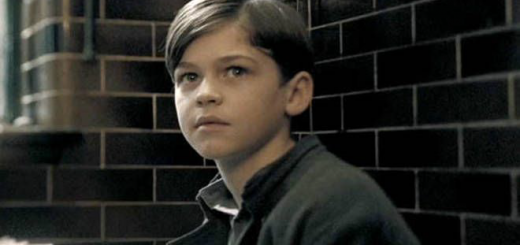 Did Merope's use of a Love Potion mean Voldemort could never love? An investigation into the roots of this theory throws its validity into question.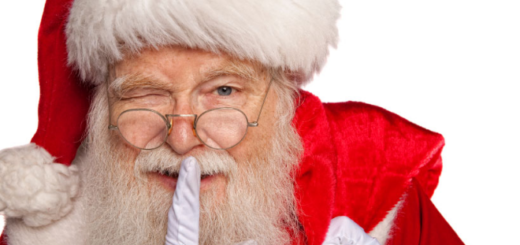 What if Santa were just a benevolent wizard who loved to spread joy?