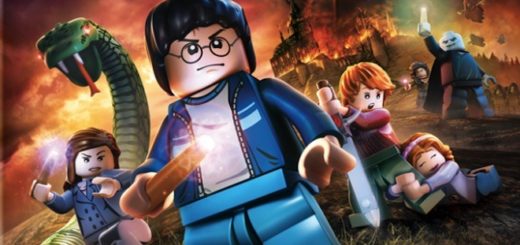 The battle among the "Harry Potter" video games has begun! How will your favorite "Potter" game fare?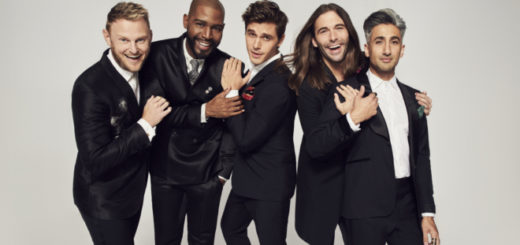 This would be one shamazing Sorting Ceremony!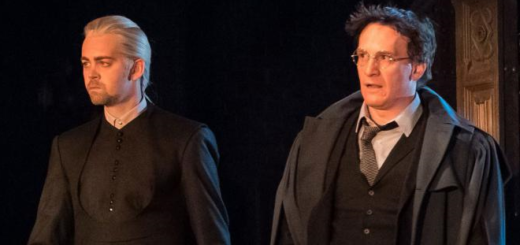 Nineteen years later, former archenemies Harry Potter and Draco Malfoy reluctantly unite to fight a new adversary: fatherhood. Who fares better?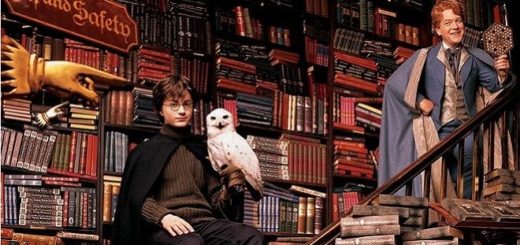 How can bookstores and libraries reconjure the magic of "Harry Potter" midnight release parties?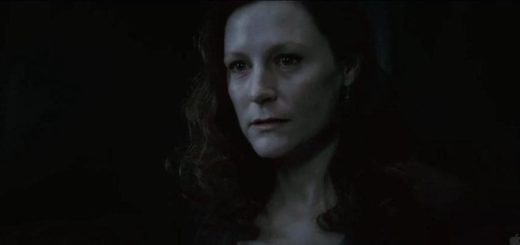 It's time to celebrate the unsung heroes of the "Harry Potter" series: the mothers.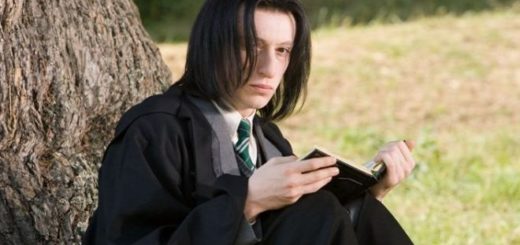 Is excessive bullying in "Harry Potter" a product of sweeping intolerance at Hogwarts or a highly effective character development device in J.K. Rowling's master plan?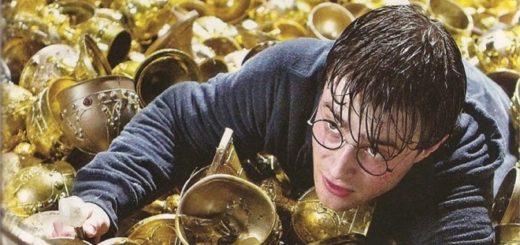 Is your obsession with "Harry Potter" merchandise getting out of control? We can relate (and help)!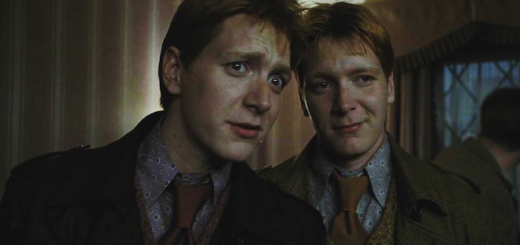 Which "Harry Potter" and "Fantastic Beasts" characters share the same Myers-Briggs personality types? Hint: Fred and George Weasley don't!