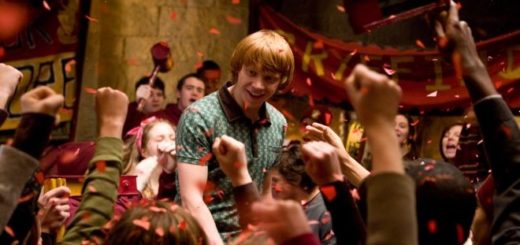 Learn more about the "Potter"-themed skating night in Glendale, California.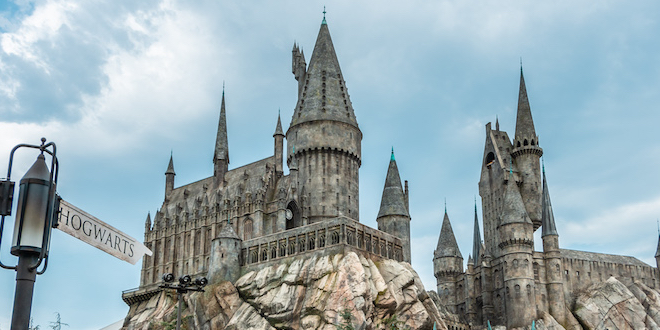 Watch the video commemorating the one-year anniversary of the Wizarding World of Harry Potter – Diagon Alley at King's Cross London!
A pair of "Harry Potter" alumni are vying for Best Actor at the European Film Awards this coming December.