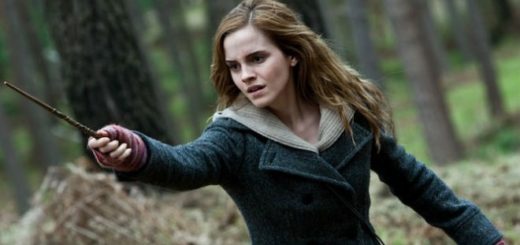 Today is her birthday! Which of these lines do you believe screams "Hermione" the most?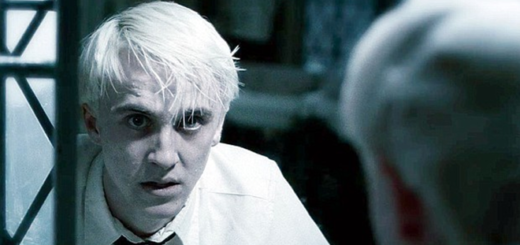 Lauren Lopez and Tom Felton each play very different versions of Draco Malfoy. So who did it better?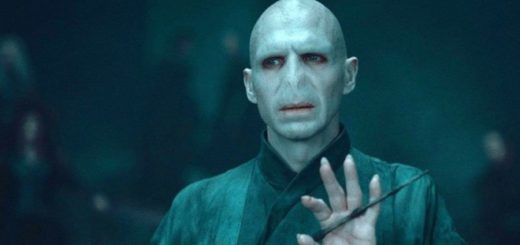 While his Horcruxes may be destroyed, Lord Voldemort lives on as one of the best fictional villains in history through these top memorable moments.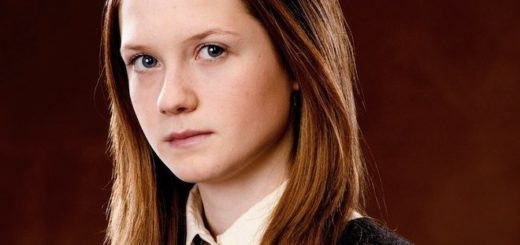 Ginny Weasley's character deserves more appreciation in the movie adaptations of "Harry Potter," and here are five movie moments to prove why.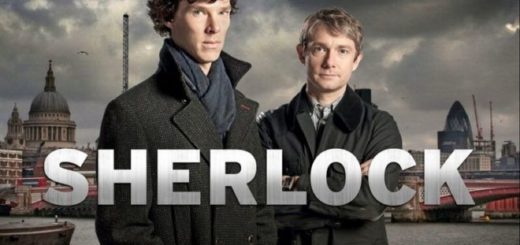 With Potterlock being such a popular crossover among fans why not see your favorite Sherlock characters get Sorted!