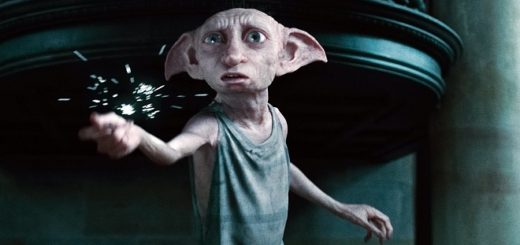 The Hogwarts house-elves must be liberated! Help SPEW's cause by hiding some gifts for them around the castle.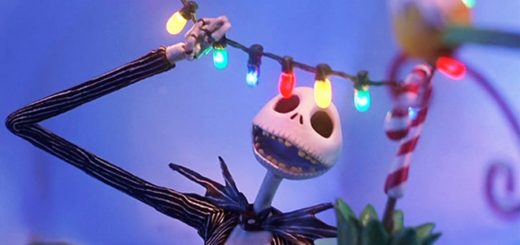 Muggles seem to spend hours in front of the television. This holiday season, see what it's all about with these perfect holiday movies!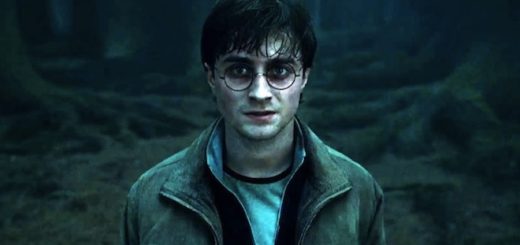 The perfect Thanksgiving starts with countless hours of Daniel Radcliffe.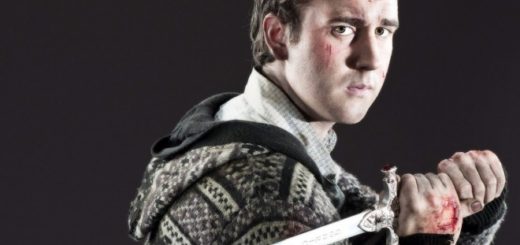 Neville Longbottom went from an accident-prone boy to a Battle of Hogwarts hero. Here are five times Neville surprised us with his awesomeness.