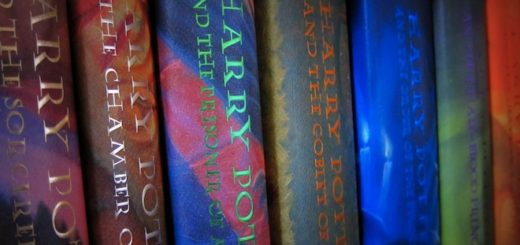 "Harry Potter" turned me into a book lover. Here are seven reasons to love books!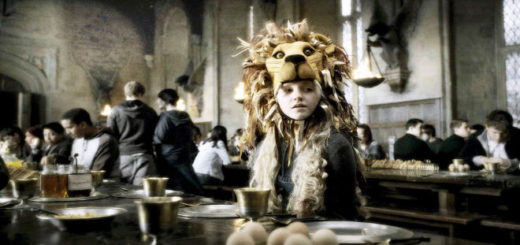 There's no better place to spot all kinds of "Harry Potter" fans than MuggleNet Live!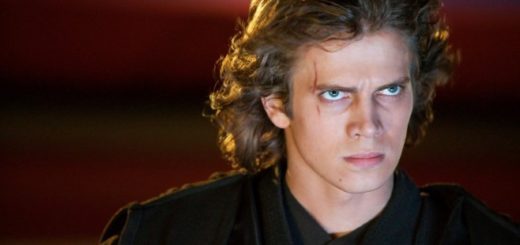 Harry's story could be compared to that of Anakin or Luke Skywalker. Which Chosen One does he resemble the most?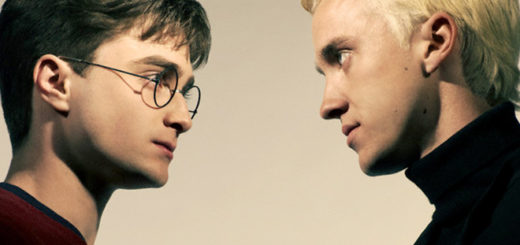 Simon Snow might have been heavily inspired by Harry Potter, but this Chosen One has a journey of his own.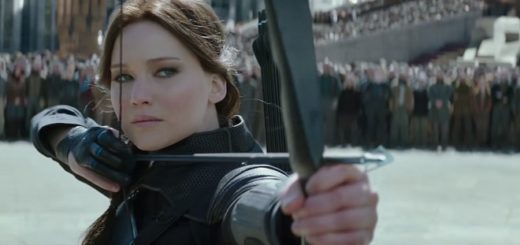 Harry and Katniss are both heroes and symbols of war. How do their stories compare?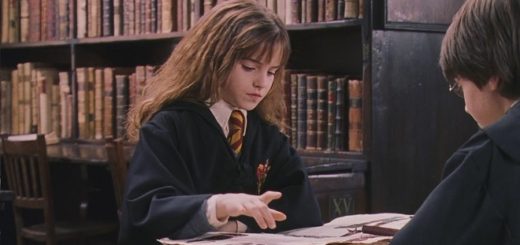 Is it time to dust off your "Harry Potter" books? If you relate to three or more of these symptoms, then the answer is yes.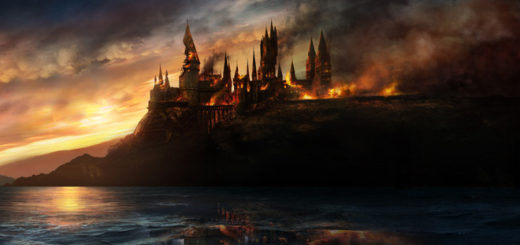 Aside from being portrayed by baby-faced, blue-eyed actors, Harry Potter and Frodo Baggins have a lot in common. This installment explores how Harry's journey mirrors that of the Bagginses of Bag End.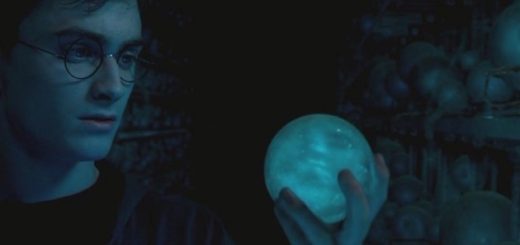 Harry's journey is similar to that of many Chosen Ones in fiction. In this installment, we explore how Buffy Summers compares to Harry Potter.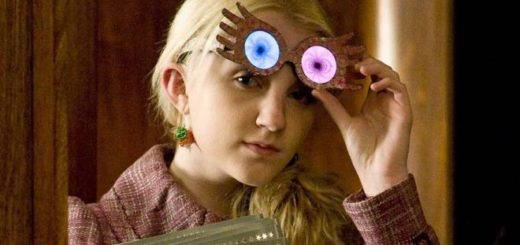 J.K. Rowling's characters are complex, interesting, and unique. On Peculiar People Day, let's celebrate some of our favorite weirdos.