What Patronuses Would Marvel Superheroes Produce?
As I was curled up on the sofa watching Captain America: Civil War, the question struck me: What would these superheroes' Patronuses be? Here are my guesses. Feel free to agree or disagree with me in the discussion section! Also, check out Cassie's post where she Sorts the Marvel heroes into Hogwarts Houses!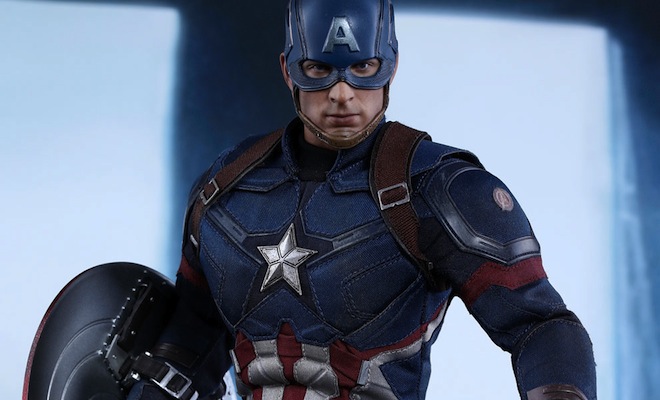 1. Captain America ~ Eagle
As the symbol of American spirit and bravery, what other Patronus could Cap produce other than the eagle (more specifically the bald eagle)? It is a strong flier and mates for life (displaying loyalty). It is considered a spiritual messenger between God and humans by certain Native American cultures and a symbol of peace by others.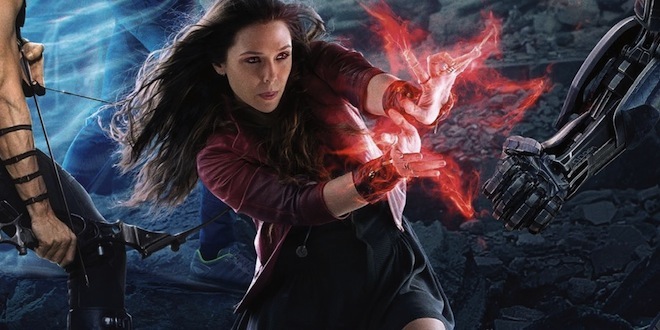 2. Scarlet Witch ~ Bat
In European mythology, bats are associated with witchcraft, black magic, and darkness. Bats are associated with both villains, like Dracula, and heroes, like Batman. The Scarlet Witch begins her journey as a villain but then chooses to use her abilities in heroic ways. Most people are initially scared of bats, but in my experience, they are actually quite sweet and cute creatures that have a bad rap.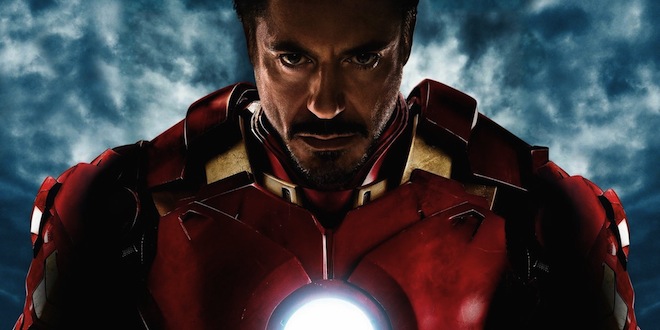 3. Iron Man ~ Dragon
In European mythology, the dragon has a hard hide and lives in a deep layer. Some cultures see the dragon as evil and others as good. Tony Stark certainly knows how it feels to be both loved and hated. Add to all this his inner fiery disposition, and you've got a prime candidate for the dragon Patronus.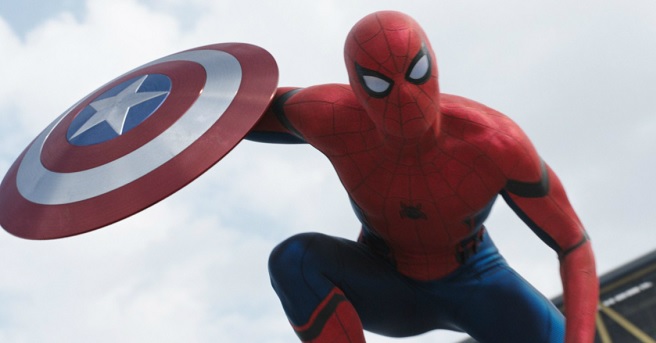 4. Spider-Man ~ Capuchin Monkey
Okay, I might get flack for this one, but Peter Parker has very few personality traits of a spider. Since Patronuses come from what we are on the inside, I'm calling Parker's Patronus as the capuchin monkey. Capuchins are extremely intelligent, use tools, are very protective of their community, and jump up to three feet, allowing them to swing from tree to tree.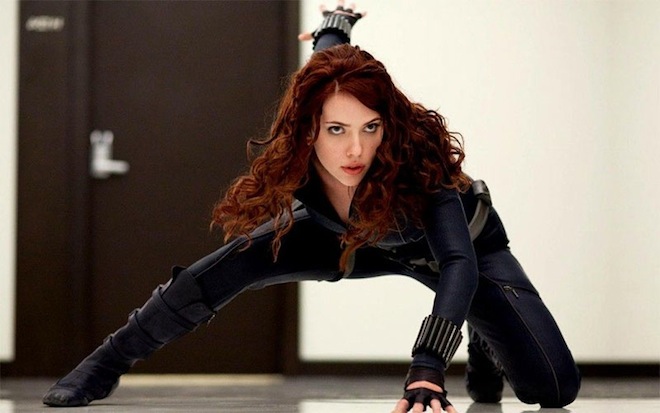 5. Black Widow ~ Black Cat
Natasha Romanova is a gymnast, acrobat, aerialist, martial arts expert, and ballerina. Her agility is unparalleled, and she's been enhanced to the point of having more than nine lives. Her body doesn't age or suffer from any disease, and she heals faster than a normal human. Those qualities, coupled with her intellect and incredible balance, make her very cat-like indeed.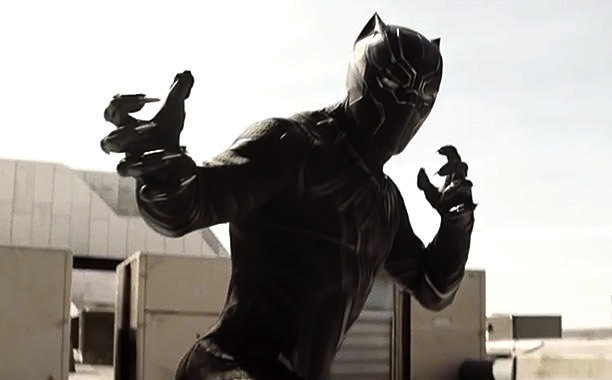 6. Black Panther ~ Leopard
While I do think that Black Panther eventually has the Patronus of his namesake, he would have had a different Patronus prior to inheriting the throne. The death of his father, who raised him, forever changes T'Challa's heart and thus his Patronus. Black panthers in Africa are actually melanistic leopards. Adult leopards live alone. They kill their prey and often drag it up to a tree to keep other predators from taking it. They mostly hunt at twilight.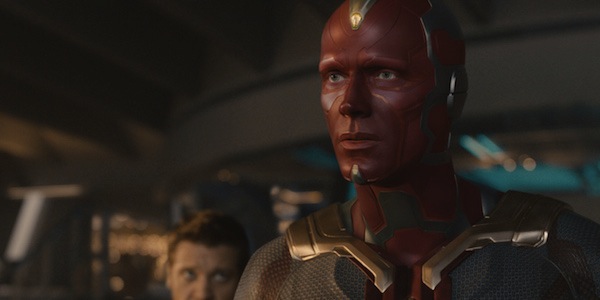 7. Vision ~ Phoenix
In my opinion, the strongest literary Christ-figure of the group (especially as portrayed in Age of Ultron), Vision would also have a symbol of Christ as his Patronus. In the film, Vision is indestructible. He is also very humble and the only one worthy to wield Thor's hammer. He displays a great deal of grace toward enemies. The phoenix rises from the ashes of its predecessor, much like Vision arose from the ashes of the creation of Ultron.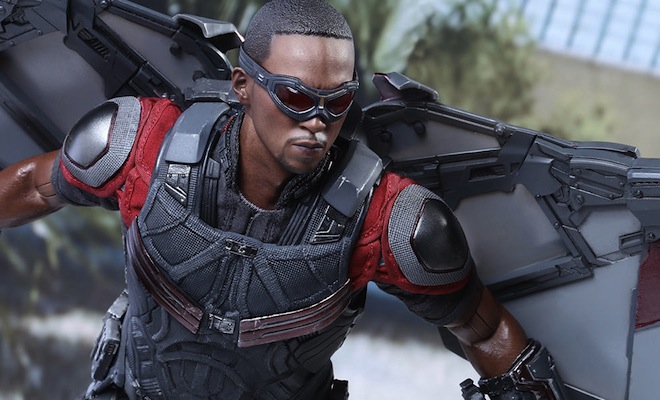 8. Falcon ~ Falcon
The falcon is a symbol of conversion to the Chrisitan faith and also of freedom from slavery. Both are fitting for Sam Wilson in his comic book storyline. Wilson grew up with a minister for a father in the pre-WWII era where he experienced a great deal of racial discrimination. Wilson defects from his faith and briefly becomes a mobster until he is confronted by the harsh reality of Nazism and Cap leads him back to the "light."  During this time, Wilson, who has always trained birds, develops a close relationship with a falcon he names Redwing.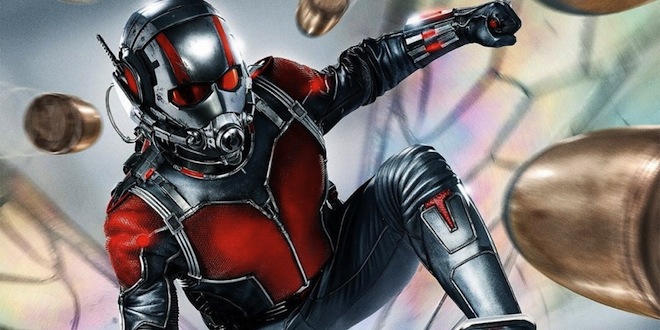 9. Ant-Man ~ Dragonfly
Scott Lang's true superpowers come not from his suit but from his heart. Time and again, in order to save others, he sacrifices himself by shrinking to a subatomic level, which no on else (in the movie) has ever done and "lived" to tell about. In the Japanese culture, dragonflies represent courage, strength, and happiness — all characteristics Lang exudes whether inside or outside of his suit.
Okay, tell me how you feel about these and any other Marvel heroes not listed here (Hulk, Hawkeye, etc.).