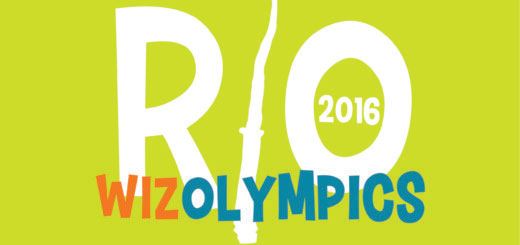 Welcome to the 502nd Wizolympic games! Let's take a look at what is going on at the opening ceremony.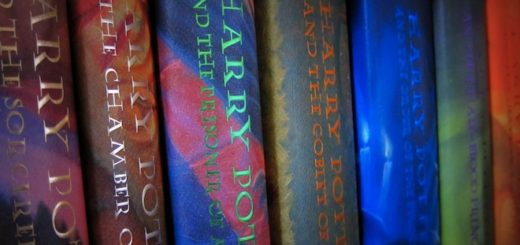 We've teased and teased, but tonight, we're happy to report the game is over. We can now confirm the secret project MuggleNet has been working on.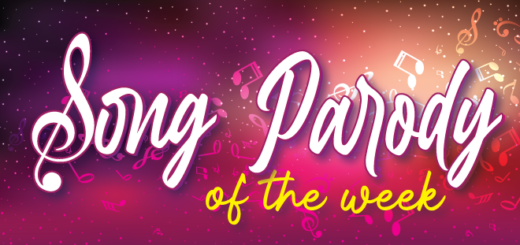 In today's featured song, Harry and Voldemort are at each other's throats once again. This time, however, they have put their wands aside.