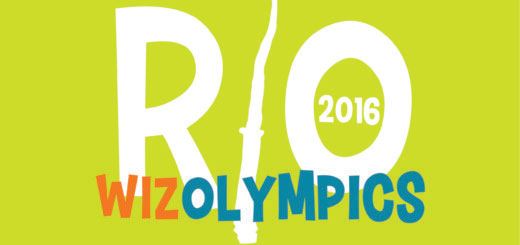 Welcome to the 502nd Wizolympic games! Let's take a look at what is going on at the opening ceremony.
Though his Potter experience ultimately takes up less than 5 percent of the show's narrative (though it included a fabulous anecdote about how he came up with the voice of Dobby) Jim's retelling of the rest of his own life story is no less magical. He talks at length about his career as a singer/songwriter, for instance. Did you know Jim Dale had a brief stint as a British-teen singing-sensation?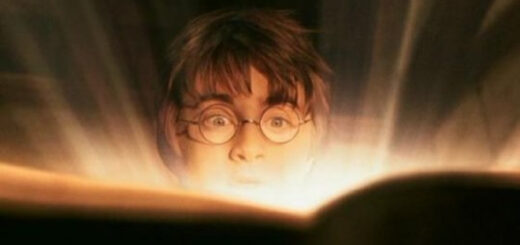 An editorial noting the odd similarities between two of the most complex bits of magic in the series, in response to Brandon's essay, "The Resurrection of Harry Potter?"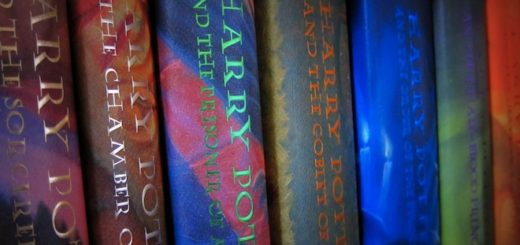 We've teased and teased, but tonight, we're happy to report the game is over. We can now confirm the secret project MuggleNet has been working on.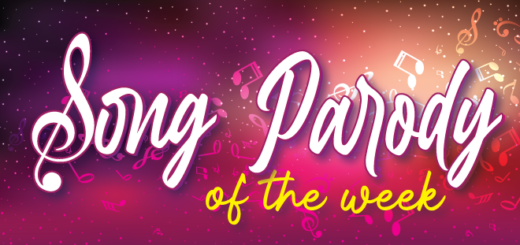 In today's featured song, Harry and Voldemort are at each other's throats once again. This time, however, they have put their wands aside.