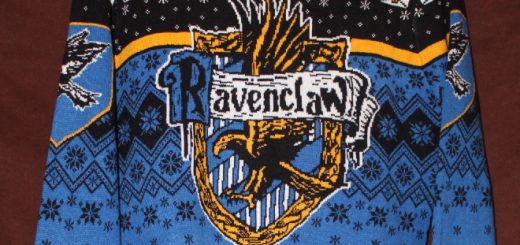 Soft, cozy, warm, and "Harry Potter"-themed, Merchoid's new merchandise has everything a sweater lover will need.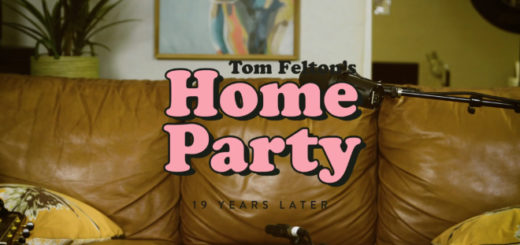 From cast appearances to DracoTok to dog drop-ins, we're hard-pressed to pick just five of our favorite moments from Tom Felton's Home Party this weekend.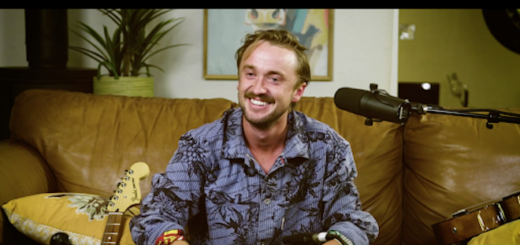 It's been 19 years since the first "Harry Potter" film was released, and the cast reflects on their favorite memories and how thankful they are for being part of a franchise that has changed and affected so many lives.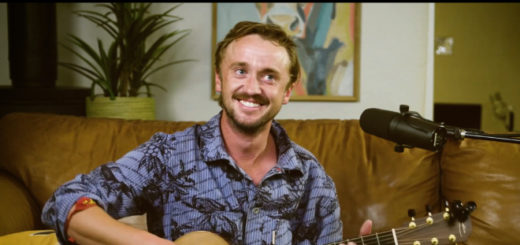 Tom Felton's livestreamed Home Party was an exciting event filled with music, nostalgia, and of course, "Pottah" impressions.