Top Five Moments from Tom Felton's Home Party
If we have to pick just five favorite moments from Tom Felton's Home Party, these would be them:
1. The Wonderful Willow
For the entirety of the Home Party, Tom really tried to get in contact with his dog, Willow. She was supposed to be reporting on major events that took place during the Home Party, but she was too busy sleeping (I'm sure we can all relate to that sometimes!). Tom tried to call her a few times but had no luck – until the very end. After Tom discussed the incredible cause he was supporting during his Home Party, the Liv Project, Willow made an appearance fashionably late. Regardless, we loved to see her jump around and be absolutely adorable, though it was short-lived.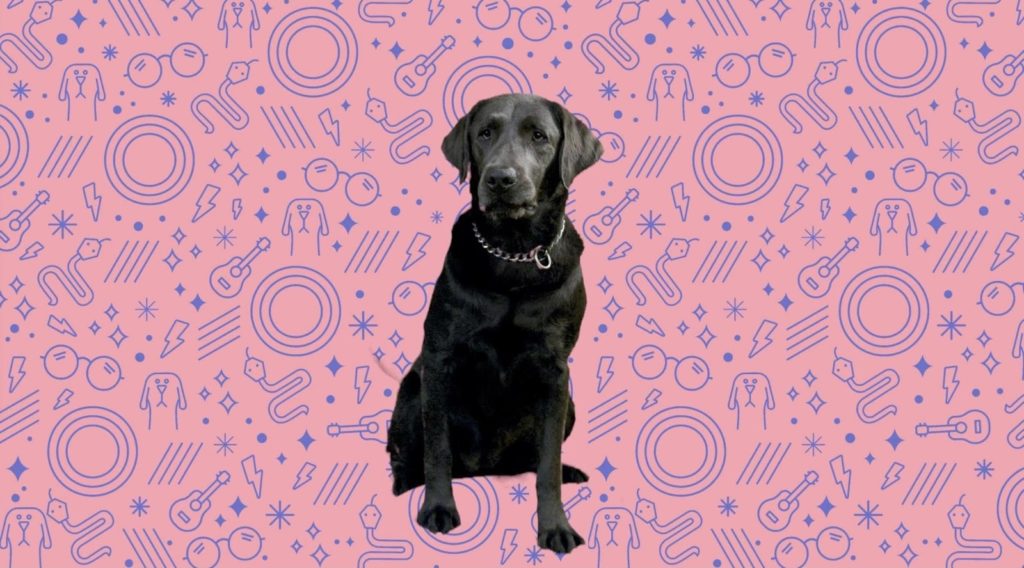 2. DracoTok "Pottah" Challenge
If you are on the infamous app TikTok, we are sure you've heard of DracoTok. Many people found Draco and his fans on their For You pages, and when Tom found out, he joined the app too. Tom asked his fans from around the world to give their best "Pottah" a chance to shine. There were a total of five winners who were all very impressive. The winners were @capa_in_visible, @dianabenz, @jules_eleni, @kayla.coughlin, and in first place, @gondrethewordsmith. We at MuggleNet even did our own! You can find ours by typing @mugglenetdotcom in TikTok's search bar.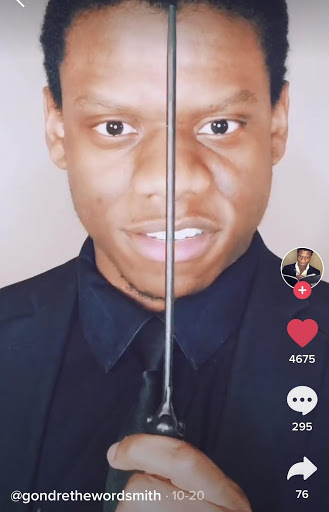 3. Spellbinding Surprises
In the days leading up to the event, Tom teased his fans with a picture of him, Daniel Radcliffe, Rupert Grint, and Emma Watson. Many people speculated that the golden trio would make an appearance at the Home Party, but we got much more than that! There were a lot of Harry Potter alumni who sent videos in to be a part of Tom's special event that supported the Liv Project. Those who joined the party included Joshua Herdman (Gregory Goyle), Alfred Enoch (Dean Thomas), Louis Cordice (Blaise Zabini), Jason Isaacs (Lucius Malfoy), Oliver Phelps (George Weasley), James Phelps (Fred Weasley), Bonnie Wright (Ginny Weasley), Chris Rankin (Percy Weasley), Evanna Lynch (Luna Lovegood), Rupert Grint (Ron Weasley), Daniel Radcliffe (Harry Potter), and Chris Columbus (director and producer). All of them told their stories about what 19 years later means to them and shared some of their favorite memories with us. It was a very special part of the evening.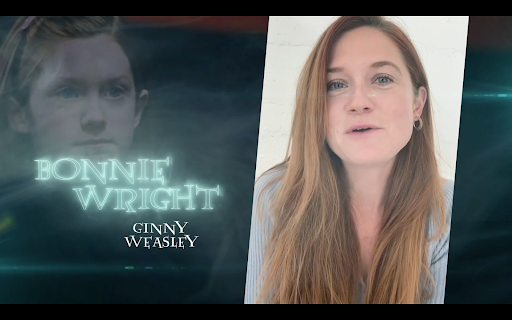 4. Tom's Draco Audition
One part of the event that we all loved so much was the many memories that Tom shared with us. Specifically, Tom told us the story of how he got the part of Draco Malfoy in the first place. In short, he first auditioned for the roles of Harry Potter and Ron Weasley; he ended up dying his hair for both auditions. After a few trials, he finally reached the audition for Draco Malfoy. Chris Columbus had other boys down alongside Tom to stand in a line and answer the question, "If you could see anything from the Harry Potter books come to life, what would it be?" Now, Tom didn't read Harry Potter and the Sorcerer's Stone before the casting call, so he didn't know what to say. The boy next to him was going on and on about how incredible it would be to see Gringotts come to life (good answer)! When Columbus asked Tom, he just stole the answer from the boy who was standing next to him – Gringotts. He agreed with everything this boy pointed out, and Columbus apparently saw right through this and knew Tom was the right choice for Draco Malfoy. When Columbus came on, he shared the same story, but from his perspective.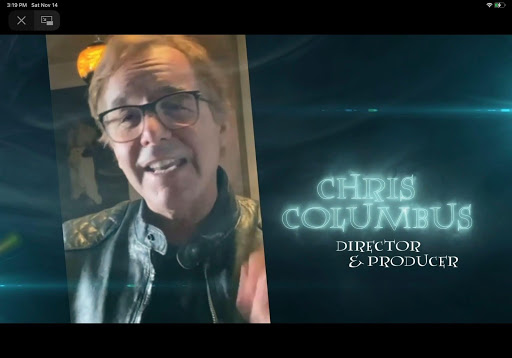 5. "You've Got a Friend in 'T'"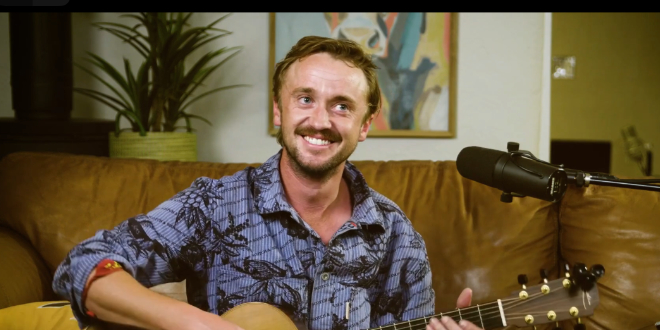 Tom sang a lot of great songs during the event, many of which were original, although some were covers. We loved the enthusiasm and passion that came from Tom throughout the entire party. The lack of applause really made him question a couple of pals around him. He would say, "I mean, you can just be polite and clap," in a joking manner. To close the evening, Tom sang an almost parody version of "You've Got a Friend in Me" by Randy Newman: "You've Got a Friend in 'T.'"
This cast reunion is available to watch on Veeps until Saturday, November 21.
Want more posts like this one? MuggleNet is 99% volunteer-run, and we need your help. With your monthly pledge of $1, you can interact with creators, suggest ideas for future posts, and enter exclusive swag giveaways!
Support us on Patreon